EV Life | April 14th, 2017
Our App Is Your Earth Day Adventure Guide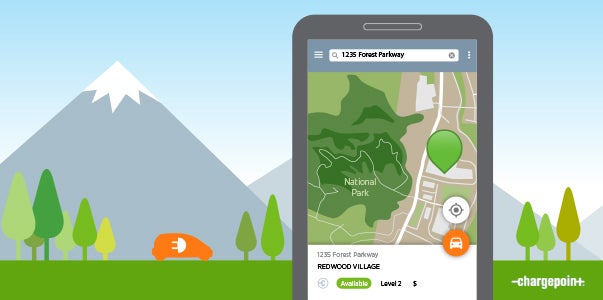 ChargePoint drivers have already prevented more than 76 million kilograms of greenhouse gas emissions. Transportation accounts for over a quarter of greenhouse gas emissions in the U.S., and driving electric is a great way to reduce emissions and keep our parks green. For Earth Day, we encourage you to explore the earth by using our mobile app as your guide. We'll help you find charging stations near a park of your choice so you can charge up your EV while you explore on foot or on a park shuttle (ideally electric!).
Use the links below to help you find different destinations around the U.S. and Canada. Don't see where you want to go on our list? Check out our map or mobile app to find places to charge near your dream destination—and don't forget that our app shows non-ChargePoint chargers, expanding your options even more.
Most-Visited National Parks
It may surprise you to learn that there are places to charge near all of the top 5 most-visited National Parks according to National Geographic. Here's a quick guide to where you can charge up while you get your park on.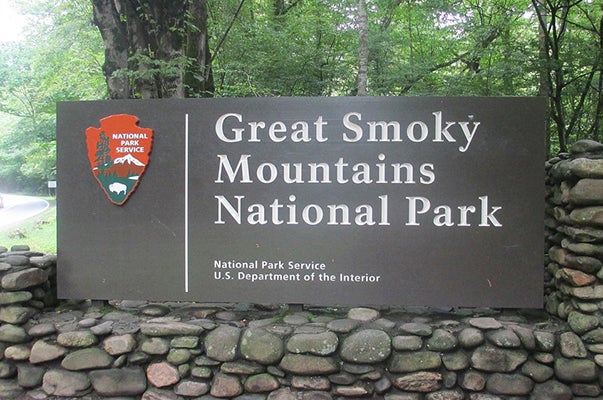 Known for its beautiful smoky fog, this Tennessee park has chargers in the visitor center as well as ChargePoint stations in nearby Sevierville. Don't just drive through, take a hike to enjoy the beauty to its fullest.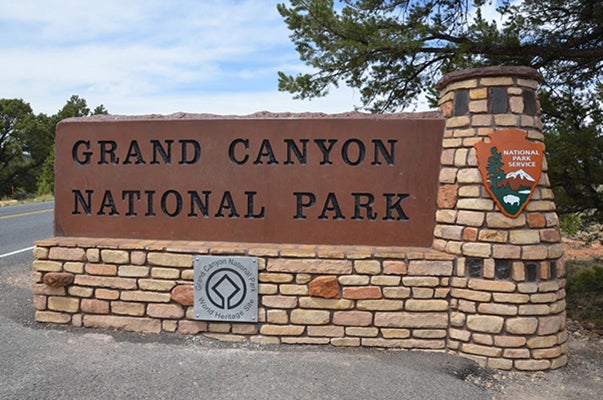 Arizona's mile-deep Grand Canyon, with its 200-million-year-old rocks, is the only one of the Seven Natural Wonders of the World located in the U.S. There are J1772 connectors available at the Holiday Inn Express in nearby Williams.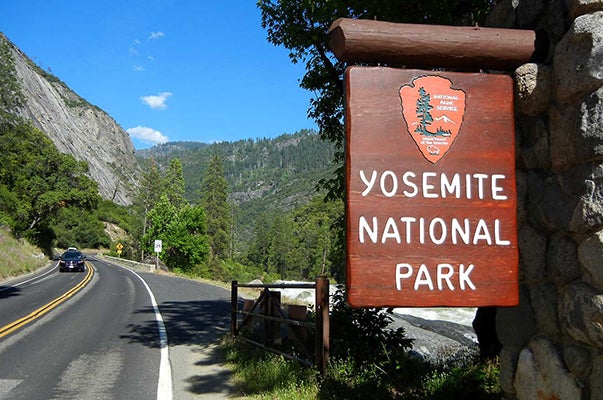 Mountain lions and foxes and bears… oh my! Look for wildlife during any one of dozens of fantastic hikes that start from the Yosemite Valley floor. The park's spectacular waterfalls will be at their best this year after California's historic rains. Charge up at the Majestic Yosemite Hotel (formerly known as the Ahwahnee) using a Level 1 or Tesla charger, or amp up to Level 2 at the Yosemite Village Store.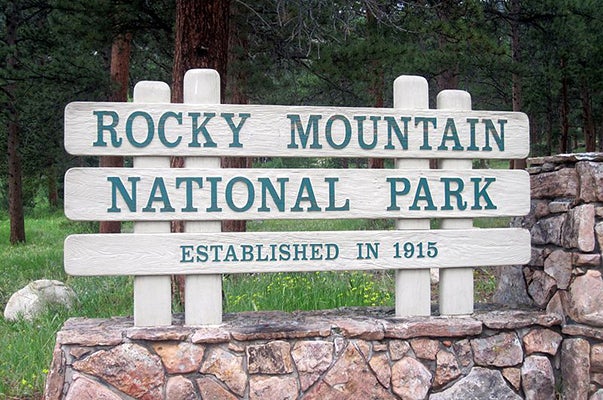 Level 2 chargers in Estes Park, Colorado, will keep you charged up to experience multiple types of climates, from wetlands to alpine tundra, at Rocky Mountain National Park. You could get a glimpse of bighorn sheep and maybe even a moose.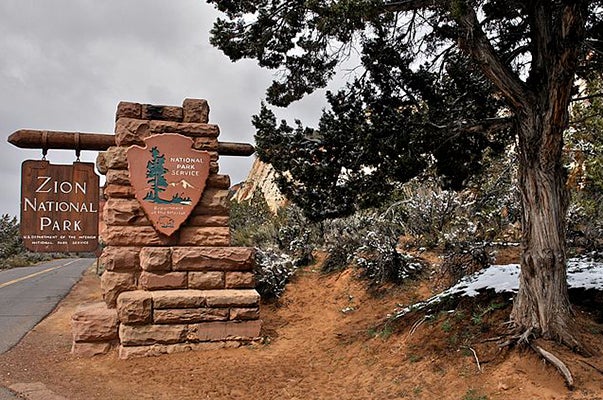 The Zion National Park Lodge in Springdale, Utah, offers Level 2 charging for EV drivers who are keeping the park green. Enjoy the gorgeous Emerald Pools nearby or explore the park's famous sandstone cliffs. You won't be the first to check out this park in your EV.
Other Parks to Explore
Not ready to go national? There are many other parks around the country where you can charge your EV and recharge your soul with a little dose of nature. Here are a few:
Dunsmuir, CA
Get a quick charge at Yaks on the 5 on your way to or from dozens of breathtaking hikes near Mount Shasta in Northern California.
Victoria, BC
Canada's Vancouver Island has something for everyone: high tea at the Butchart Gardens, wine tasting in the Cowichan Valley, 30+ miles of trails at Juan de Fuca Provincial Park and the chance to explore Shawnigan Wharf Park while you charge.
Northwest Washington State
Swimming with orcas may not be in the cards. But you can certainly spot them from a whale-watching tour on Orcas Island, or just relax and enjoy hiking and biking around the island while you charge.
Seaside, OR
Kayak, surf, hike, bike, birdwatch or even tour art galleries in this fun beach town. Dogs and EVs are welcome at Ruby's Roadside Grill, where you can conveniently charge up in Seaside.
St. Petersburg, FL
Charge up at the Don Cesar Hotel while you work on your tan in St. Pete's.
---
Interested in charging at home so you can wake up with full range and reach more destinations like these? 
---