Customer Snapshot: Marketo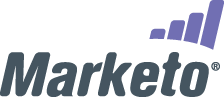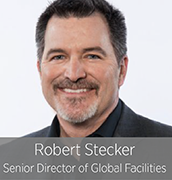 INDUSTRY
Workplace
LOCATION
San Mateo, California
When you pull into our parking lot, you see 12 charging spots right in front. This shows people we're a company that cares about the environment."
WHY EV CHARGING
Great amenity for employees traveling in from across the Bay Area that want a greener way to commute to work.
SOLUTION
12 charging spots with employee pricing, driver queuing and notifications to help as many drivers charge as possible.
WHY CHARGEPOINT
Program is running and operating ecientlyso there is little management required from facilities team—"no news is good news."