Gift Your EV a
Faster Home Charge
Act Now for $25 Public Charging Credit* When You Install and Activate ChargePoint Home Flex
Buy Now
Act Now for $25 Public Charging Credit* When You Install and Activate ChargePoint Home Flex
Speed Up Your Charge
A wall outlet just doesn't cut it anymore. Charge up to 9X faster than a wall outlet and add up to 37 miles of Range per Hour to your EV with ChargePoint® Home Flex, a flexible home charger that delivers up to 50 amps of power. Set the amperage that matches your electrical panel capacity and car to see how fast you can charge.
Set ChargePoint Home Flex to
to add up to 37 36 30 25 18 12 miles of range per hour.
Charges Any EV, Including Your

Audi

BMW

Chevy

Chrysler

Ford

Honda

Hyundai

Jaguar

Kia

Mercedes-Benz

Mitsubishi

Nissan

Tesla

Toyota
ChargePoint Home Flex can charge any EV, including your next one. It also works with your home's electrical supply, now and in the future.
Charge Smarter, Not Just Faster
Use the ChargePoint app to make owning an EV even easier.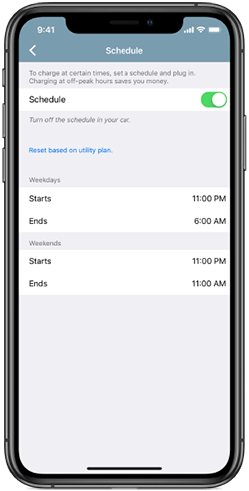 Schedule charging when energy is cheapest
Save money and reduce hassle by setting a schedule for charging.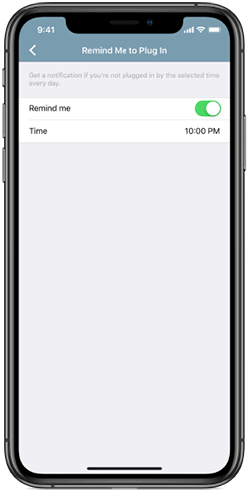 Get reminders to plug in
Never forget to charge when you set regular reminders.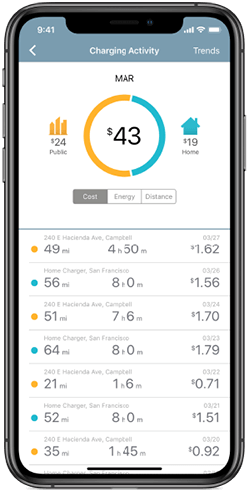 Track all your charging in one place
Home, work and around town — we've got you covered.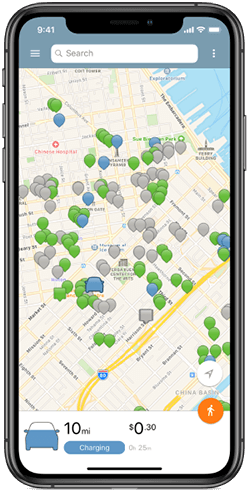 Find places to charge away from home
Search for spots, filter by charging speed, see if stations are available and more.
Did You Know You Could Save Even More?
Check to see if your state has EV charging incentives to get money back for home charging.
Everything You Need in a Home Charger
ChargePoint Home Flex is UL listed for safety, ENERGY STAR certified for efficiency and backed by a 3-year warranty to protect your EV investment. It's easy to install indoors or out, no matter your electrical capacity, and the 23-foot charging cable can reach any parking configuration. We don't think you'll have any issues, but 24/7 phone support is available just in case.
Get Your ChargePoint Home Flex Today
Do you live in an apartment or condo? Check out our multi-family home options.
*This is a limited time offer. Customer will receive a $25.00 promotional credit ("Credit") upon activating their ChargePoint Home Flex Electric Vehicle Charger ("Home Charger") if activated by January 15, 2020. Credit is limited to one per Home Charger, non-transferable, and the Credit may only be utilized at ChargePoint stations accessible/available to Customer. Any remaining or unused Credit will expire one year after issuance and cannot, at any time, be redeemed for cash. This offer is available to Customers of the United States and Canada only. ChargePoint reserves the right to modify or cancel this promotion at any time, at its sole discretion.