Drivers Home Promotion
Charge Any EV
No matter what EV you drive, ChargePoint Home keeps you charged.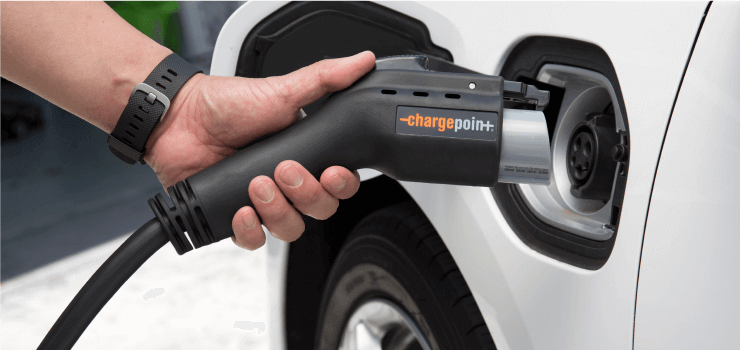 Manage Charging from Anywhere
Set reminders, schedule charging, and track energy use with the ChargePoint app. Amazon Alexa also offers voice commands to check your charging status.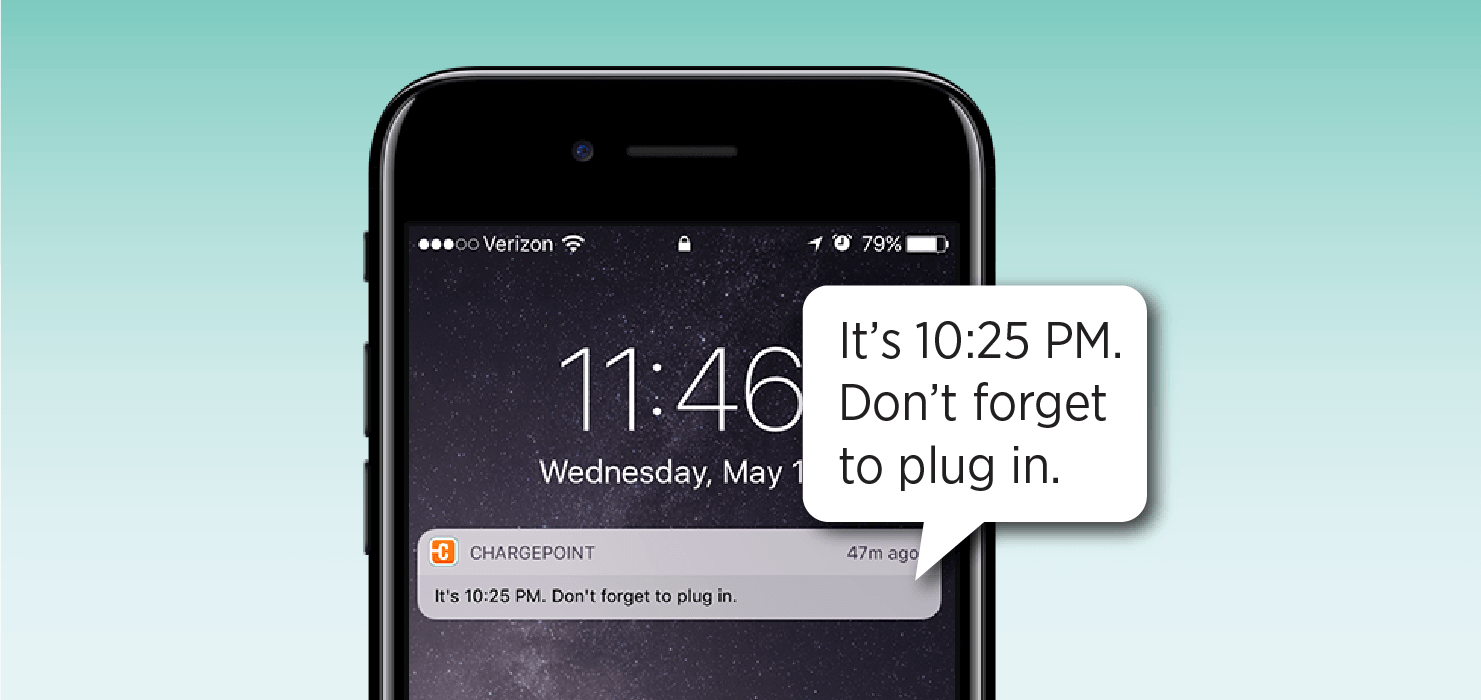 Track All Your Charging In One Place
See how much you're charging and saving —both at home and around town —all in one account.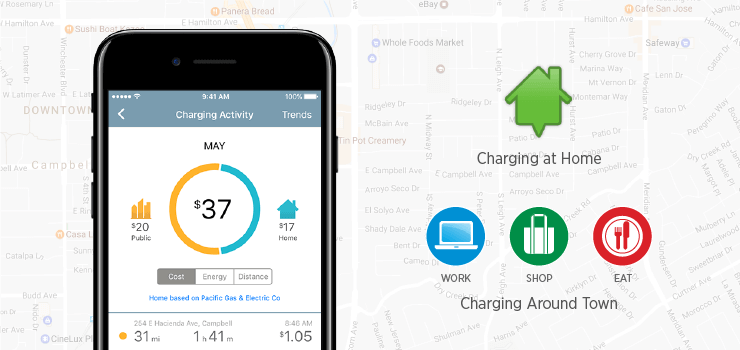 Did You Know You Could Save Even More?
Check to see if your state has EV charging incentives to get money back for home charging.
Install Easily Inside or Out
If you're installing outdoors, choose the hardwired model. It's safe to use in all weather conditions.
If you're installing indoors, the hardwired or plug-in models will work great. But the plug-in model is easy to take with you if you move.
Wherever you install, you can choose from two cord lengths: 18' works for most people, but 25' offers even more parking options.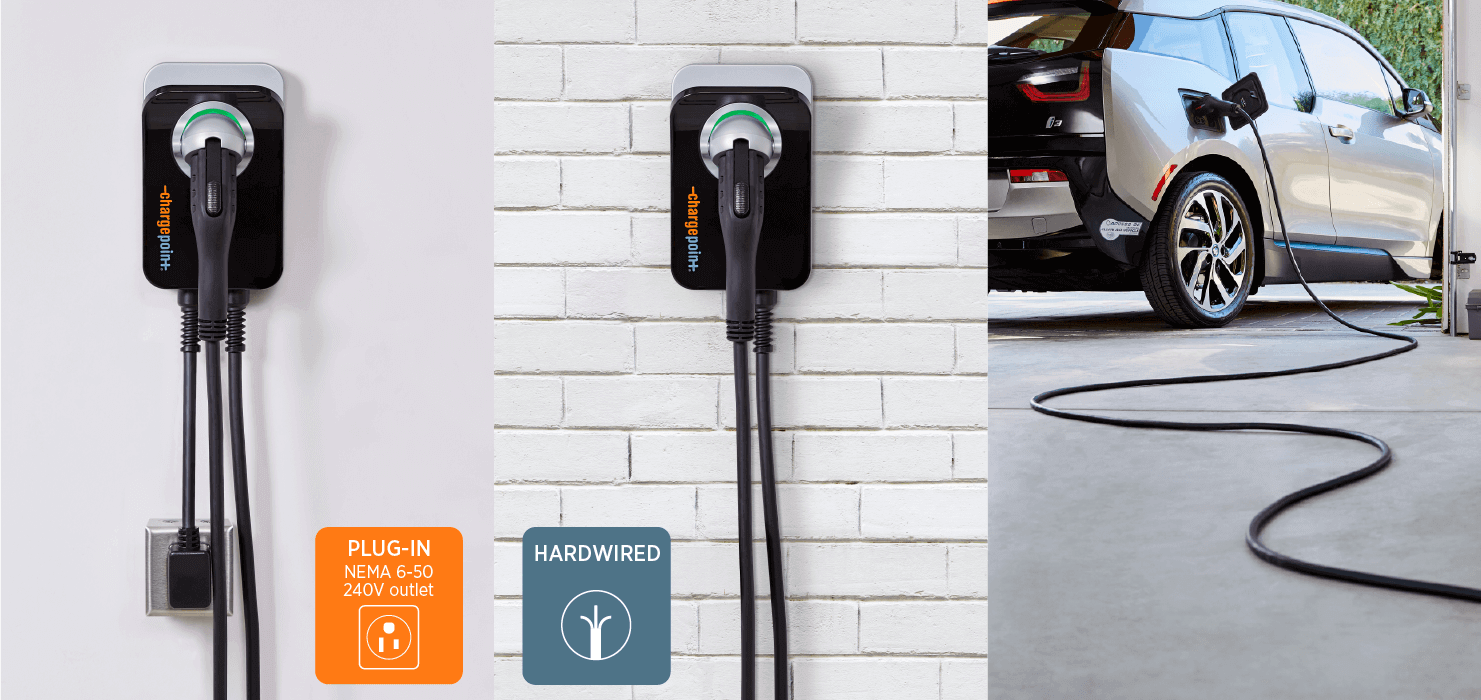 Backed By Our Three-Year Warranty
Charge with confidence under our three-year warranty, from the world leader in EV charging.
Get Your ChargePoint Home Charger Today
* This is a limited time offer. 20% off ChargePoint Home ends July 31, 2019. Customer will receive a $50.00 promotional credit ("Credit") upon activating their ChargePoint Home Electric Vehicle Charger ("Home Charger") if activated by July 31, 2019. Credit is limited to one per Home Charger, non-transferable, and the Credit may only be utilized at ChargePoint stations accessible/available to Customer. Any remaining or unused Credit will expire one year after issuance and cannot, at any time, be redeemed for cash. This offer is available to Customers of the United States and Canada only. ChargePoint reserves the right to modify or cancel this promotion at any time, at its sole discretion.