Attract Residents and Increase Your Property Value by Providing a Premium EV Charging Experience
Support condo owners' requests for EV charging
Give condo owners the freedom to add a desirable property upgrade
Make your property attractive to future home buyers
Comply with emerging HOA laws and building standards
"As a development company, we're always looking for a competitive advantage. When we started our sales program, people asked if we had EV charging, so we saw the demand."
Michael McCone
Vice President, Oyster Development Corp
---
ChargePoint Makes It Easy to Offer EV Charging for Assigned or Shared Parking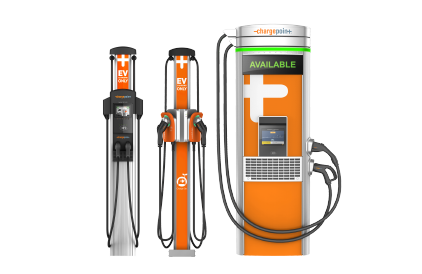 ChargePoint charging stations use cutting-edge hardware that's rigorously tested for safety and reliability.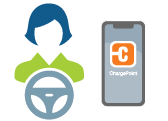 Let EV drivers charge in their assigned parking spot, while you enjoy automated billing for energy costs and proactive station monitoring.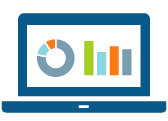 ChargePoint cloud plans deliver everything station owners need to easily manage EV charging through a simple online dashboard.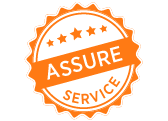 ChargePoint offers world-class service products and support to meet your needs. From site planning to installation and set up to ongoing care, when you choose ChargePoint, you're covered.
---
Customers Who Chose ChargePoint





Find the Right Solution for You
Talk to an EV charging expert to help you evaluate your EV charging needs and match you with the right solution.