More EV Drivers are Expecting to Charge at Work
Improve productivity: Save your employees worry and time by providing them the convenience of charging while they work
Increase Employee Loyalty: Keep your employees engaged by providing them the benefit they highly value
Enhance your brand image: Show your customers and employees you're a modern workspace by providing innovative charging solutions right in front of your offices
Achieve your sustainability goals: Reduce green house emissions of your employee commutes by thousands of metric tons
"We decided to make it easy for them to go to work without having to worry about charging their car."
Scott Hiller
Site Operations, Adobe
---
Featured Resources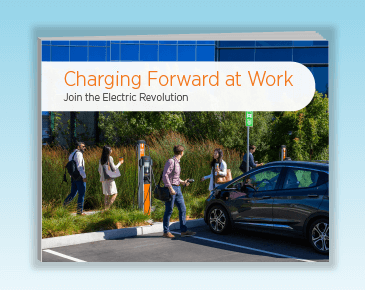 Charging Forward at Work
EV charging is an effective way to attract, retain and engage employees, plus improve their productivity at work. From when employees plug in to how long they charge, get exclusive data on the state of EV charging at work in our latest report. Learn why EV charging is inevitable, how it benefits workplaces and how to get started, plus discover unexpected funding sources for your charging program.
---
Get the Solutions You Need to Succeed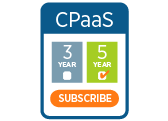 Our subscription solution is the easiest way for workplaces to offer EV charging. You're probably familiar with other "as a service" models, such Software as a Service (SaaS), which offer access to smart solutions at a reduced cost through subscription pricing. Choosing to implement your ChargePoint solution as a service brings all the benefits of this popular model to charging solutions.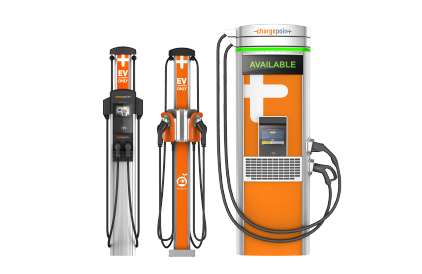 Our cutting-edge hardware technology is rigorously tested to be safe and reliable. While our stations are rugged and built to withstand the elements, they are also designed to be driver-friendly, offering a premium charging experience.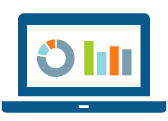 With the broadest and deepest feature set in the industry, our cloud plans make it simple for EV charging station owners to operate and customize charging stations to meet their specific requirements.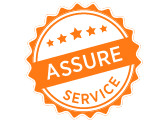 We offer world-class service products and support to meet your needs at every stage of the EV charging experience. From site planning to installation and set up to ongoing care, when you choose ChargePoint, you're covered.
---
Customers Who Chose ChargePoint





Find the Right Solution for You
Talk to an EV charging expert to help you evaluate your EV charging needs and match you with the right solution.