ChargePoint ECO
Businesses face new challenges as electric vehicles (EV) become a part of normal business activities. Adapting to electric fuelling can result in unexpected changes in operations, infrastructure and electrical costs. New strategies and new technologies are necessary to optimise operations and to keep everything moving smoothly.
ChargePoint Enterprise Charging Optimisation (ECO) is the first enterprise-grade electric vehicle (EV) charging optimisation platform. It helps organisations implement an EV charging strategy that best fits the business requirements of today and is fully configurable to grow as those needs evolve.
Charge EVs. Be Efficient. Be Ready.
Charged and Ready
Adopting a new technology should not put your business at risk. ChargePoint ECO optimises your EV fuelling operations and ensures that vehicles are ready to go when you need them.
Energy Cost Management
Holistically manage your building and charging load, while taking advantage of site battery storage and renewables.
Open Connectivity
Configure your deployment to work with the systems you already have in place. The use of industry standards and protocols ensures that your deployment is interoperable and future-proof.
Trusted Advice
Work with experienced industry leaders to create a complete solution that covers everything from design to operational execution.
ChargePoint ECO Capabilities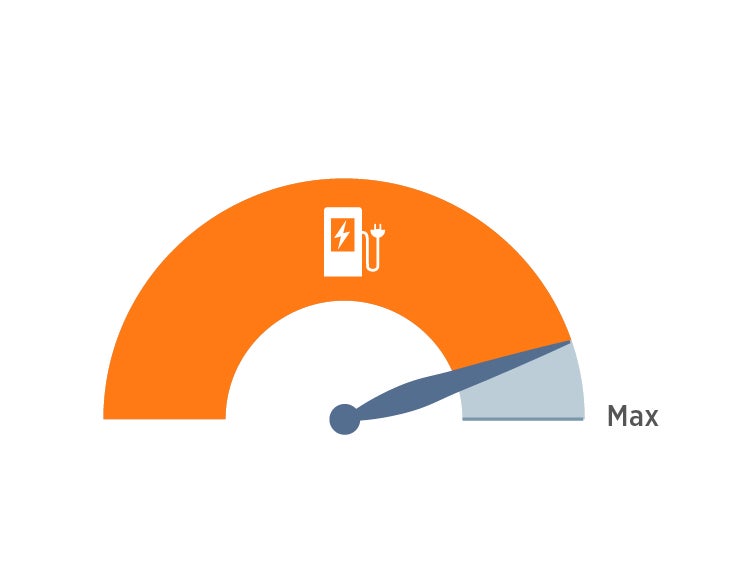 Resource Maximisation
Charging a single electric vehicle is straightforward. Charging 20+ EVs at the same time is a challenge. The dynamic, real-time optimisation engine ensures that EVs are charging efficiently and economically. ChargePoint ECO provides the ability to manage the refuelling needs of electric vehicles, taking advantage of the full site's electrical capacity, battery storage and renewables.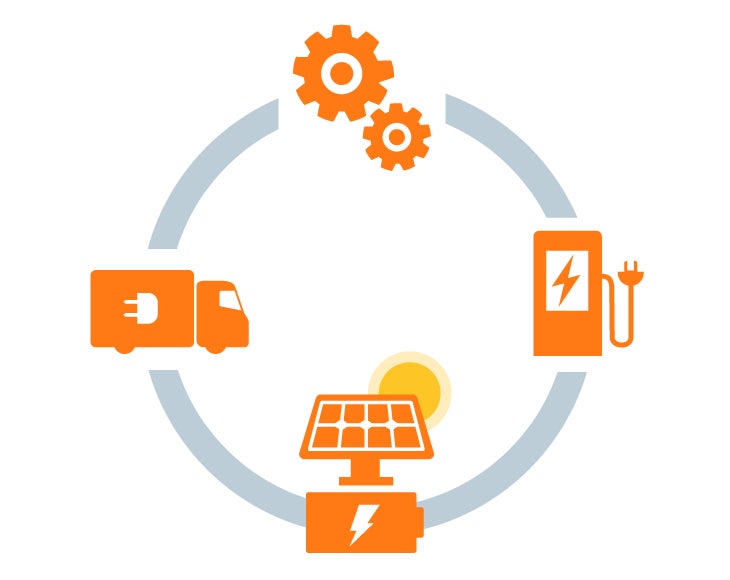 Ecosystem Integration
Using open standards and protocols, ChargePoint ECO integrates with a variety of devices and software systems that are commonly part of an EV charging deployment, including EV chargers, electric load meters, micro-grid resources, vehicle telematics, fleet management and dispatch software.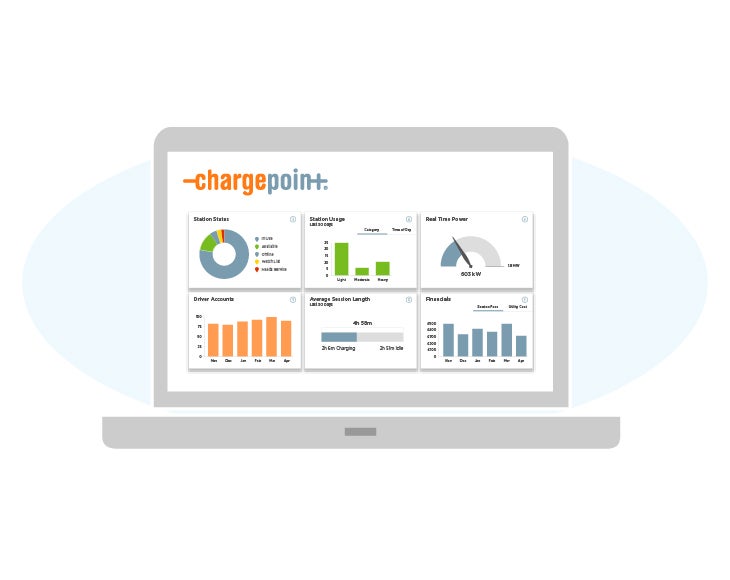 Operational Insights
Dashboards provide detailed real-time visibility into charging activity of stations, vehicles and other onsite resources. ChargePoint ECO provides the ability to create workflows to help streamline charging operations by organising activities into tasks, alerts and notifications. Tasks, alerts and notifications ensure that vehicles are ready to go when needed.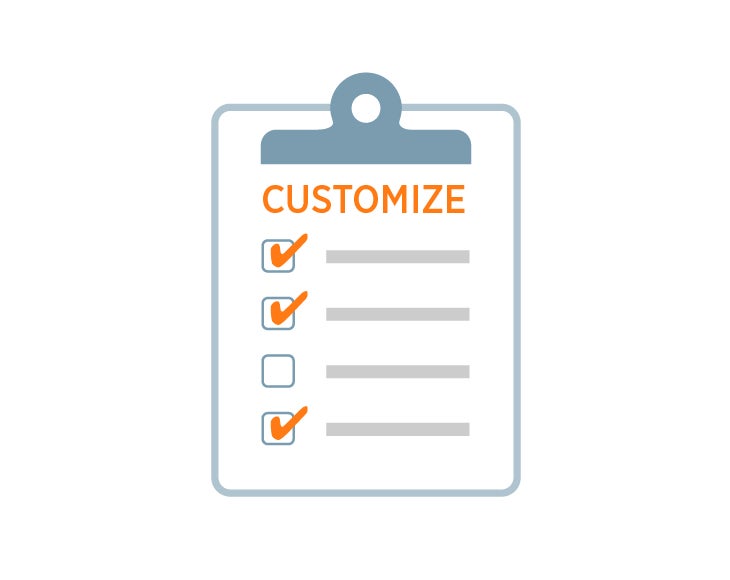 Custom Configurations
ChargePoint ECO is a cloud solution configured to the specific needs for each customer. It is connected to your key enterprise systems, software and processes to provide the best solution to optimise charging. Our experienced implementation team will leverage industry standards and open protocols to ensure that the deployment meet your needs today and tomorrow.
---
Resources to Get You Started
---
Want to Learn More? 
Leverage our industry experts to implement the solution that is right for you.