ChargePoint's Driver Experience Network
The ChargePoint Driver Experience Network (DEN) is a cloud service designed to integrate EV charging seamlessly into a mobile app or in-vehicle experience. Companies including automakers and TNCs can use the DEN to equip drivers and other users with key charging tools and information that has historically only been accessible at ChargePoint.com or through the ChargePoint mobile app. Drivers will be able to find and access chargers and extended ChargePoint features through in-vehicle infotainment systems or OEM branded mobile apps. EV charging is fast becoming a valuable complement to other mobility offerings such as car-sharing, ride-hailing and parking services for organizations that offer, or are planning to offer, mobility solutions to their drivers.
Powered by ChargePoint
Everything a driver needs to find, pay for and track charging
Easy sign up process through mobile app or website
No registration fees for drivers
Seamless and secure roaming integration with networks across Europe and North America
Best-in-class driver support with ChargePoint's experienced team
Leverage world class capabilities and network reach
Option to use APIs and SDKs to bring ChargePoint's industry leading feature set into your ecosystem
The Industry's Most Advanced EV Driver App
Real-time Availability
Start a Charge
Notifications
Charging Status
Popular Times
Estimated Fees
Schedule Home charging
Manage RFID cards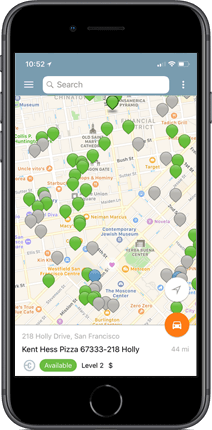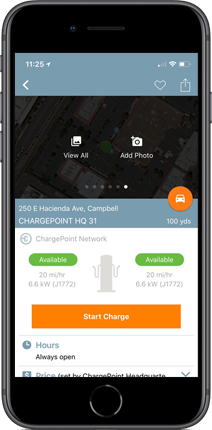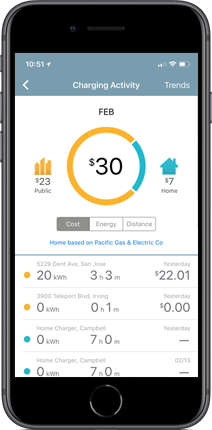 Case Study with ChargeNow
In Car head unit integration
Integration of e-mobility features into the driver user interface in the car
Mobile App integration
Driver can access charging stations, start charging sessions and value add features through the ChargeNow mobile app
Leading the way to e-mobility
Incorporate EV charging features seamlessly into future Driver Service Suites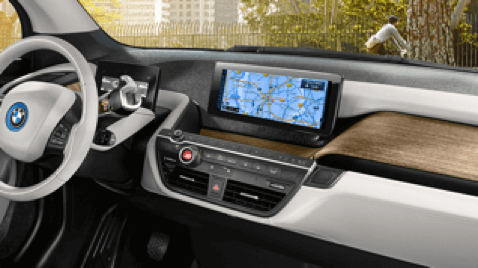 Contact your ChargePoint sales representative to find the right cloud plan for you.