December 17, 2018
Discover the Differences Between Level 1 and Level 2 Charging
How do you maximize the return on your EV charging investment? Avoid common mistakes and discover best practices with our new guide, where you'll discover everything you need to know about networked Level 2 EV charging.
It's great to meet you.

Please tell us about yourself.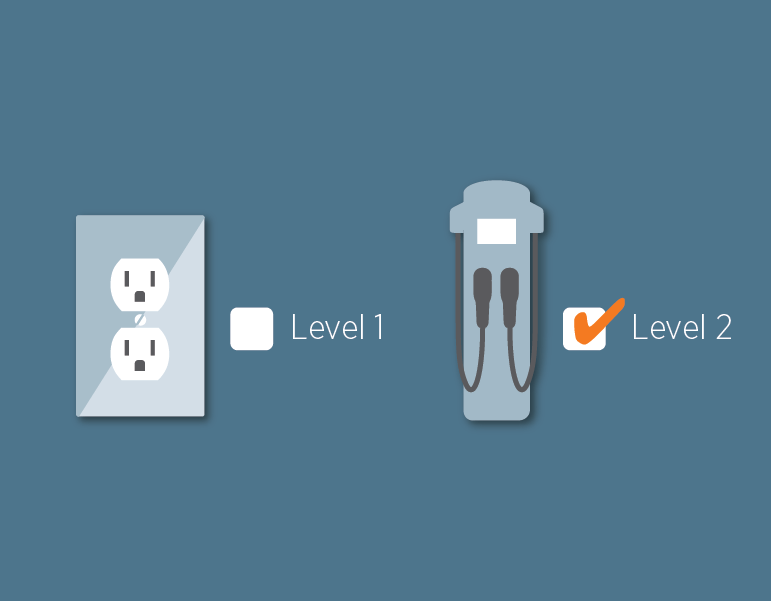 Want to know more about electric vehicle (EV) charging? This guide is a great place to start. In it, you'll learn EV charging basics, including the difference between Level 1 and Level 2 AC charging.