December 17, 2018
Make the Right EV Charging Choice for Your Business
While Level 2 charging meets the needs of most organizations, buses, trucks and cars on long-distance trips are driving demand for fast charging. Discover more in our new guide to the Level 2 and DC fast charging.
It's great to meet you.

Please tell us about yourself.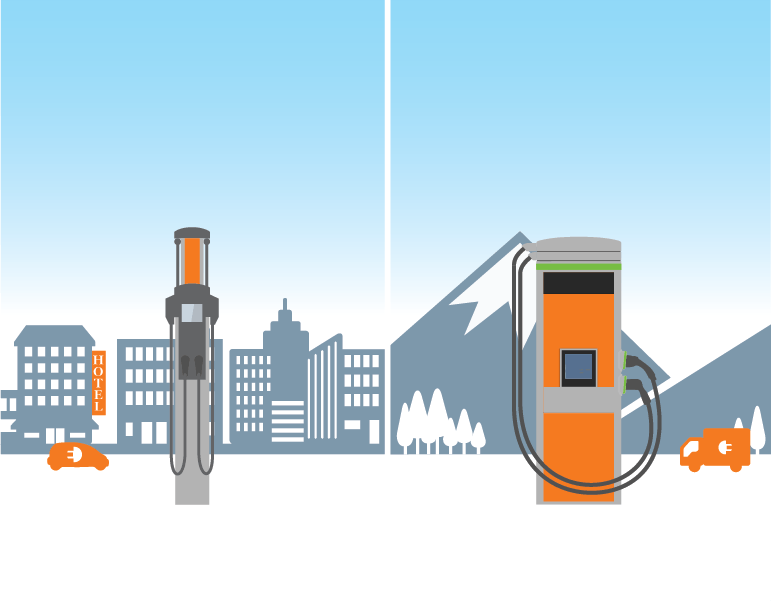 How do Level 2 chargers and DC Fast chargers fit into the electric vehicle charging landscape? It depends. Different use cases support different solutions and a different type of charging. In this guide, you'll find out which charging solutions are best suited to different scenarios.