The Federal Tax Credit Is Back. Claim Yours >
Gain a Competitive Edge by Maximizing the Efficiency of Your EV Fleet
Ensures EV fleets are always ready to go and operational when needed.
Maximize your profitability and sustainability goals by leveraging data from across the charging ecosystem.
A future-proof cloud solution so you're never left with stranded assets.
Security features prevent unauthorized access across all hardware, software and other services.
"Our customers are looking for an environmentally friendly solution to deliver goods and services and together with our e-canter trucks and the ChargePoint solution, it is achievable.""
Bill Lyons
VP of Sales Operations , Mitsubishi Fuso Truck of America
---
---
ChargePoint is the #1 in the industry. We wanted to go with the best and that's why we chose ChargePoint. I've received good customer service from the sales rep and we're looking forward to our partnership."
Chris Laugenour
Principal Analyst
City of Santa Ana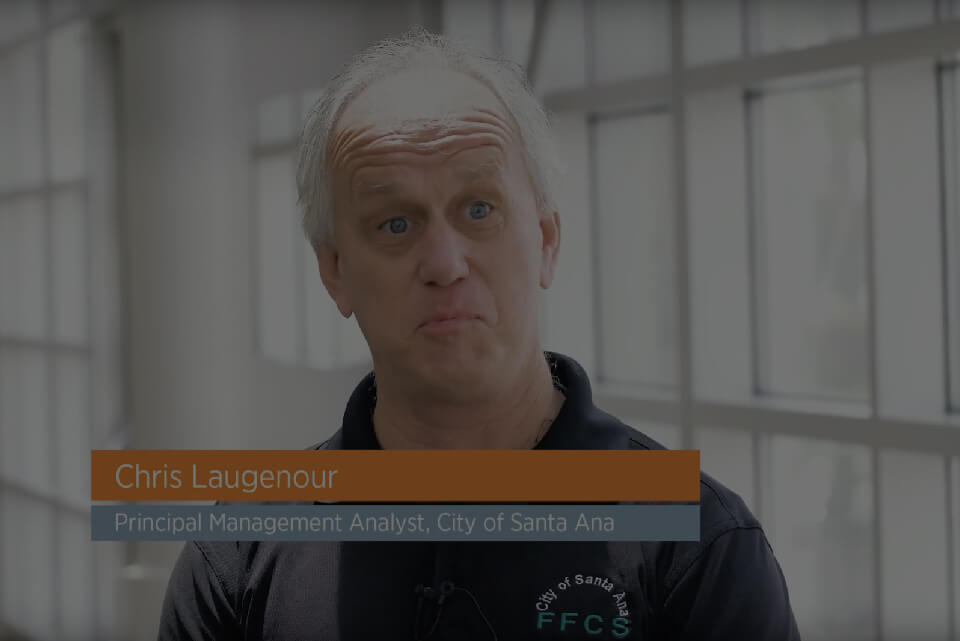 ---
Getting Started with an EV Fleet? Here Are Some Resources to Give You a Head Start.
---
Sourcewell Makes Getting EV Charging Easy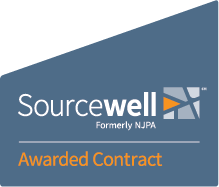 For government, education and non-profit agencies, purchasing capital equipment means having to go through a tedious bidding process to choose between multiple vendors. Sourcewell removes this complexity by providing cooperative contracting purchasing solutions.
Discover how Sourcewell can simplify your experience and even get you up to 30% off on EV charging >
---
Our Dedicated Team Will Work in Partnership with You to Design the Right Charging System for Your Fleet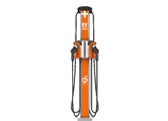 The ChargePoint CPF50 is the ideal station for getting fleets charged when they are idle.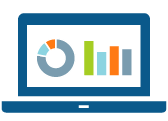 Dedicated to enabling the future of EV fleets, we provide the most open, secure and robust network globally.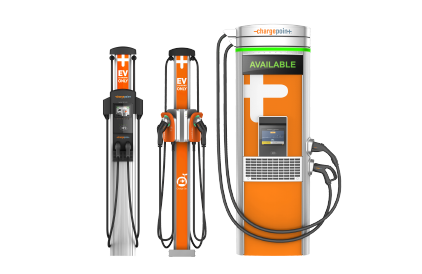 Need more charging station options? ChargePoint is the only company that has charging stations, with superior industrial design, for every type of EV.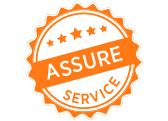 The journey does not stop at installation. Our experts will ensure your solution is fully optimized, by minimizing energy costs and maximizing the full benefit of an EV fleet.
---
Customers Who Chose ChargePoint



Let's Get Started
Take the first step to a fully optimized fleet.