Simplify the Transition to an Electric Fleet
Future-Proof Your Company Vehicle and Motor Pool Electric Fueling Operations
Get the Brochure
The Federal Tax Credit Is Back. Claim Yours >
Company Vehicles and Motor Pools Depend on ChargePoint
Smart use of power: Get the most out of your existing infrastructure without expensive upgrades.
Ready to go: Ensure the EVs in your fleet are always fueled and ready when needed.
Fully integrated: Have a charging solution that is integrated with the tools you already use for full visibility and a seamless transition.
Never be stranded: Expert support is always available whenever you need it.
---
Featured Resources
Position Yourself for Success with an EV Fleet
Moving to an electric vehicle (EV) fleet can be tricky, but it doesn't have to be. To be successful, the project needs to head in the right direction from the beginning. In this paper, we cover five critical things you should consider before you start your project.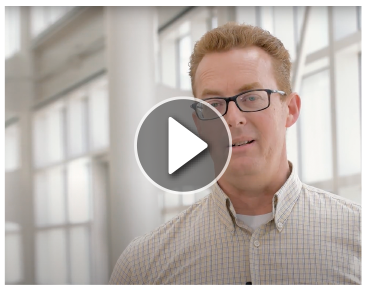 Why Networked Charging Is Essential for Fleets
Every fleet needs networked charging to manage vehicles and drivers, optimize charging to save money and reduce emissions and automate reporting on costs and emissions reductions. Discover how networked charging has revolutionized operations and saved money for a variety of public sector fleets.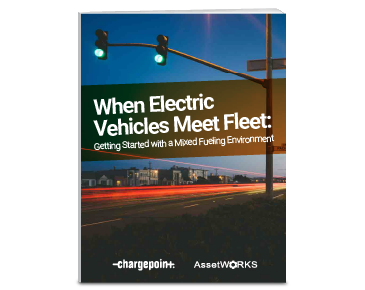 Four Considerations for Piloting Your Electric Fleet
Fleets are poised for change. Government regulations, the opportunity for cost savings and sustainability goals all point the way toward electrification. Get the expert guidance you need to start transitioning your fleet to electric.
---
Sourcewell Makes Getting EV Charging Easy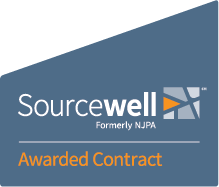 For government, education and non-profit agencies, purchasing capital equipment means having to go through a tedious bidding process to choose between multiple vendors. Sourcewell removes this complexity by providing cooperative contracting purchasing solutions.
---
"We have been working with ChargePoint for the past 24 months, and during that time we have dispensed about 200 megawatt hours of electricity to 1,100 EV drivers. We have been satisfied with up time performance of stations, customer service and ability to review and understand the data. The database that ChargePoint provides is very valuable for utilization and to know how to better serve our customers."
Byron Washom
Director of Strategic Energy Initiatives, UC San Diego
---
Customers Who Chose ChargePoint




Let's Get Started
Take the first step to a fully optimized motor pool and company vehicle fleet.