Customer Snapshot: Sierra Wireless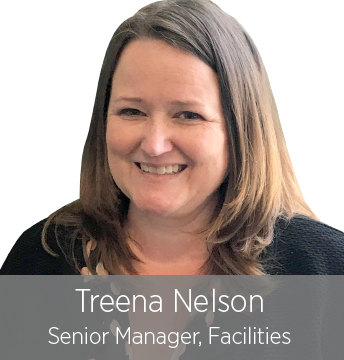 INDUSTRY
Workplace
LOCATION
Richmond, British Columbia
Since working with ChargePoint, this has been a home run for us. Employees are thrilled about workplace charging and it's been a selling point during interviews. I wish every project was like this.
WHY EV CHARGING
Workplace charging is a benefit that definitely helps us attract employees. In fact, it's becoming an expectation that we have this service available.
SOLUTION
Four level 2 charging stations offering 8 charging spots to business park employees, smart software features enabling access control and pricing policy management from a single administrator.
WHY CHARGEPOINT
Sierra Wireless and ChargePoint have a lot in common in terms of innovation and future-proof technology. Because we supply modules that go inside the beautiful ChargePoint stations, we're proud to showcase them in our facilities.