Complete EV Charging Solution for Transit eBuses
Buses are the key asset of any transit agency.  Be sure they are fueled and ready to go when needed.
Get access to a complete EV charging solution; from planning and design to implementation and ongoing support.
Don't go it alone. Work with the company major transit agencies trust to electrify their bus fleets. 
Hardware, software and services: everything you need for eBus charging in one place. 
Featured Resources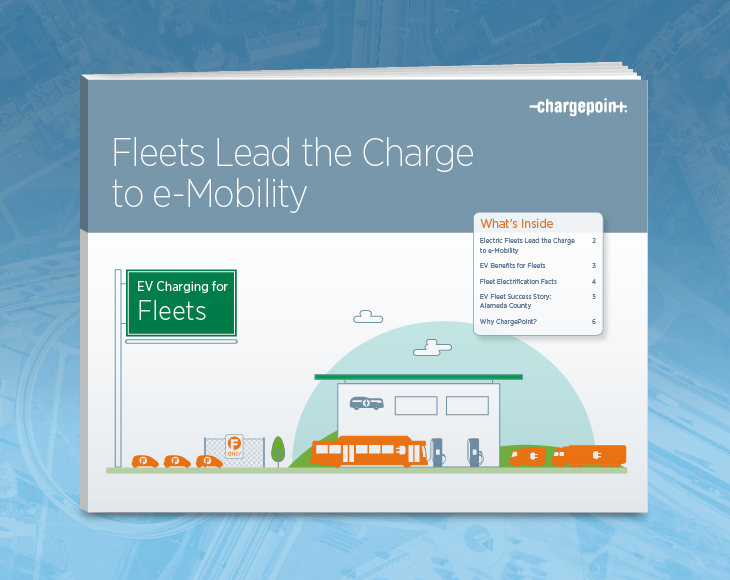 Why Companies are Rapidly Moving to Electric Fleets
Fleets are at the forefront of a new revolution in mobility. In this eBook, you'll discover what's on the horizon for electric fleets and why EV advantages such as reliability, availability, predictability and a lower cost per mile (CPM) are turning many fleet managers into EV advocates.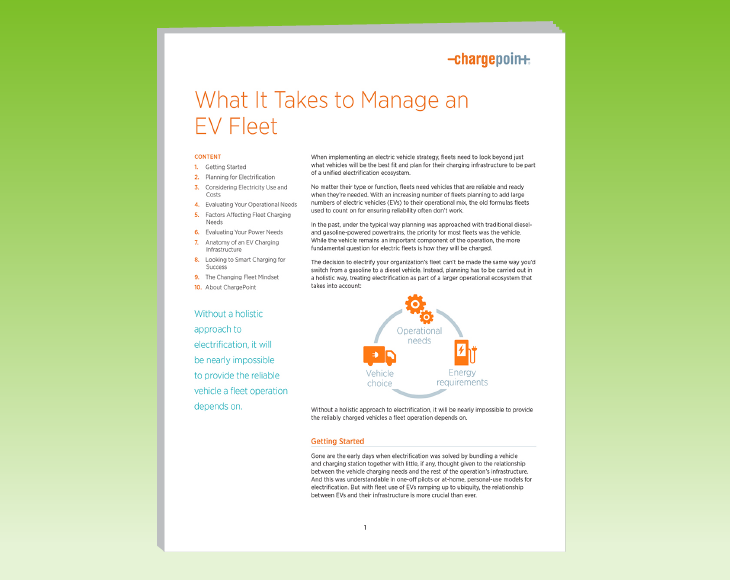 Discover What It Takes to Manage an eBus Fleet
Moving to an electric fleet isn't easy. The current strategies organizations employ for operating, maintaining and fueling aren't readily transferrable to eBuses. This white paper will help you get started and find out what it takes to effectively manage a fleet of electric vehicles.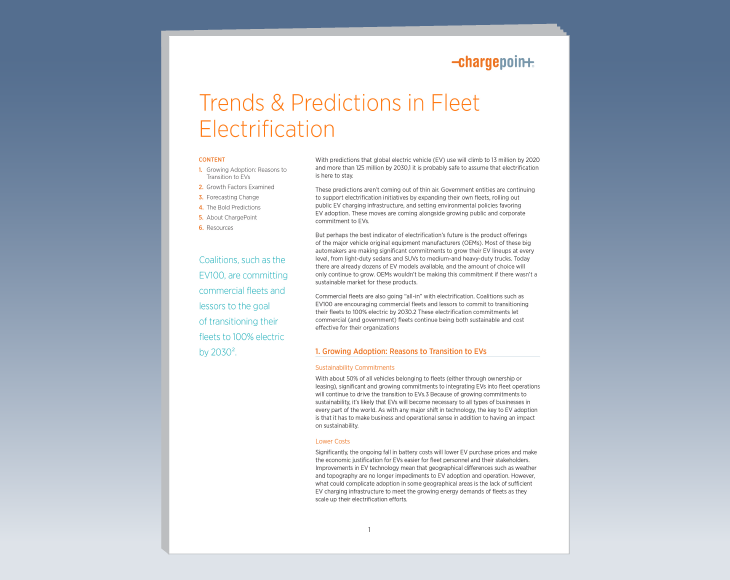 What Is the Future for the Electrification of Fleets?
The electric vehicle market is taking off. What does that mean for the future of fleets? In this white paper, you'll find out how electrification is affecting the fueling of fleet vehicles and get our predictions for what's next.
---
We need smart charging, allowing the chargers to automatically adjust for the state of charge of the buses coming in and to most efficiently charge them.
James Wilhelm
Manager Bus Engineering, QA and Warranty at VTA
Santa Clara Valley Transit Authority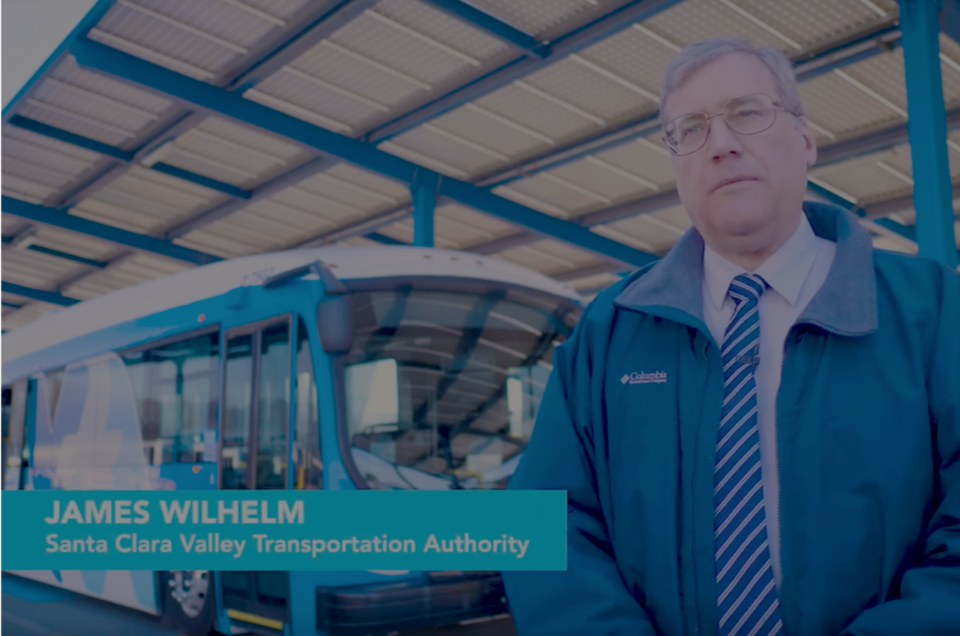 ---
Need Help? These eBus Resources Will Get You Started.
---
Hardware to Software to Services: ChargePoint Offers a Complete eBus Charging Solution
Transitioning to eBuses must be done in stages. It's critical to have a charging solution that grows with your expansion critical. Discover why the ChargePoint Express Plus platform is the right choice for eBus fleets.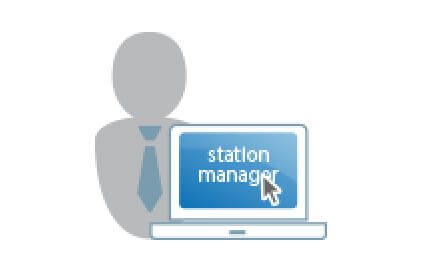 We're dedicated to fueling the future of EV fleets. Find out why ChargePoint offers most open, secure and robust EV charging network in the world.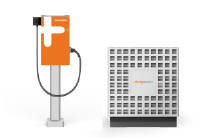 Having the right charging solution for the situation makes the job easier. Find out why the ChargePoint Express Plus platform with depot stations is the best solution for transit agencies.
---
Industry Partners



Let's Get Started
Take the first step to a fully optimized transit eBus fleet.