The Complete EV Home Charging Solution for Leasing Companies
Our electric vehicle (EV) charging solution for leasing companies makes the process of moving to electric easy. The ChargePoint network is designed to seamlessly integrate into your existing business model so you can focus on what's important while we take care of installation, driver onboarding, automatic home charging reimbursement and ongoing support for your customers and their drivers.
Simplify Your Electric Car Leasing Programme
Seamless driver experience with EV charging at home, work or public locations
Provide your customers with insights into public and home charging usage
Scale and support the growing driver community and help increase EV adoption
Get drivers up and running quickly and hassle-free with on-site support from our service team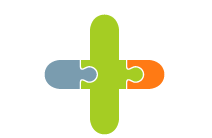 Our integrated driver management solution enables you to provide a seamless experience for your customers. EV Drivers get up and running faster with our onboarding process, plus personal on-site and ongoing support from our service team.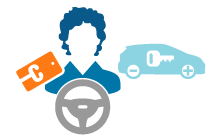 Comprehensive home charger package includes delivery and installation by certified installers. Our networked hardware technology is rigorously tested to be safe and reliable. Stations are rugged and built to withstand the elements.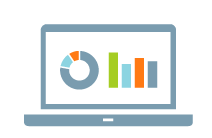 Provide your customers with reports on detailed installation status, driver home and public charger usage, and greenhouse gas emissions avoided. Monitor every installation job via the installation report and dashboard.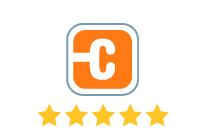 Automatic home charging reimbursement is integrated into our top-rated mobile app and we manage the full billing process. Drivers can start or stop a charge from the app, which also shows charging status, station pricing and tips from other drivers. When away from home, drivers can find available public charging spots in the app.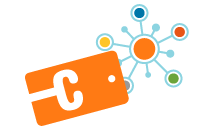 Drivers have access to an extensive public charging network with over hundreds of thousands of places to charge. The convenient ChargePoint Card is linked to the driver account and can be used for both home and public charging.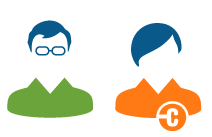 Get the peace of mind that drivers are cared for by the experts. ChargePoint handles all driver questions by free phone support in local languages. Service and on-site support for home chargers covers the driver for the EV lease duration.
Ready to Put Our Expertise to Work?
Talk to Our Team of EV Charging Experts.