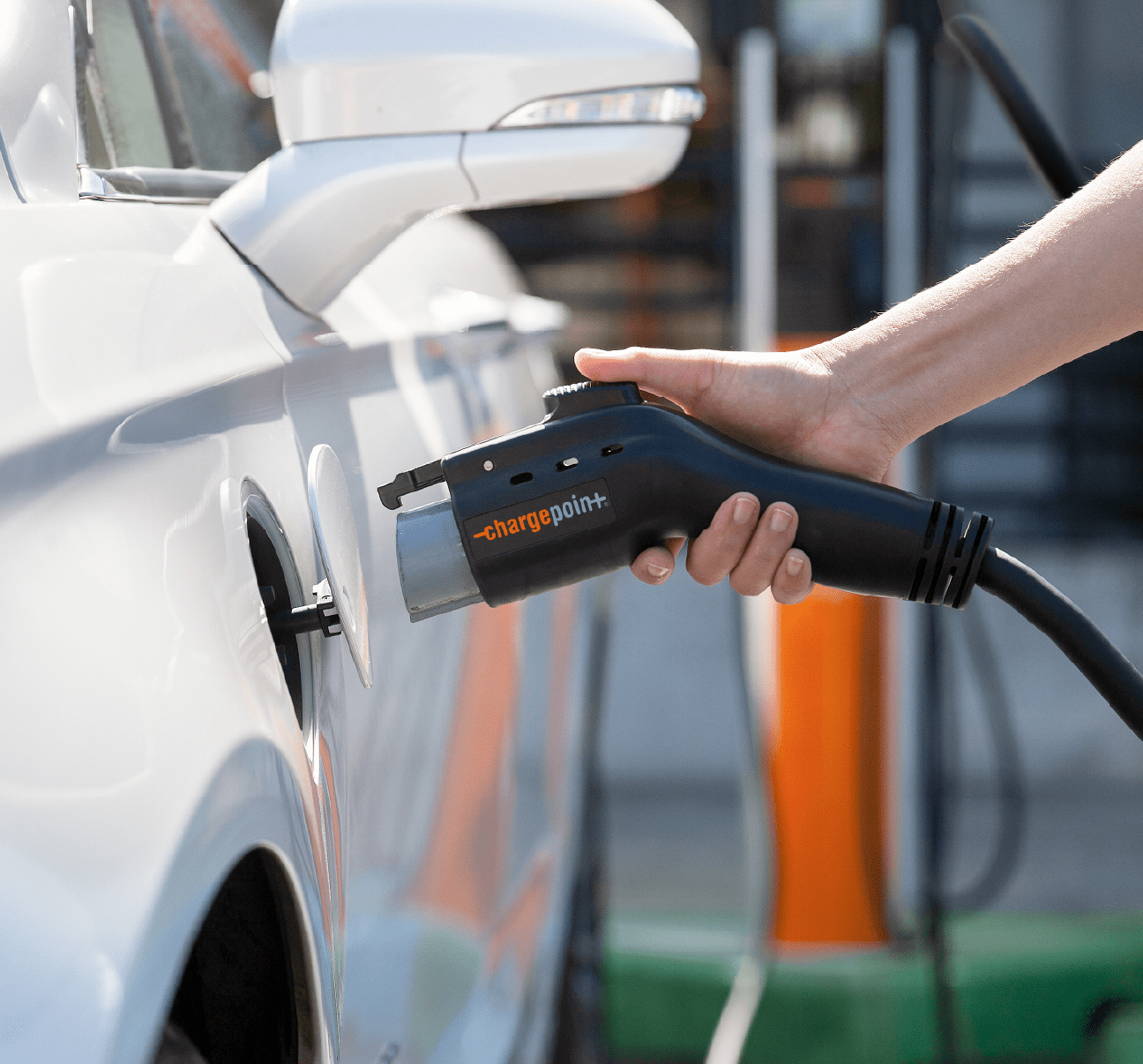 Comprehensive charging for


car dealerships

fuelling & convenience

healthcare

home

hospitality

multifamily

parking operators

service providers

retail

utilities

workplace

all fleets
Fleets
Intelligent, flexible charging solutions to meet all your fleet needs.
Tell Me More
---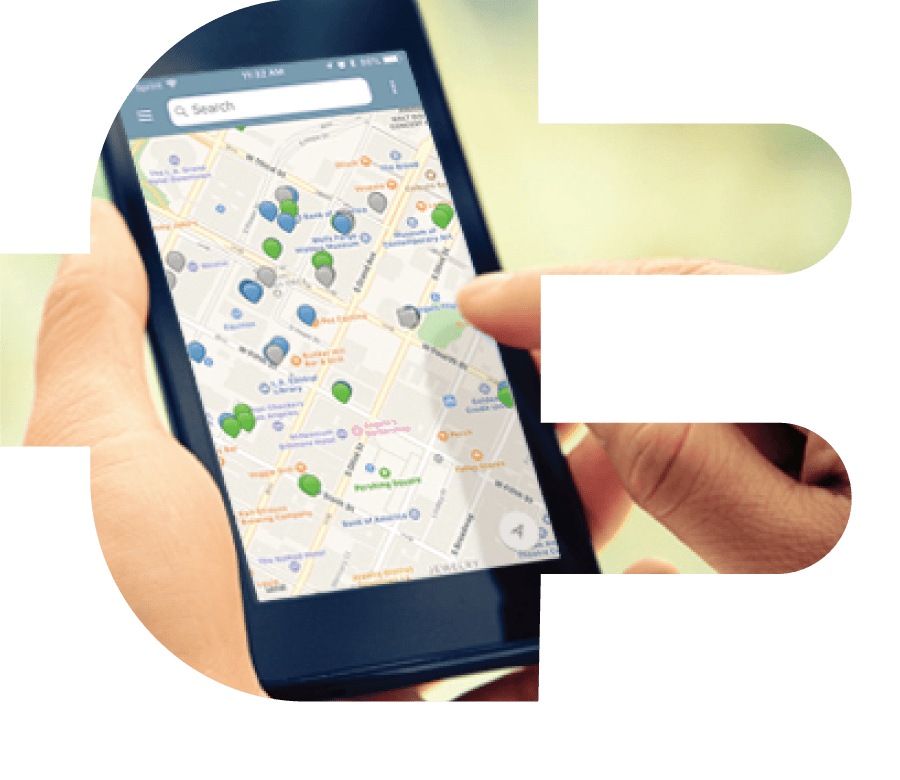 Hundreds of thousands of places to charge
One account to access them in North America and Europe.
We're leading the charge. Actually, we started it. You'd think after creating the world's largest and most open EV charging network we'd be satisfied, but you'd be wrong. The way we see it, there's still much more we can do—together. Join us in getting all people and goods moving on electricity.
---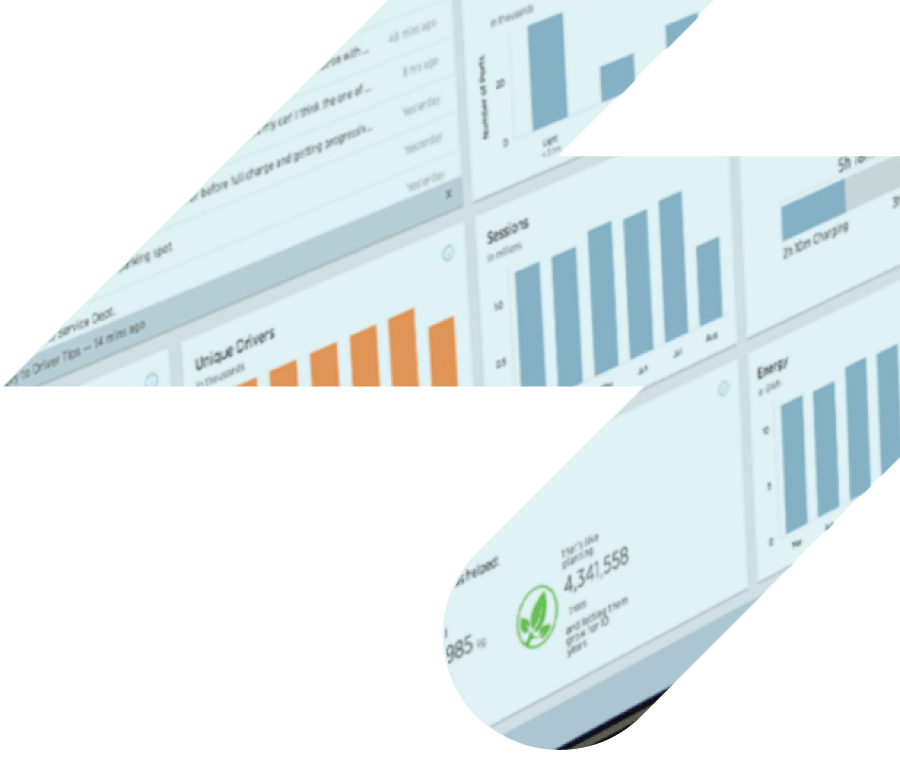 We do it all
We're the only network with an integrated portfolio of hardware, cloud services and support delivering the smoothest possible experience for all businesses and drivers. When everything works together, EV charging is better for everyone.
---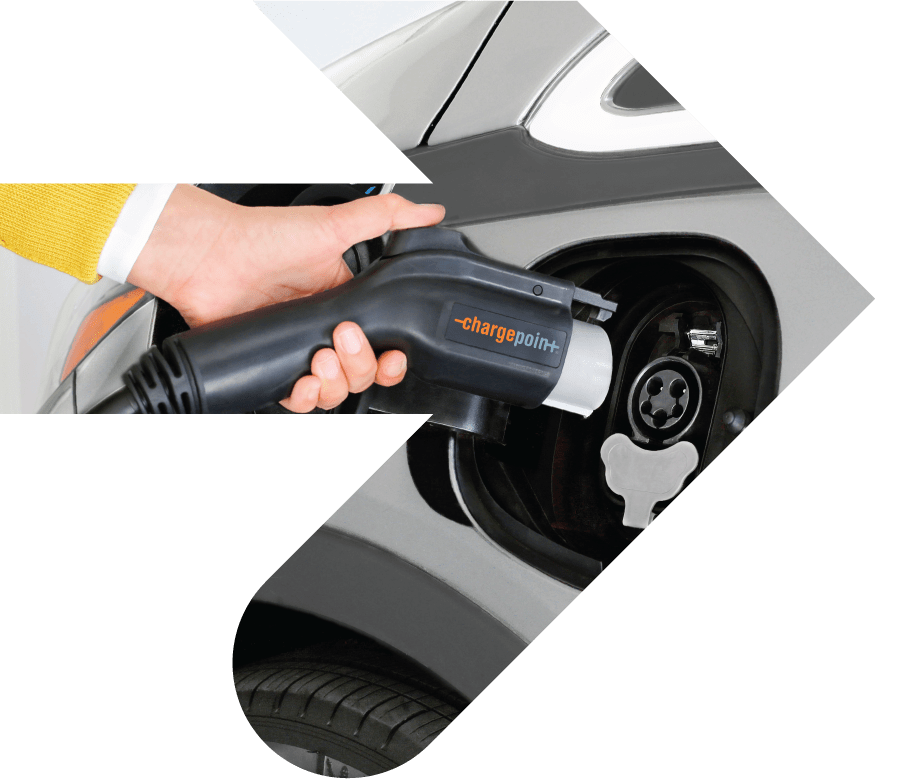 188 million charges delivered (and counting)
Networked charging is, and always has been, our sole focus. After more than a decade and millions of charges delivered, we're still pioneering new ways to make electric mobility the easy choice.