ChargePoint Home Flex, NEMA 6-50 Plug
If you already have an outlet ready for EV charging, choose the plug that matches the outlet. If you don't yet have an outlet, ask your electrician which plug type will work best for your location. If you plan to hardwire your station, you can choose either plug type.
Free standard ground shipping. Item is currently estimated to ship in 3-5 days. In the interim, please schedule an appointment with a licensed electrician to install ChargePoint® Home Flex after delivery. Due to high demand, your electrician may have limited availability.
Level 2, 240 volt electric vehicle (EV) charging station charges any EV up to 9X faster than a normal wall outlet, with flexible amperage settings from 16 amps to 50 amps and plug-in and hardwired installation options. Use the ChargePoint app to pick the right amperage for your home after installation.
Works with all electric cars, tested on leading EV models: Tesla, Chevrolet Bolt EV, Volvo Recharge, Polestar, Hyundai Kona and Ioniq, Kia NIRO, Nissan LEAF, Mazda MX-30 EV, Toyota Prius Prime, Mazda, BMW i3, Honda Clarity, Chrysler Pacifica, Jaguar I-PACE, and many more
Charge faster and smarter with the ChargePoint app. Set a schedule to only charge when electricity is cheapest, set reminders so you never forget to plug in, use Alexa voice control, and see all your ChargePoint charging data in one place.
Safe and reliable, with a 3-year warranty backed by 24/7 customer support from a company dedicated to EV charging for 10+ years. UL listed for electrical safety, ENERGY STAR certified for efficiency. 23-foot charging cable provides ample reach.
Easy for any electrician to install indoors or out. Plug-in installation with NEMA 6-50 or 14-50 outlet (6-50 currently selected) requires circuits rated 40A or 50A. For other circuit ratings, the plug is easily removed for hardwired installation. Set the charging amperage that's right for you and your home, helping to avoid electrical upgrades. See below for more installation information.
Widely eligible for utility rebates and other incentives, including the renewed U. S. federal tax credit for 30% of total station and installation cost, up to $1000
---
Install Once, Charge Whenever
No matter what you drive or how much space is available in your electrical panel, ChargePoint Home Flex fits right in. Have your electrician install it indoors or out using a NEMA 6-50 or 14-50 plug, then set the appropriate charging speed in the app — up to 50 amps. Click here for more installation resources.
Need help finding an electrician to install ChargePoint Home? Qmerit can connect you with a trusted installer near you.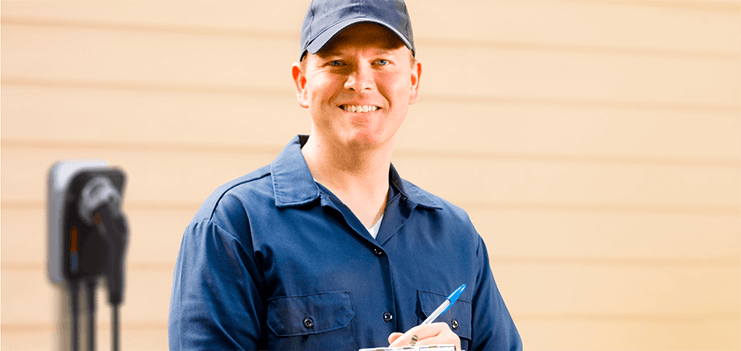 Save Money on Home Charging
There are many rebates, tax credits and other incentives that can save you money on home charging, especially when you get a smart charger like Flex. Make your smart choice even smarter: find home charging incentives near you.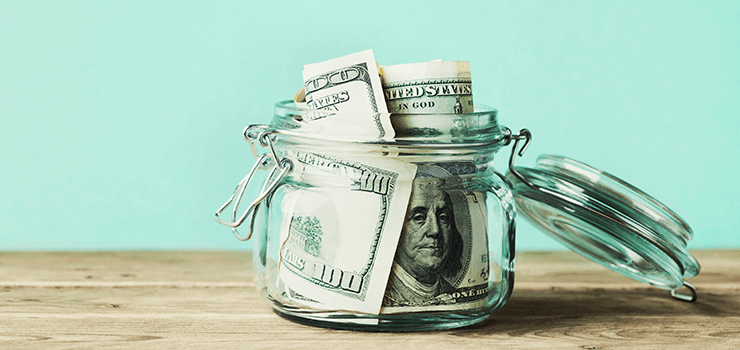 By EV Drivers, for EV Drivers
EV charging is all we do, and we do it all—from home charging to charging around town. We've delivered more than 172 million charges to all kinds of cars at hundreds of thousands of places to charge worldwide, and we're always working to make EV charging even easier.
---
Need to purchase a replacement charging cable for your ChargePoint Home? Click here.
Have any questions about purchasing ChargePoint Home Flex? Click here.
---
Customer Reviews
Customer questions & answers
---
---