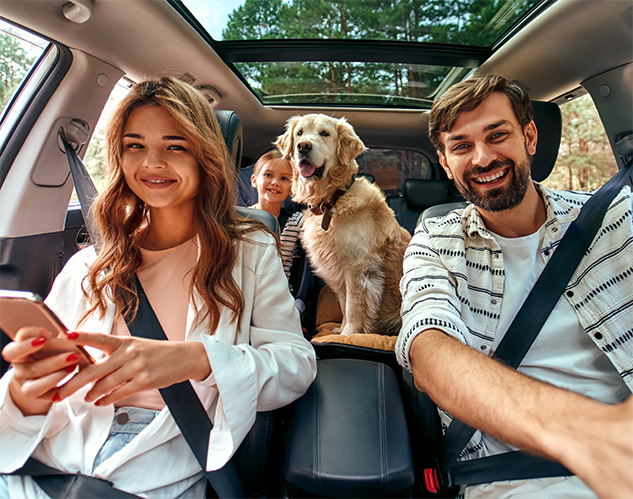 Roam freely with ChargePoint
At ChargePoint, our goal is to get everyone behind the wheel of an EV and make it easy to charge wherever you go, even if a station isn't on the ChargePoint network. We make this happen by creating peer-to-peer roaming agreements with other charging networks.
We make it easy for drivers to charge wherever they go
Find, use, pay
Our extensive network makes it easy to find and use stations and pay for charging.
One account, multiple networks
Use existing account details to charge on any station within our roaming network.
Travel with ease
With roaming agreements throughout Europe, ChargePoint makes cross-border travel easy.
Find the roaming partner you need
Our agreements with leading Charge Point Operators and Emobility Service Providers enable access to charging stations wherever you travel, using existing account details.
All payments are handled automatically and securely through your ChargePoint account.
ChargePoint is committed to working with partners to provide a superior driver experience and a reliable, growing network for all drivers.
Drivers can access more than 567K charging ports through ChargePoint and our roaming agreements with other networks.
Find a Station
Leading organisations partner with us
Open network, open standards
The ChargePoint network is open and interoperable with all major industry standards and protocols, such as OCPI and OCPP.
By being part of the ChargePoint network, station owners can attract more drivers and maximise the use of their stations.
Drivers like you can count on ChargePoint for a consistent, high-quality charging experience everywhere.