Building a Sustainable
Future Together
ChargePoint believes that the rapid transition to electric mobility is essential to building a sustainable future for all. After more than a decade, our mission remains the same—to create technology that will enable the movement of all people and goods on electricity. We've built one of the world's leading EV charging networks by investing in, developing and deploying a world-class portfolio of EV charging solutions across every vertical on two continents. Today, you can charge across North America and Europe with just one ChargePoint account.
From passenger cars and city buses to heavy-duty lorries and delivery vans, we charge it all. By providing an effortless charging experience for companies, fleets and drivers, we are creating a new fuelling model that is good for the planet, good for society and good for business.
We're delivering on our mission with:
Real-time access to environmental impact data that provides businesses, fleet managers, multifamily property owners and drivers with actionable information to achieve their sustainability goals
The first ENERGY STAR® certified EV commercial and residential charging stations on the market, CE certified in Europe
Expanded access to tens of thousands of additional places to charge through roaming agreements and integrations in North America and Europe
What We've Achieved Together

7.9B
miles driven on electricity to date

206M
charges delivered to date

1,211M
litres of petrol avoided to date
---
We've avoided greenhouse gas (GHG) emissions equivalent to:

 planting
27M
 tree seedlings and letting them grow for 10 years

capturing carbon in
1.9K
acres of forests

recycling
72M
bags of waste
---
ChargePoint drivers have:

 avoided 
960M
GBP in petrol costs

 avoided 
79M
GBP in oil change costs

 saved 
721M
GBP in total cost of ownership
Discover how ChargePoint helps sustainability leaders achieve their business goals. Find Out More >
---
We're Getting Recognised
We're honoured to have been recognised by many distinguished organisations for our contributions towards a more sustainable future. Below are some of the honours we have received.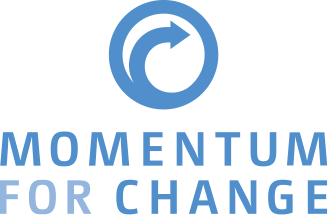 ---
Businesses and Fleets Lead the Charge
ChargePoint has been in the electric fuelling business longer than anyone. As you might imagine, we have more than our fair share of stories to tell... but what we really love is when our customers tell theirs:
---
EV charging isn't only good for the planet, it's good for business.