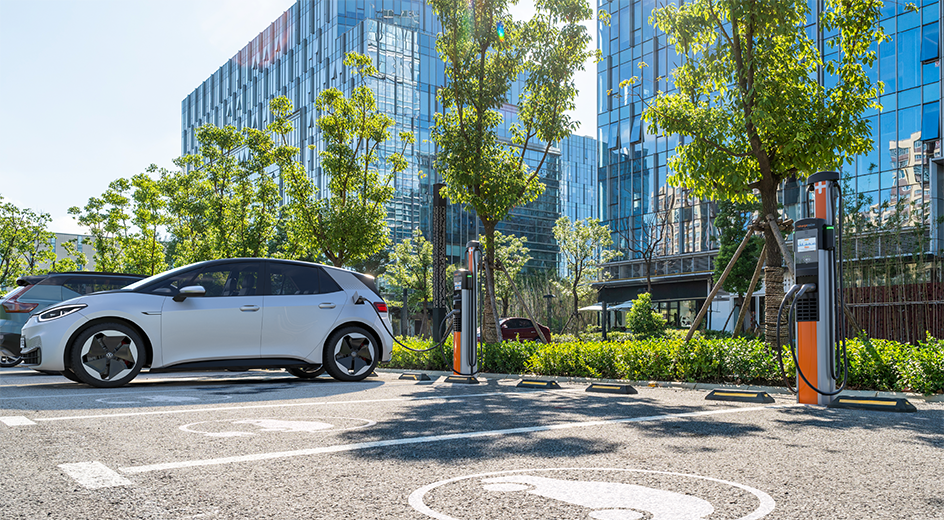 AC charging for
businesses
Find the best networked AC charging station
for your business.
Easily manage charging with ChargePoint software
ChargePoint® cloud-based software makes it easy to configure and manage your Level 2 EV charging stations. You get real-time visibility into charging, complete control over pricing and access rights, actionable reporting and turnkey integrations — all part of the ChargePoint network.
Find the right AC charging solution for your business
CP6000 dual port
CP6000
CP6000 8" wall mount
CP6000 single port
Class
1-6
Range
150 – 250 mi
Max power
80 amps
Complete, connected high-power AC charging for businesses of all types.
Learn more
Alfen Eve Single Pro-line
Alfen Eve Double Pro-line
A compact solution with advanced smart functionality, available in single- or double-socket versions for business use.
Learn more
Companies succeeding with ChargePoint
The industry leader
Prepare for the future of electric mobility with the experts.
74%
of Fortune 50 companies rely on ChargePoint
16+
years of EV charging
experience
206M
charges delivered (and
counting)