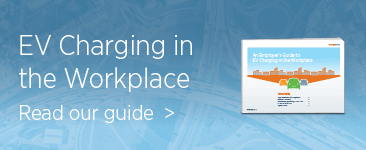 OLEV Grant Scheme Eligibility
Receive up to £500 per socket for workplace charging stations and up to £500 for home charging stations purchase and installation costs. Read more >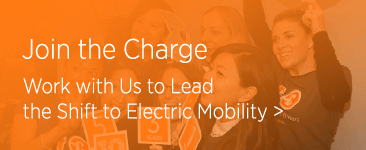 Meet All Your EV Charging Needs
ChargePoint is leading the transition to electric transportation, so corridors, workplaces and cities everywhere thrive with less pollution and noise. We're building a new fuelling network, so your customers, employees and visitors have a convenient way to charge their cars. 
Proven Solutions for All Businesses
Large deployments for leased vehicles or fleets can integrate with building and energy management systems to lower operational costs
Cities benefit from multiple pricing models and a wizard that makes it easy to set fees for charging
Workplaces keep employees productive with automatic notices when a charging spot is available
Expertly Engineered Hardware
Cutting-edge platform for rapid charging corridors is built for the next 10 years of electric cars, buses and lorries
Interactive video display, input buttons and cord management make stations safe and easy to use  
Designed for durability and reliability, stations are ruggedised for all weather conditions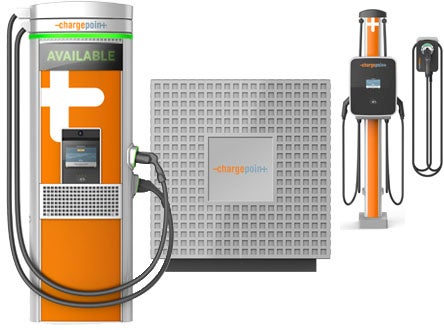 ChargePoint has a full line of EV charging hardware for all charging needs across fleets, cities, workplaces and more. 
Real-Time Cloud Services
Intuitive graphical dashboard simplifies station management
Advanced energy management features reduce station installation costs
Comprehensive analytics support planning and management reporting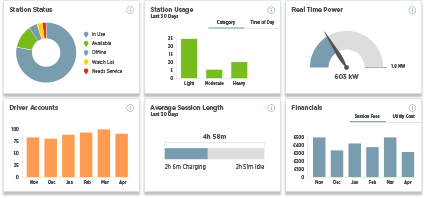 Unmatched Support
Proactive 24/7 station monitoring  
ChargePoint co-ordinates parts and on-site labour for repairs within one business day
98% annual uptime guarantee with non-performance penalty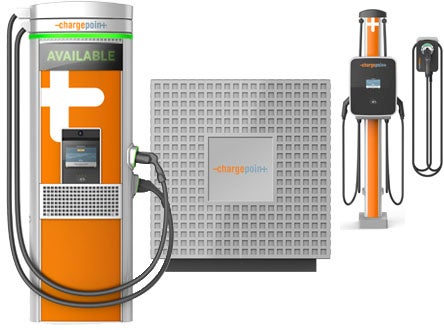 ChargePoint has a full line of EV charging hardware for all charging needs across fleets, cities, workplaces and more. 
Connect With Us

Avere E-Mobility conference
16-18 October 2018 | Brussels, Belgium

RE-Source 2018
20-21 November 2018 | Amsterdam, Netherlands
Christopher Burghardt
Work With Us
Help us drive the shift to e-mobility. ChargePoint is hiring professionals in multiple disciplines across many countries. For your convenience, all job opportunities are on our U.S. website. Find one that's a fit for you.
Join the Future
To get in touch with us about business opportunities or purchasing charging solutions, follow these steps:
Express your interest in ChargePoint by emailing us at  sales.eu@chargepoint.com.
We will contact you to gather more details.
Please direct media inquiries to europepressoffice@chargepoint.com

Drive Happier.