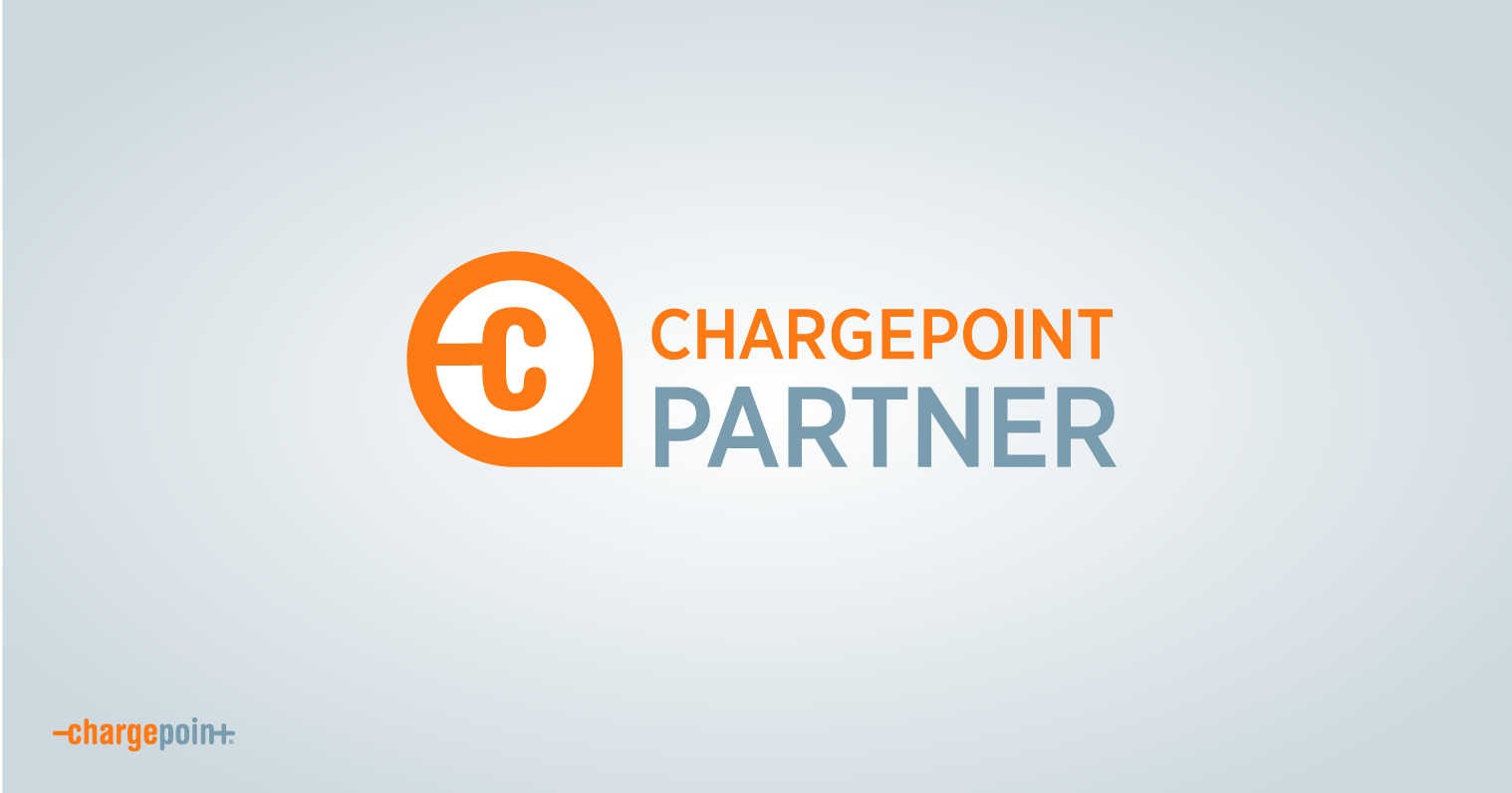 Steve Jobs once said, "Great things in business are never done by one person." Sure, going it alone can sometimes lead to prosperity, but to go the distance, you need a team. For instance, back in 2007, ChargePoint's founders started an electric vehicle (EV) charging company before there was a single mass-market EV on the road. That was a bold move by just a few people. But building one of the world's leading electric fuelling networks has required a little help from our partners. Actually, a lot of help. Fortunately, ChargePoint has some of the best — and most loyal — partners in the industry.
ChargePoint Partner Awards
ChargePoint knows that our partners are both our secret weapon and our superpower. Therefore, we want to go a step further and recognise our excellent channel partners and their work across Europe. For this reason, we launched the first ChargePoint Partner Awards, and we're excited to now announce and warmly congratulate the winners:
UK Best Partner Salesperson: Andy Gray - Ground Control Ltd., United Kingdom
European Reseller of the Year: RAW Charging, United Kingdom
European Distributor of the Year: Ernst Stein GmbH & Co. KG, Germany 
European Rising Star Partner: Sonepar France
A big 'thank you' to all our channel partners for their ongoing collaboration in driving business growth.
ChargePoint Partner Program
Our global network of preferred distribution partners allows us to deliver products in volume and at scale wherever and whenever EV charging is needed. These premier partners also help support the electrical contractors who install the infrastructure necessary to make e-mobility a reality in cities, along roadways and throughout communities around the world. Our partner program is specifically designed to give ChargePoint access to markets and verticals we couldn't normally reach on our own. While we offer best-in-class charging hardware, software, and service solutions in the business, it's our diverse partnerships with value-added resellers and others that allow us to quickly identify needs and leap into action to provide ChargePoint customers with the expertise they need to get the job done in the field.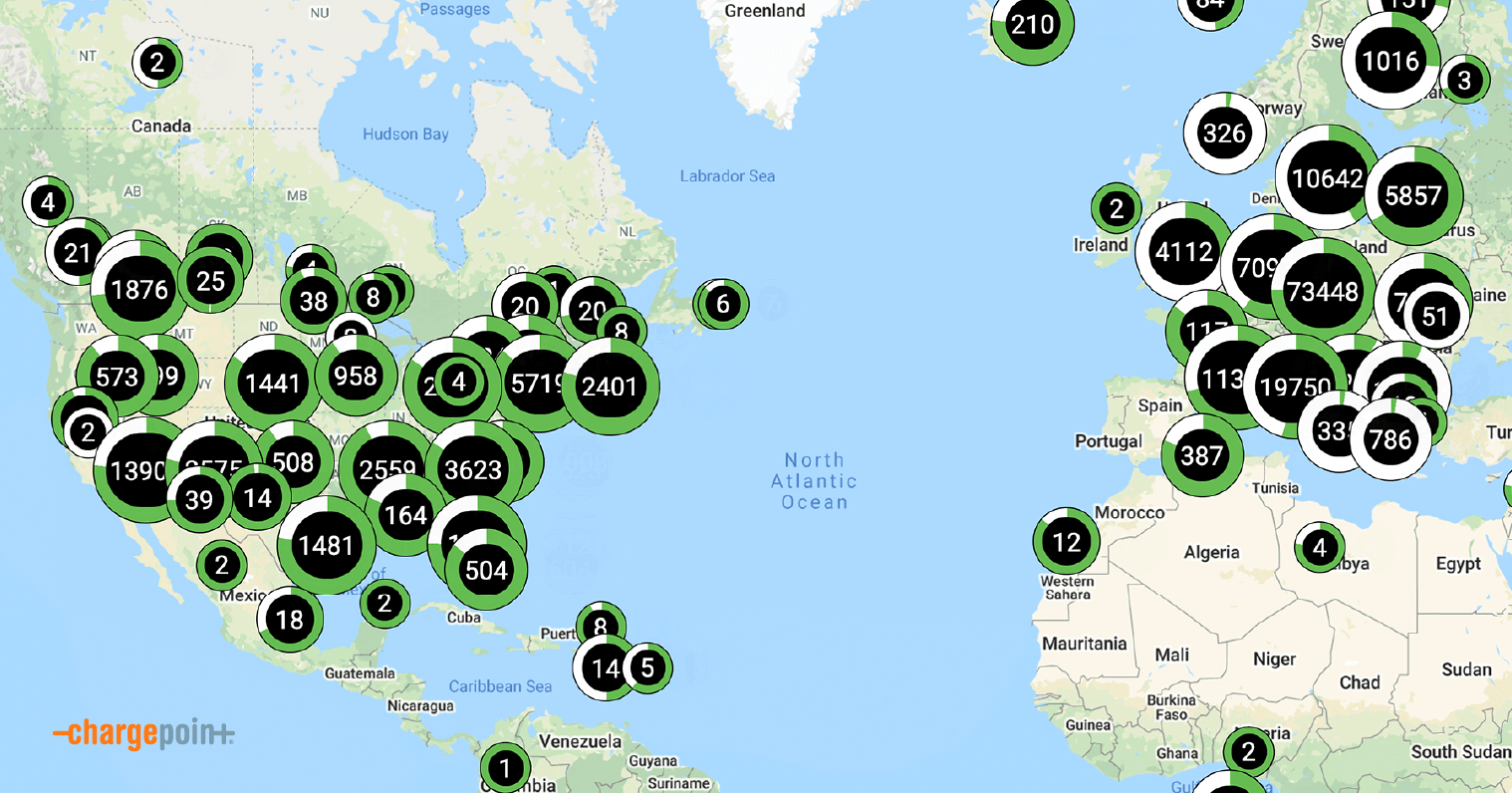 As an industry innovator, ChargePoint pioneered the partner-first approach to EV charging. We know it can take years to build the trust and loyalty we enjoy with our partners, and we don't take those relationships for granted. That's why we're reimagining the ChargePoint® Partner Program to make it easier than ever for our resellers, distributors, and contractors to access the tools they need to succeed.
What does this mean in practice? In short, we're investing heavily in our new ChargePoint Partner Portal, as well as other systems that will make it easier for our partners to succeed with us. In fact, we've doubled the size of our Channel Partner team in the past year, and we're just getting started. We're striving for nothing less than to provide the best partner experience through efficiency, transparent communication, and swift problem-solving.
We've structured the program around the role our partners play in meeting the needs of our shared customers, rather than around their relationship with ChargePoint. That will enable a more mutually beneficial and predictable framework, one that provides ample rewards for partners who help us find and enable more and happier customers. This new, simplified approach creates value for our partners by increasing market opportunities and providing a single point of access to sales engagement and other resources. It also includes new tools to help partners grow their business revenue through new rebates and incentives, as well as gain greater visibility into opportunity management and performance metrics.
If you also want to bring ChargePoint's first-rate EV charging solutions to your customers, contact us for details about our ChargePoint® Partner Program.