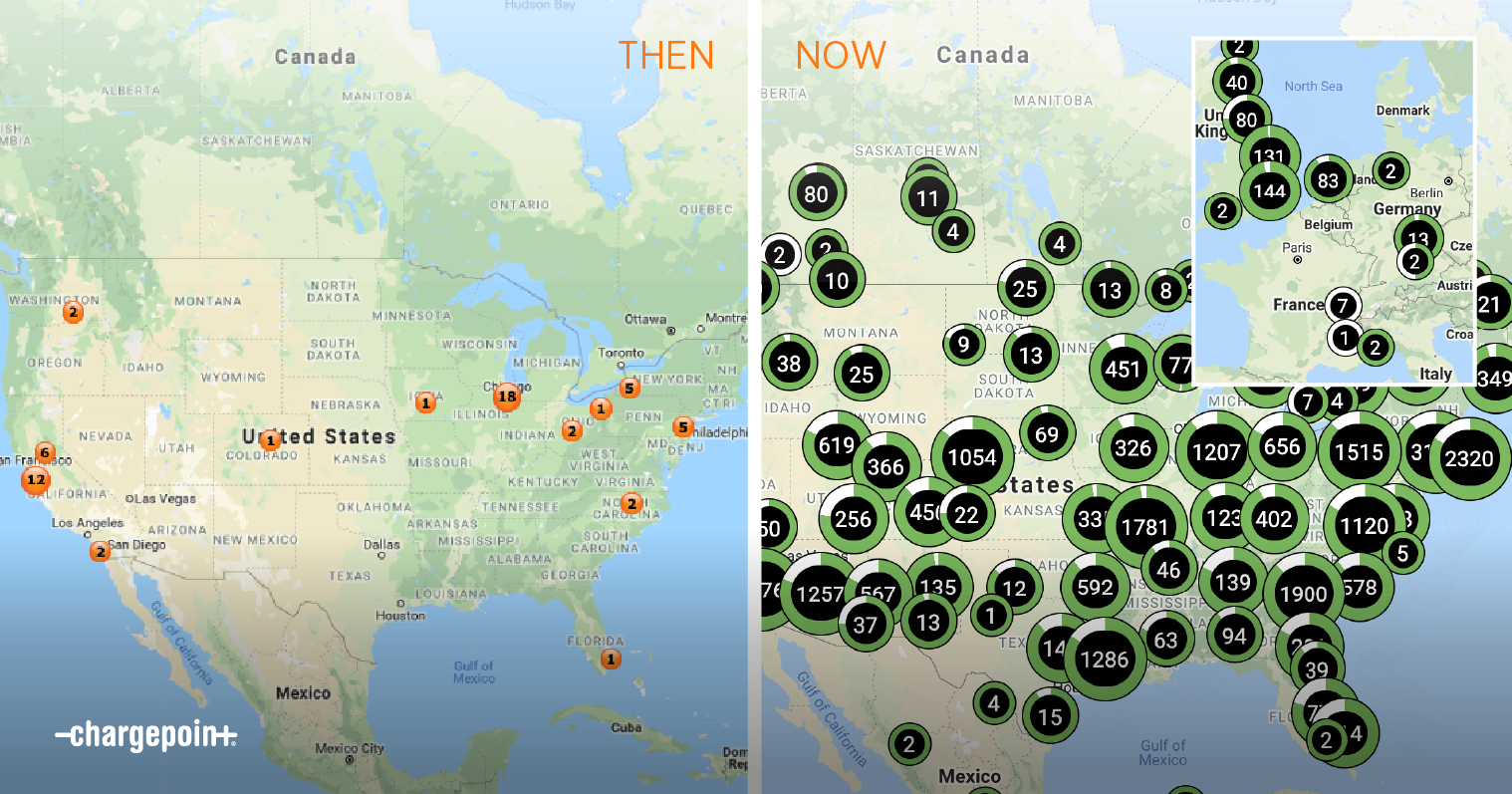 Time flies when you love what you do. 2021 marks my 10th anniversary with ChargePoint. It's sometimes hard to believe because, in terms of the maturation of the EV market, we're still in the early days. Today, the electrification of mobility is certain. Not one, but several EV commercials aired during this year's Super Bowl. It wasn't always so obvious. To say there were a lot of sceptics when ChargePoint was founded back in 2007 would be an understatement. Society can have a hard time believing that the present will not continue forever despite first principles indicating otherwise. Even among the people who believed in a clean transportation future, there weren't many willing to invest capital, and yet a small group of brave souls invested their careers at ChargePoint.
With thousands of business customers and a track record of consistent revenue growth proportional to EV adoption, ChargePoint (CHPT) makes its debut on the New York Stock Exchange (NYSE) as a proven and pressure-tested company. If you'd asked me a year ago if that would be our reality today, I would have found that unlikely as we were entering the fog of a pandemic. As a result, one of our theses for the company has been put to the ultimate test. We have always said that if we were in every segment of EV charging in the U.S. and Europe it would help insulate the company from an abrupt change in fuelling behaviour. We believed that being everywhere drivers wanted to charge meant that while our segment mix might get rearranged, the overall revenue would be insulated. Lo and behold, that's exactly what happened this past year. The pandemic also accelerated the shift to goods delivery, increasing the pace of the electrification of fleets. Work and shopping patterns changed and there were fewer recreational road trips. If we were dependent on revenue from one segment, I might not have had the good fortune of writing this blog post. The pandemic proved the hypothesis correct that being in all charging segments would enable us to move with shifts in charging behaviour. Regardless of how much you believe in the first principles underpinning your plans, it really tests a company's mettle when theory becomes reality.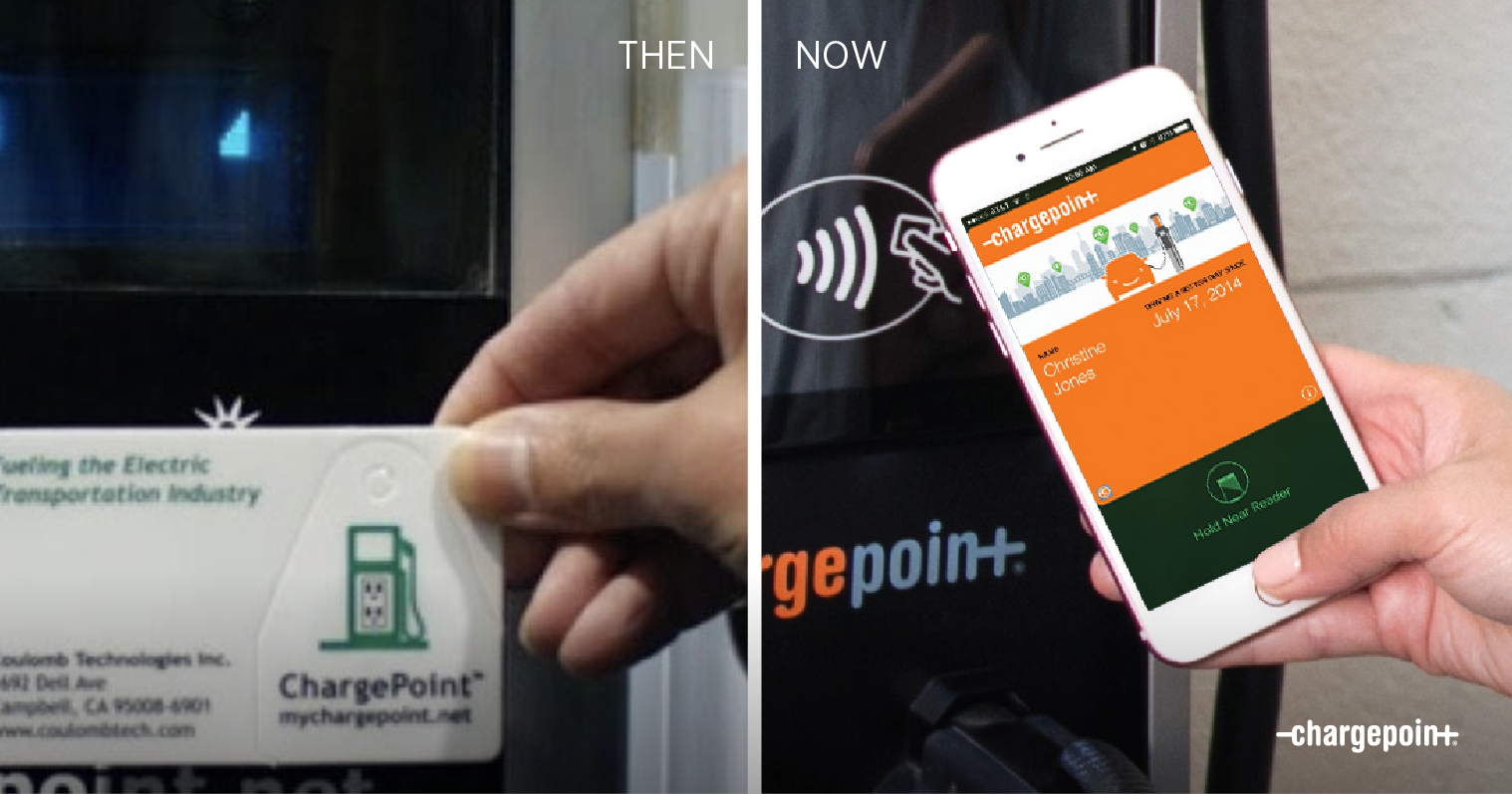 It is hard to believe that a group of five committed founders asking the simple question, "If the world started fresh with EVs and wasn't clouded by one hundred years of using fossil fuels, what would be the natural way to fuel mobility?" would grow to become one of the leading electric fuelling companies in the world, employing more than 800 committed people around the globe. While it may not have always been clear exactly how we would turn an EV charging start-up (in a time before there was even a single mass-market EV on the road) into a publicly traded company valued in the billions of dollars, it seemed inevitable to me that it would happen. From the day back in 2011 when I first interviewed for the CEO role (and, as I'm fond of saying, had to rotate my phone's calculator into landscape mode to see the total addressable market) until today, the numbers have always been on our side.
There's a calculation that's obvious but also shocking. There are, depending on the year, 15 million to 17 million new passenger cars sold in the U.S. annually (I'll stick to the U.S. for the sake of simplicity). That's on an installed base of around a quarter of a billion vehicles. If, starting tomorrow, every car sold was electric, it would take over 16 years to turn over the installed base of cars entirely. Of course, we're not at 100% EV adoption, but with governments around the world mandating zero emission vehicles and automakers phasing out internal combustion engine vehicles in favour of exciting new EV models that buyers want (including several pickups and SUVs), we're at the beginning of probably a decades-long cycle that ChargePoint is well positioned for, both as the clear leader in electric fuelling and an index for the electrification of mobility.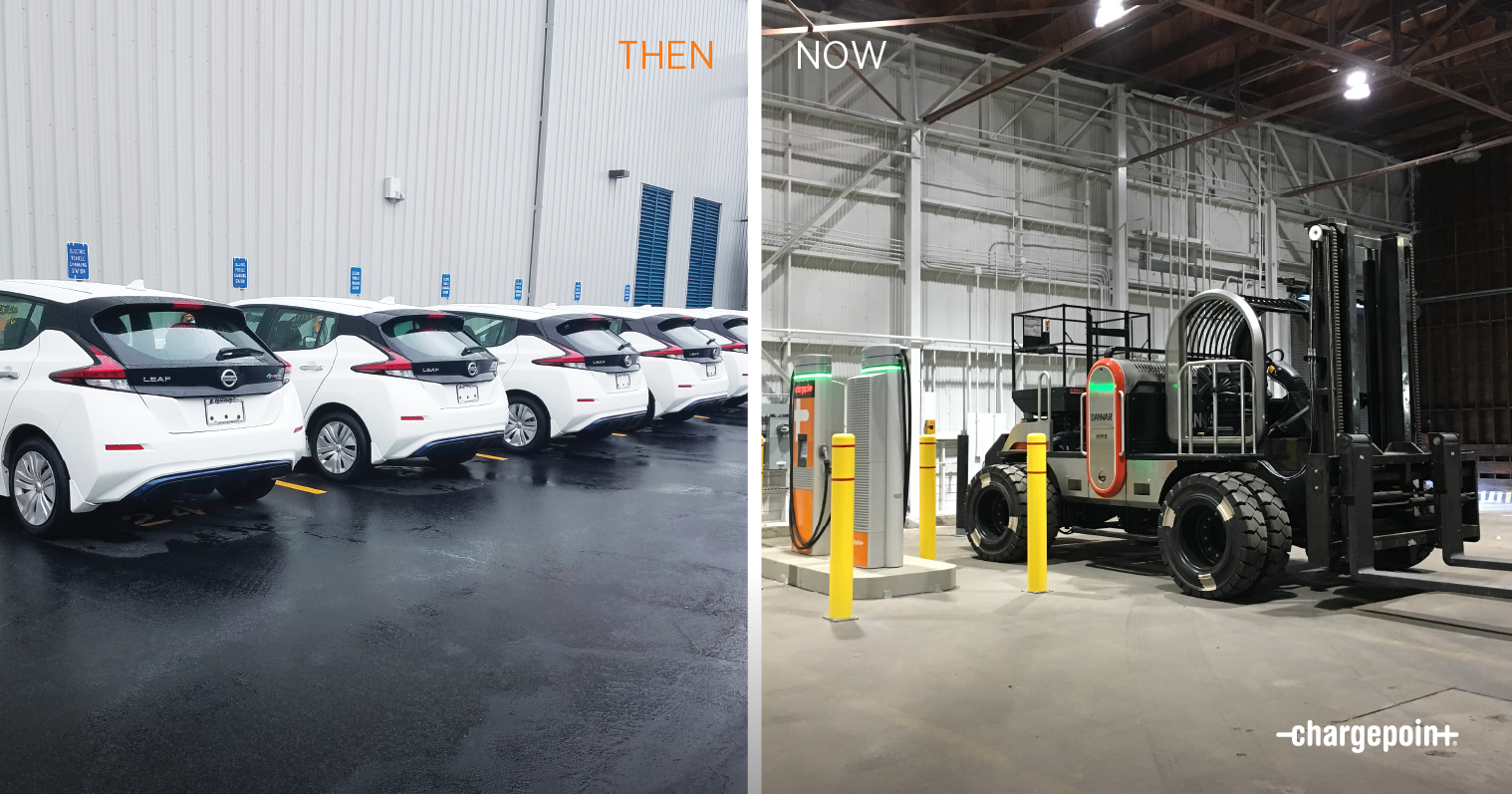 Today, ChargePoint is the only company, regardless of size, in every segment of EV charging in both Europe and North America. With a market expected to grow to 290 million places to charge by 2040 (according to BloombergNEF), a capital-light business model, recurring revenue in both hardware and cloud subscriptions, we expect significant growth in the years to come. Then let's add to that all the fleet segments which, because of the cost benefits, will electrify more quickly than passenger cars.
I've learned a few lessons over the past decade at ChargePoint. Math doesn't lie. Stick to first principles, even when it gets noisy. Stay courageous in your quest to conquer the hard problems. Have pride of workmanship in everything you do. If it looks like magic, it probably took a lot of hard work. Lastly, success takes care of itself if you stay focused on the details. Because of the sustainability of our business model, our growing ChargePoint family is making a difference for the planet and the quality of life of those who inhabit it. We're tremendously proud of what we've achieved so far, but we know even harder work lies ahead. We're up for it. We always have been. It's the measure of who we are, and we're just getting started.
Charge on.