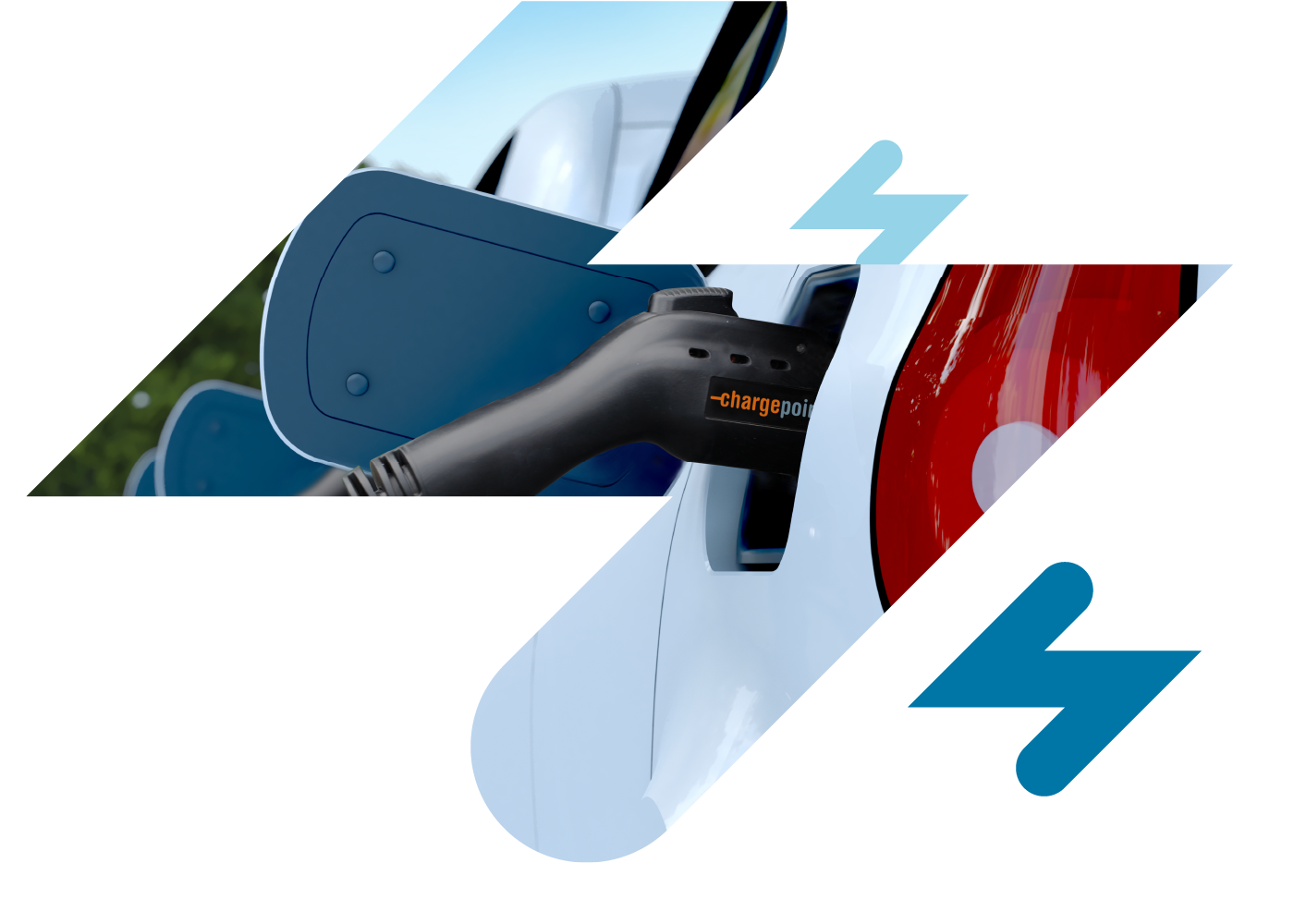 Make running an EV charging business easy with be.ENERGISED
Employ this scalable software-as-a-service offering to launch or expand your EV charging business.
Connect With an Expert
Offer EV charging to your customers and manage your solution with one easy-to-use platform. Whether you are a charging point operator, EV charging solution provider or e-mobility service provider, scale your solution as your business evolves with flexible, customised services.
---
Charging point operators
Managing a network of EV charging stations? Handle operations, monitoring and maintenance for your entire network using be.ENERGISED.
As your charging infrastructure expands and your business requirements evolve, the scalable be.ENERGISED software grows wtih you.
Solution partners
Ready to broaden your business to offer a full-service EV charging solution to your customers?
Combine be.ENERGISED white-label software with charging hardware and services to offer a seamless branded experience. Integrate customer loyalty programs, unique apps and other tailored services for a comprehensive solution.
E-mobility service providers
Want to provide your customers with unlimited access to EV charging stations throughout Europe? Use be.ENERGISED to set up your own branded, app-based charging service.
Help customers find and plug into thousands of charging spots, with be.ENERGISED as your back-end software helping you manage your service, issue invoices and process customer payments.
6 business benefits of be.ENERGISED
White label approach
Your customers don't see us at all. Because we remain in the background, operating in your branding on a white -label basis, the transactions belong to you. You can then establish a long-term market position that works for your brand.
Scalability
Get up and running quickly and adapt to changing market conditions with a flexible software solution. be.ENERGISED offers interoperability, an open network and numerous APIs for unlimited use cases.
Hardware neutrality
be.ENERGISED was designed to be hardware-agnostic, meaning it will integrate with any brand of EV charging hardware on the European market today and tomorrow.
Roaming and interoperability
Rest easy knowing that be.ENERGISED offers complete interoperability with a wide range of roaming and administrative systems. You'll have direct access to the largest roaming networks and be able to easily interface with financial systems to support automated billing, invoicing and payment processing.
Individual tariff management and billing
Your business model has to work — that's critical. Automated billing processes can reduce your internal resource requirements on a long-term basis. Let our single solution handle details such as sales tax, tariffs, various currencies and multiple languages.
Customer data ownership
All data within be.ENERGISED belongs to you. That means you have total control over your customer relationships. We just make sure everything runs smoothly.
---
Take your EV charging business to the next level
Talk with an EV charging expert who can help evaluate your business goals and match you with the right solution.