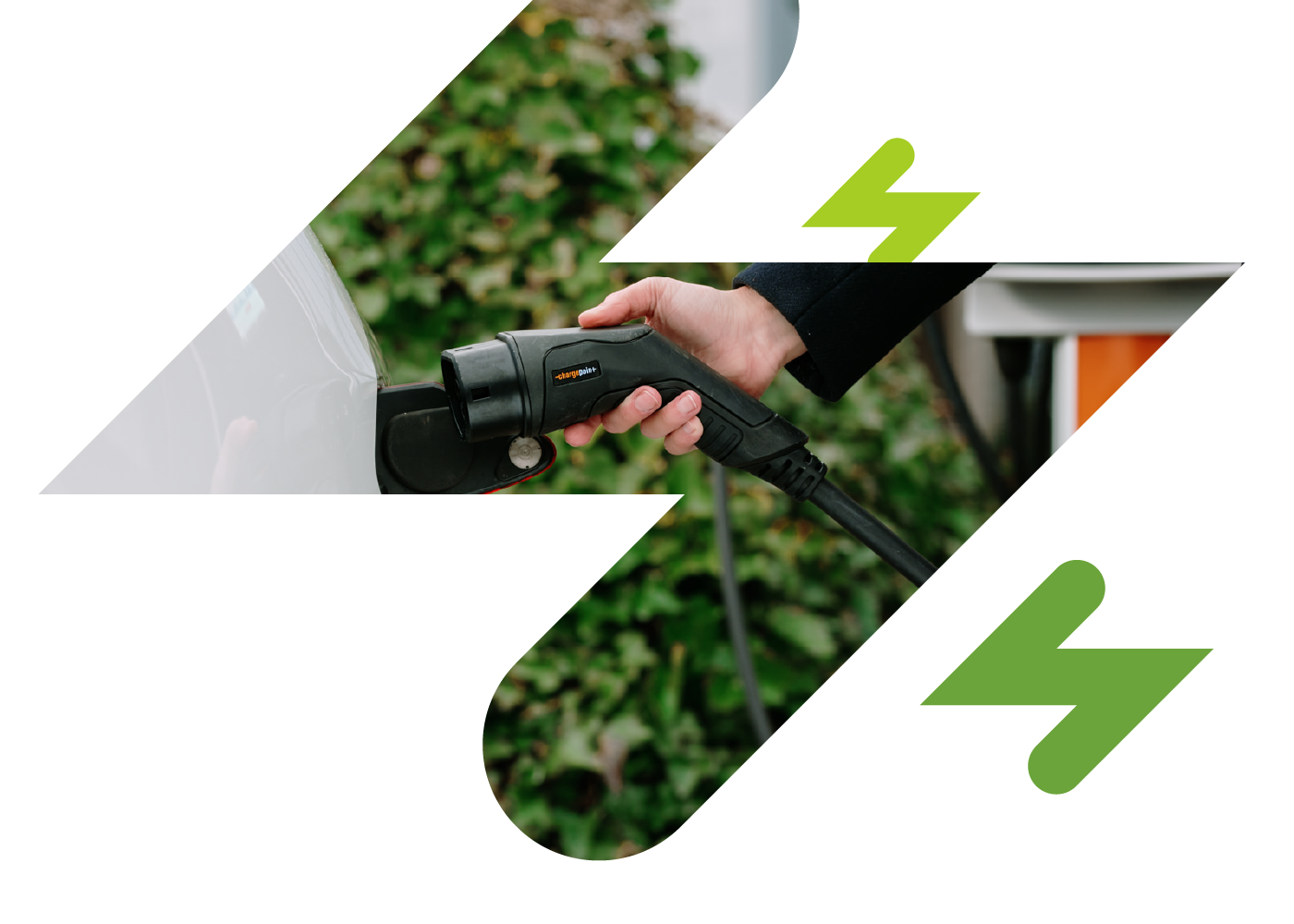 Ensure long-term customer ownership
EV charging solutions that meet the full range of customer needs, including charging at work, at home and on the road – as well as Load Management and Plug&Charge. 
Let's Get Started
Provide your own branded EV charging services, thus securing full customer ownership. Your customers are looking for the best EV charging service as well as tailormade products. This normally requires substantial IT customizations and system flexibility, combined with a fast time to market. If you want to broaden your core services, then customer ownership is key.
Three key benefits for energy suppliers
Efficiency and profitability of EV charging solutions
Run an EV charging service for all your customers that is easy to operate and maintain while offering all the necessary features. You save on expensive updates and developments as well as maintenance, so you can run the EV charging business efficiently and profitably.
The white label solution that operates as your own service
The white label EV charging solution and services offer a wide range of individualization options for your company. Simply apply the corporate design of your choice, effectively creating branded services and products.
Automated processes & data integration with 3rd party systems
Link your systems and profit from full customer data ownership as a basis for future marketing activities with full, GPDR-compliant data security. Interoperability and a multitude of API interfaces ensure the software is open for unrestricted use. Accounting and payment system interfaces support automated billing, invoicing and payment processes. APIs with smart energy management systems can also be set up easily.
Accelerate time-to-profit with future-proof EV charging solutions for energy suppliers
Energy suppliers already have fixed customer relationships and contracts
An EV charging service can be used as an upsell opportunity because electricity contracts and EV charging services have close thematic links.
Adding EV charging services to your portfolio strengthens customer loyalty
Energy suppliers are interchangeable for customers, for whom only the price typically matters – but a charging service is a USP with a huge payoff in terms of customer loyalty.
The chance to become a 360-degree energy provider
EV charging services can be integrated into an entire ecosystem. They're a chance to move away from being a pure energy supplier and become a 360-degree provider (energy, charging infrastructure, energy consulting, PV, solar, etc.).
Learn more about our energy partner solution