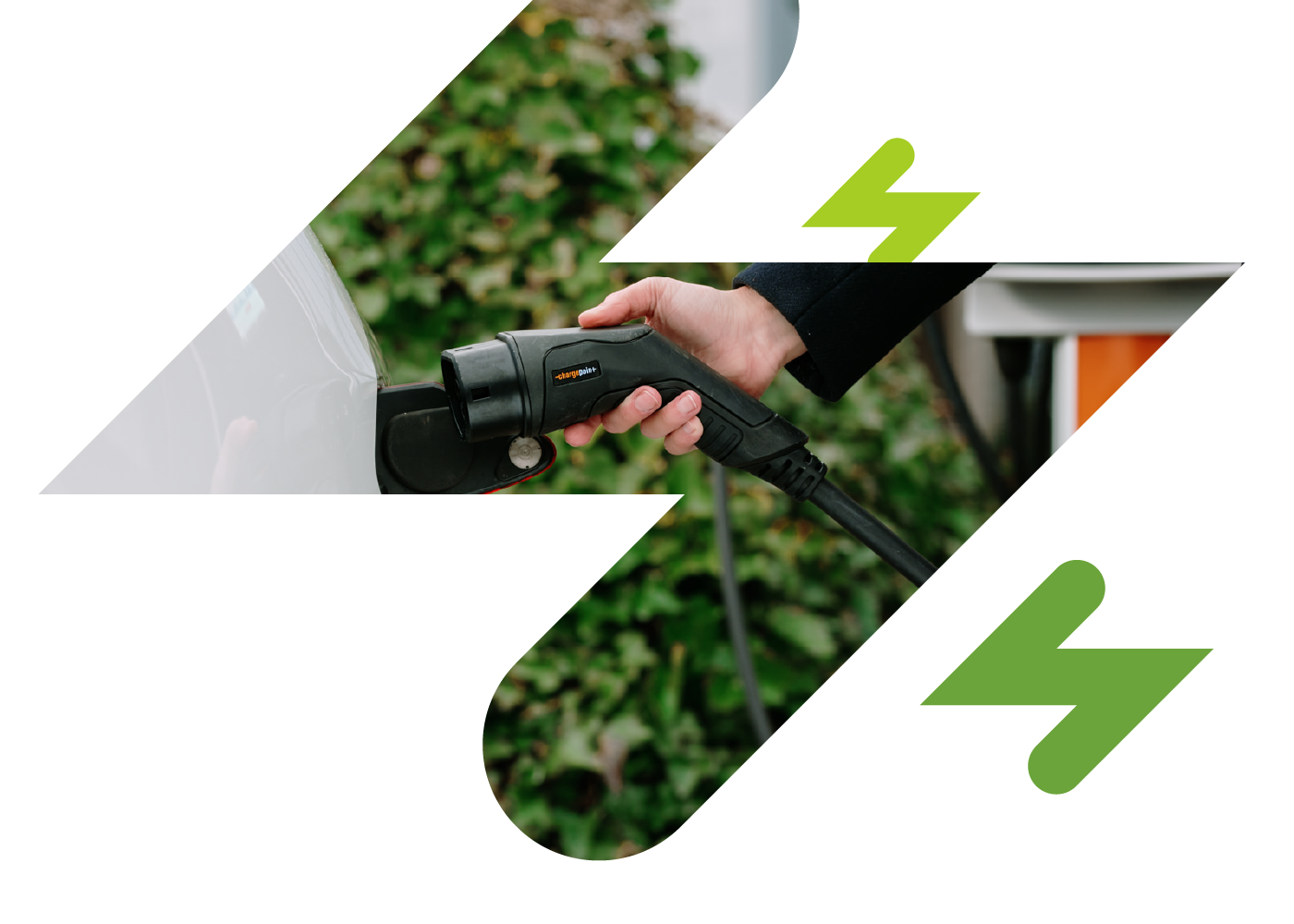 Add EV charging to your energy offerings
Keep your customers—and their customers—charged up wherever they go with utility-branded services.
Get in touch
Offer your own branded electric vehicle (EV) charging services and maintain a more complete relationship with your energy customers. Many of your customers need a high-performance charging solution that can get up and running quickly with as little disruption to business as possible. As their established energy provider, you're in a great position to deliver just that. With be.ENERGISED, you can offer flexible and scalable charging options, customised to meet their business needs.
Key reasons to broaden your core services
Earn more revenue from existing customers. Broaden current customer contracts to include EV charging services and increase profits.
Build customer loyalty. Add EV charging to your service offerings and secure a more committed customer base.
Become an end-to-end energy provider. Integrate EV charging services into your energy ecosystem. Expand your offerings to include energy, charging infrastructure, e-mobility services, energy consulting, solar and more.
Customisable features to future-proof your energy offerings
Efficient EV charging operations
Run an efficient and profitable EV charging service for all your customers that is easy to operate and maintain. be.ENERGISED offers end-to-end, customisable features with ongoing updates and maintenance.
White-label EV charging services
Add your corporate branding to your EV charging stations or e-mobility app to maintain a direct relationship with your energy customers.
Broad interoperability
Link your systems with third-party providers to maintain complete customer data ownership. Ensure GDPR compliance while taking advantage of interoperability with a range of API interfaces, roaming networks and smart energy management systems.
Automated accounting services
Connect to a payment service provider of your choice via the standardised be.ENERGISED payment gateway. Allow customers to choose between multiple payment methods and set up automatic invoicing and payment processing through your selected payment provider.
Broaden your energy offerings with EV charging
Talk with an EV charging expert who can help evaluate your business goals and match you with the right solution.