ChargePoint as a Service
You're probably familiar with other "as a Service" models, such Software as a Service (SaaS), which offer access to smart solutions at a reduced cost through subscription pricing. These on-demand business models enable organizations to move fast and maintain a competitive edge.
ChargePoint brings all the benefits of this popular concept to charging solutions. Because we retain ownership, we are able provide everything you need for a low annual fee once your site is prepared.
Hardware, software, installation and setup are included to get you up and running as quickly as possible. Ongoing support for businesses, drivers and stations means low overhead and high uptime.
The Easiest Way to Provide Comprehensive EV Charging
Cut your cost of entry to providing EV charging
Choose the term that works for you: 1, 3 or 5 years
Conserve CapEx funds and use annual OpEx funds to pay for your charging infrastructure
Protect and get the most out of your investment: stations are always proactively monitored and never technically obsolete
Save time and money with minimal overhead and predictable operational expenses
How It Works in 3 Simple Steps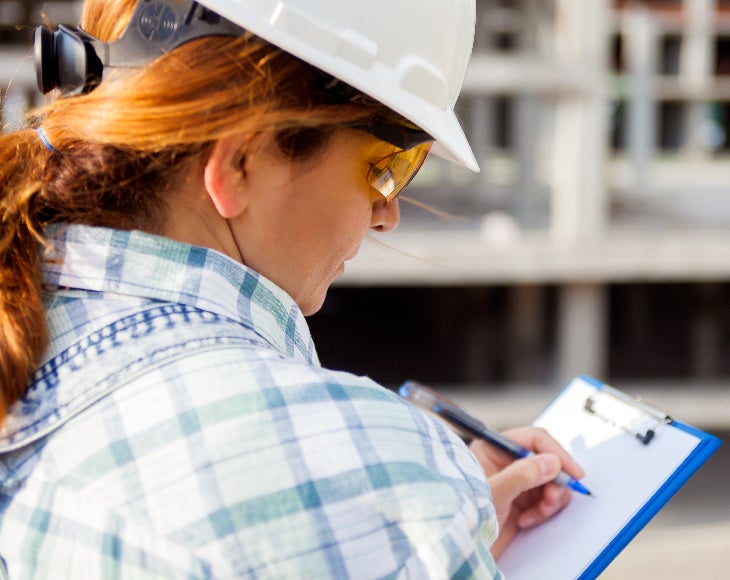 1. You prepare the site, we take it from there
A great installation starts with good site prep. We make it easy, we provide all the information you need to make your site ready for installation.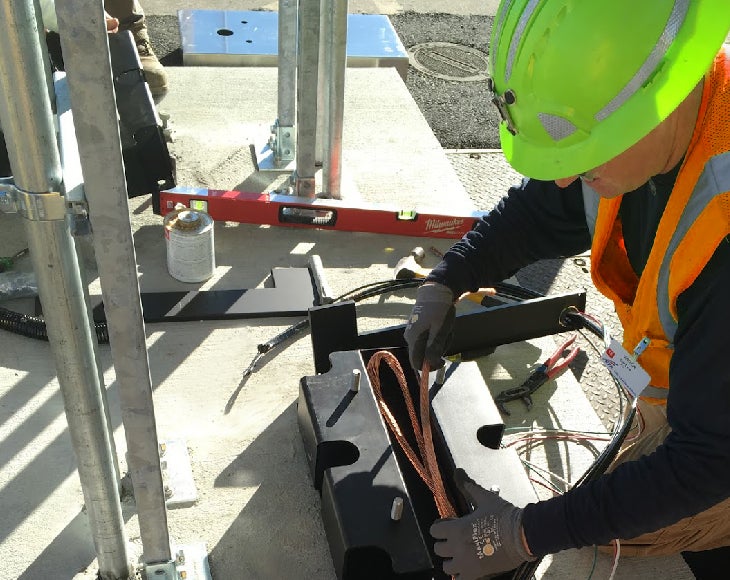 2. We install and set up the stations for you
With ChargePoint as a Service®, installation is included. To get the most our of your solution, we also provide professional guidance and configure the stations exactly how you want.
Pro tip: as your business changes, we will come back and change the configurations for you to fit your needs.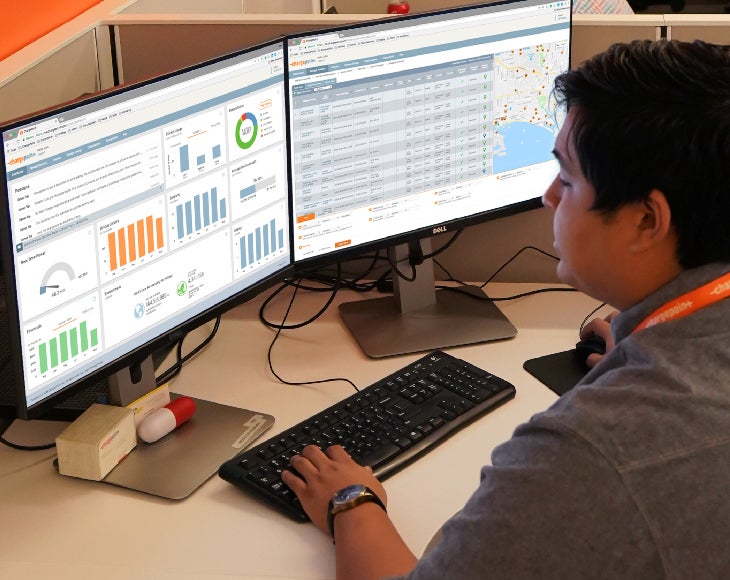 3. We proactively monitor and maintain it all
Your drivers associate their charging experience with your brand. Ensure them the best experience with proactive monitoring, which enables us to identify and fix issues remotely. We respond to all issues within one business day. ChargePoint certified technicians will be onsite to repair your station within one business day of receiving any required parts.
Track your stations' utilization and performance with the reports and analytics that we send you monthly.
Changed your mind about the way your EV solution is set up? No problem! You'll receive unlimited changes to your software configuration including pricing policies, access control, and more.
Find the Right CPaaS Solution for You
Talk to an EV Charging expert to help you evaluate your EV charging needs and match you with the right CPaaS solution.