Flexible Solutions for All Utility EV Charging Programs
Leverage more than a decade of expertise in program design, regulatory strategies and implementation to minimize risk and maximize stakeholder value
Achieve program targets faster and on budget with our extensive partner network, sales and marketing reach and best-in-class customer support
Future-proof charging infrastructure across your service area with ChargePoint's flexible, OCPP-compliant network offering metered charging data, load management tools and integration support
Maximize efficiencies by partnering with the only company with tailored AC and DC charging solutions across commercial, fleet and residential segments
Your Trusted Partner in Transportation Electrification
Electric utilities and energy companies are uniquely positioned to catalyze the global shift to electric mobility. Our role as a charging partner is to make this shift easier. Supporting over 200 utilities of all sizes across North America, ChargePoint offers deep industry experience and the ability to help design and scale innovative customer-centric charging programs for all segments, including commercial, fleet, and residential. Whether for utilities' own facilities or for their customers, our flexible cloud network, unrivaled roll-out capabilities and reliable stations support the future of grid-friendly electric vehicle charging.
---
"We like ChargePoint because they offer a full suite under one controllable dashboard and a phenomenal home charger. I'm so glad that we have gone with ChargePoint."
Chris Bilby
Research and Programs Engineer, Holy Cross Energy
---
Charging Tailored to Utility and Customer Needs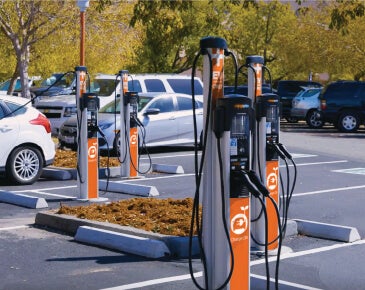 Commercial Solutions
As the largest charging network for drivers in North America, ChargePoint makes workplace and other public charging easy and reliable. Our complete network functionality, durable stations, and comprehensive support services allow utilities and their customers to offer the best charging experience to drivers. ChargePoint's workplace solutions are the perfect fit for utilities offering charging to their employees as part of their broader EV strategy.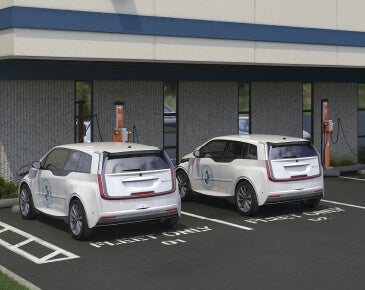 Fleet Solutions
Utilities and their top commercial and industrial customers need optimized electric fueling that keeps work vehicle fleets fully charged and ready for the job. ChargePoint's fleet solutions enable innovative fleet electrification programs by combining powerful fleet management software, integration support, best-in-class service and reliable stations so fleet managers spend less time thinking about fueling and more time saving money.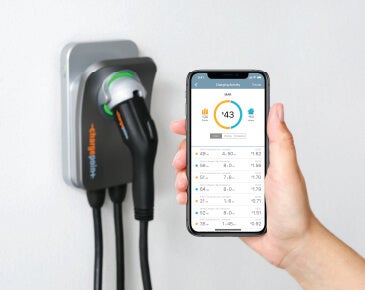 Residential Solutions
Utilities can strengthen their relationship with residential customers by shaping home charging behavior for grid reliability, low energy costs and reduced carbon emissions. With leading single-family and multi-family home chargers, easy driver interface, metered data, load management tools and DERMS integrations, ChargePoint offers end-to-end residential program support that turns convenient home charging into a managed distributed energy resource for utilities.
---
A Complete Connected Charging Experience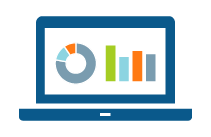 ChargePoint's flexible, OCPP-compliant network gives station owners and utilities powerful software to maximize their EV charging investment. The breadth of our public charging network and roaming partnerships makes it easy for drivers to charge wherever they go.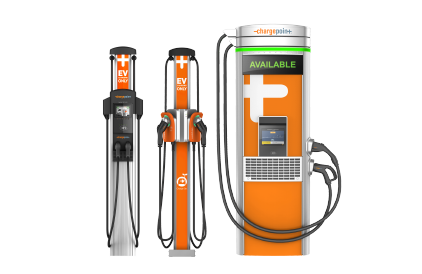 Our stations are rigorously tested to be safe and reliable for maximum uptime and minimum risk. While rugged and built for easy installation, our stations also have a driver-friendly design to make charging a breeze.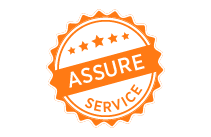 ChargePoint's station owner and driver support teams are standing by to proactively help solve any problems, so utility program managers and service representatives can spend less time fielding customer inquiries and more time executing on their goals.
Ready to Launch Your Programs?
Ask how we can support your EV charging and electrification goals.