Get Help
We're here for you.
Got Problems? We've Got Solutions.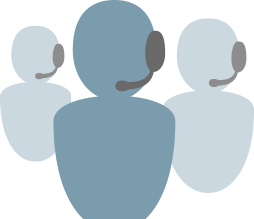 Are you a ChargePoint installer, partner, station owner, or EV driver who needs help now?
Call us for a quick, helpful answer.
We take care of EV drivers 24 hours a day, 7 days a week for charging session support and ChargePoint account assistance.
We're available between 5 AM PST – 6 PM PST for station owner, installer and partner support.
Customer Care Contact Information:
EV Driver and ChargePoint Account Assistance
U.S. and Canada Toll Free: 1-888-758-4389
(24 hours)
Station Owner, Installer and Partner Support
U.S. and Canada Toll Free: 1-877-850-4562
(Mon - Fri, 5 AM PST - 6 PM PST)