Future-Proof Your Projects with Smart EV Charging
Deliver EV Charging on Time, on Budget and to Code
Access Resources
Access Technical Resources Needed to Safely Install Smart EV Charging Solutions the First Time and Every Time
Datasheets for hardware and supporting services at time of quotation
Online Certified Installer training for all station formats
Installation guides and online videos make installation easy
Make-ready installation guide and design templates available prior to installation
"ChargePoint worked with Oyster, our electrical contractor and the stacked parking contractor to push for the building department to approve what had never been done before: putting the charging stations on a moving platform."
Michael McCone
Vice President, Oyster
---
Tools for Electrical Engineers and Installers
---
Get the Solutions You Need to Succeed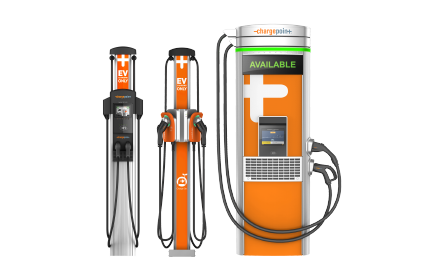 Our cutting-edge hardware technology is rigorously tested to be safe and reliable. While our stations are rugged and built to withstand the elements, they are also designed to be driver-friendly, offering a premium charging experience.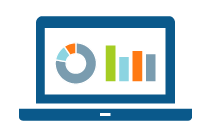 With the broadest and deepest feature set in the industry, our charging management software make it simple for station owners to operate and customize EV charging stations to meet their specific requirements.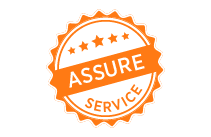 We offer world-class service products and support to meet your needs at every stage of the EV charging experience. From site planning to installation and set up to ongoing care, when you choose ChargePoint, you're covered.
---
Companies Who Choose ChargePoint





Ready to Put Our Expertise to Work?
Talk to the Build and Install team.