Future-Proof Your Projects with Smart EV Charging
Deliver EV Charging on Time, on Budget and to Code
Access Resources
Get the Design Resources You Need to Include Smart EV Charging in All Your Construction Projects
Master specification documents for accurate project design upfront
Revit and CAD design resources for easy inclusion of every ChargePoint station format
ADA, building code and LEED resources make compliance easy
Continuing education credits through AECDaily
"Our properties attract high quality tenants who expect the highest caliber of services. ChargePoint has given us the ability to provide a seamless EV driving experience for all of our customers. With ChargePoint, our tenants have access to the largest EV charging network with the most advanced hardware, and we have the ability to easily scale our EV charging program across our portfolio."
Laura Longsworth
Vice President, National Parking Operations
---
Tools for Architects and Designers
---
Get the Solutions You Need to Succeed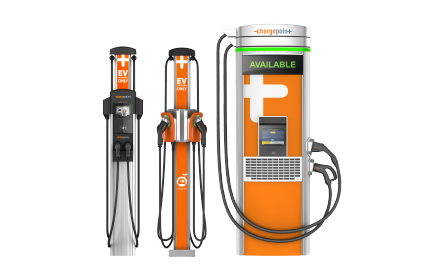 Our cutting-edge hardware technology is rigorously tested to be safe and reliable. While our stations are rugged and built to withstand the elements, they are also designed to be driver-friendly, offering a premium charging experience.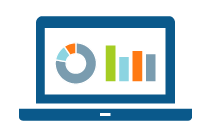 With the broadest and deepest feature set in the industry, our charging management software make it simple for station owners to operate and customize EV charging stations to meet their specific requirements.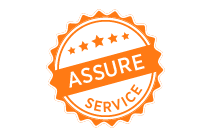 We offer world-class service products and support to meet your needs at every stage of the EV charging experience. From site planning to installation and set up to ongoing care, when you choose ChargePoint, you're covered.
---
Companies Who Choose ChargePoint





Ready to Put Our Expertise to Work?
Talk to the Pre-Construction and Design team.