ChargePoint Home Store Overview
Power Up 6X Faster
A wall outlet just doesn't cut it. Add up to 40 Kilometers of Range per Hour with ChargePoint® Home.
Charges All EVs
ChargePoint Home can charge any EV, including your next one.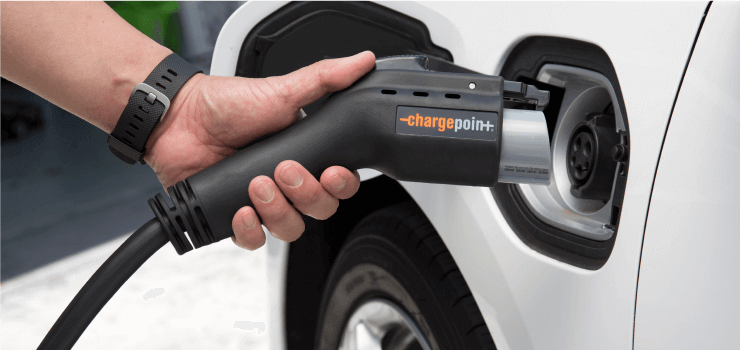 Track all Your Charging In One Place
See how much you're charging and saving all in one account.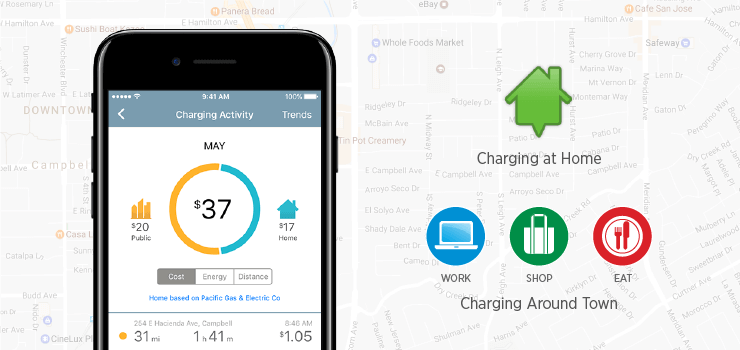 Tested by the Best
The first charger tested and proven to be both efficient and safe.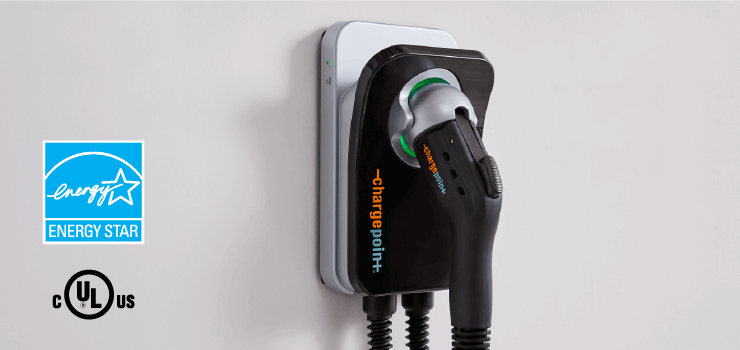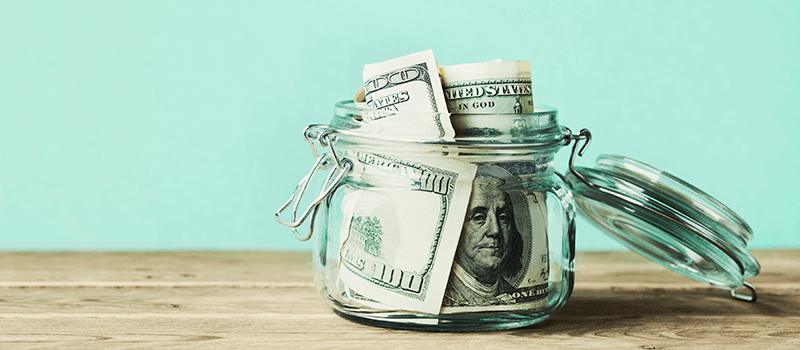 Fits in Your Garage
ChargePoint Home fits in your garage and with your lifestyle.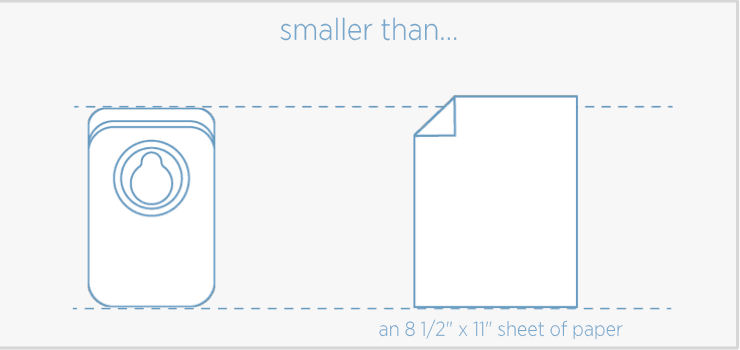 Set It and Forget It
Schedule your charging and get friendly reminders if you forget to plug in.
See How We Stack Up
See how ChargePoint compares to other popular residential EV chargers.
Feature
ChargePoint Home
ClipperCreek
HCS-40
JuiceBox Pro40
Siemens VC30GRYU
Scheduling
Reminders and Notifications
Energy Star Certified
UL Listed
Built-in Cable Management
Don't Take Our Word for It

Looked long and hard for the best home charger... This was by far the best looking with the most features for the best value. Easy to wire and install. Exceptionally well thought out design and size."

— MJ from Portland, OR, on Amazon
Backed By Our Three-Year Warranty
Charge with confidence under our three-year warranty, from the world leader in EV charging.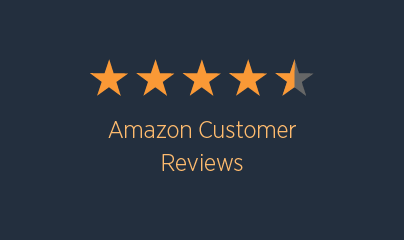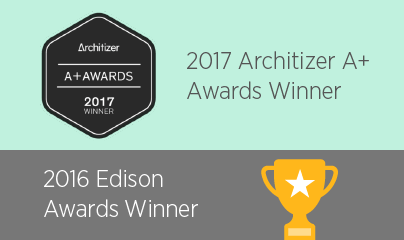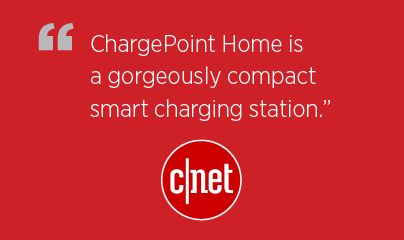 Get your ChargePoint
Home charger today
Learn More About Home
Visit our resources page to get more information.