Electrify workplace commuting
The preferred EV charging solution used by 76% of the Fortune top 50.
Get the eBook
Offer best-in-class EV charging at your workplace
Attract & retain top talent: Differentiate your workplace to top talent, show you're committed to sustainability and make your benefits package more appealing.
Improve the employee experience: Provide convenient and reliable charging and easily scale across office locations.
Become a sustainability leader: Reduce greenhouse gas emissions and reach your company-wide sustainability goals.
Showcase your impact: Leverage 35+ pre-built reports to make sustainability reporting easy and demonstrate your environmental impact.
"We decided to make it easy for them to go to work without having to worry about charging their car."
Scott Hiller
Site Operations, Adobe
---
Featured Resources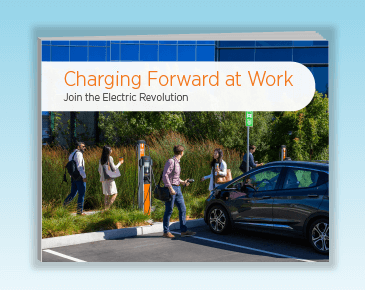 Charging Forward at Work
EV charging is an effective way to attract, retain and engage employees, plus improve their productivity at work. From when employees plug in to how long they charge, get exclusive data on the state of EV charging at work in our latest report. Learn why EV charging is inevitable, how it benefits workplaces and how to get started, plus discover unexpected funding sources for your charging program.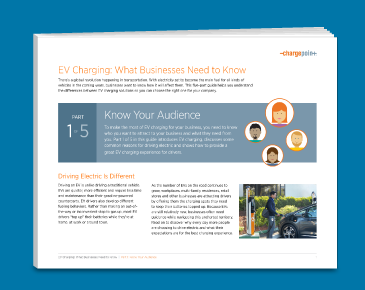 EV Charging: What Businesses Need to Know
With electricity fast becoming the preferred transportation fuel worldwide, many businesses are unsure about how they can take advantage of the coming EV revolution. In this 5 part guide, we break down the different types of EV chargers on the market, help you choose the right solutions to achieve your business goals and where to find extra money to fund your EV charging investment.
---
Get the Solutions You Need to Succeed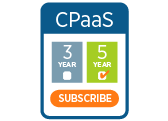 Our subscription solution is the easiest way for workplaces to offer EV charging. You're probably familiar with other "as a service" models, such Software as a Service (SaaS), which offer access to smart solutions at a reduced cost through subscription pricing. Choosing to implement your ChargePoint solution as a service brings all the benefits of this popular model to charging solutions.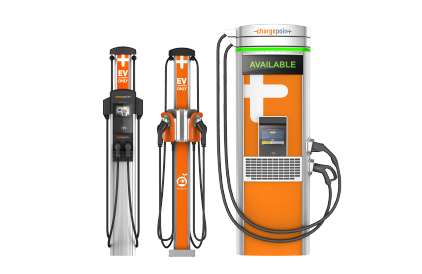 Our cutting-edge hardware technology is rigorously tested to be safe and reliable. While our stations are rugged and built to withstand the elements, they are also designed to be driver-friendly, offering a premium charging experience.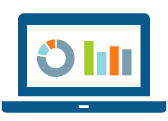 ChargePoint management software lets station owners easily control all aspects of EV charging from a powerful online dashboard. Have multiple office locations? No problem. Scale with ease ad manage EV charging stations remotely.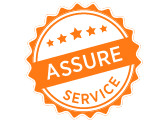 We offer world-class service products and support to meet your needs at every stage of the EV charging experience. From site planning to installation and set up to ongoing care, when you choose ChargePoint, you're covered.
---
Customers Who Chose ChargePoint


Find the Right Solution for You
Talk to an EV charging expert to help you evaluate your EV charging needs and match you with the right solution.