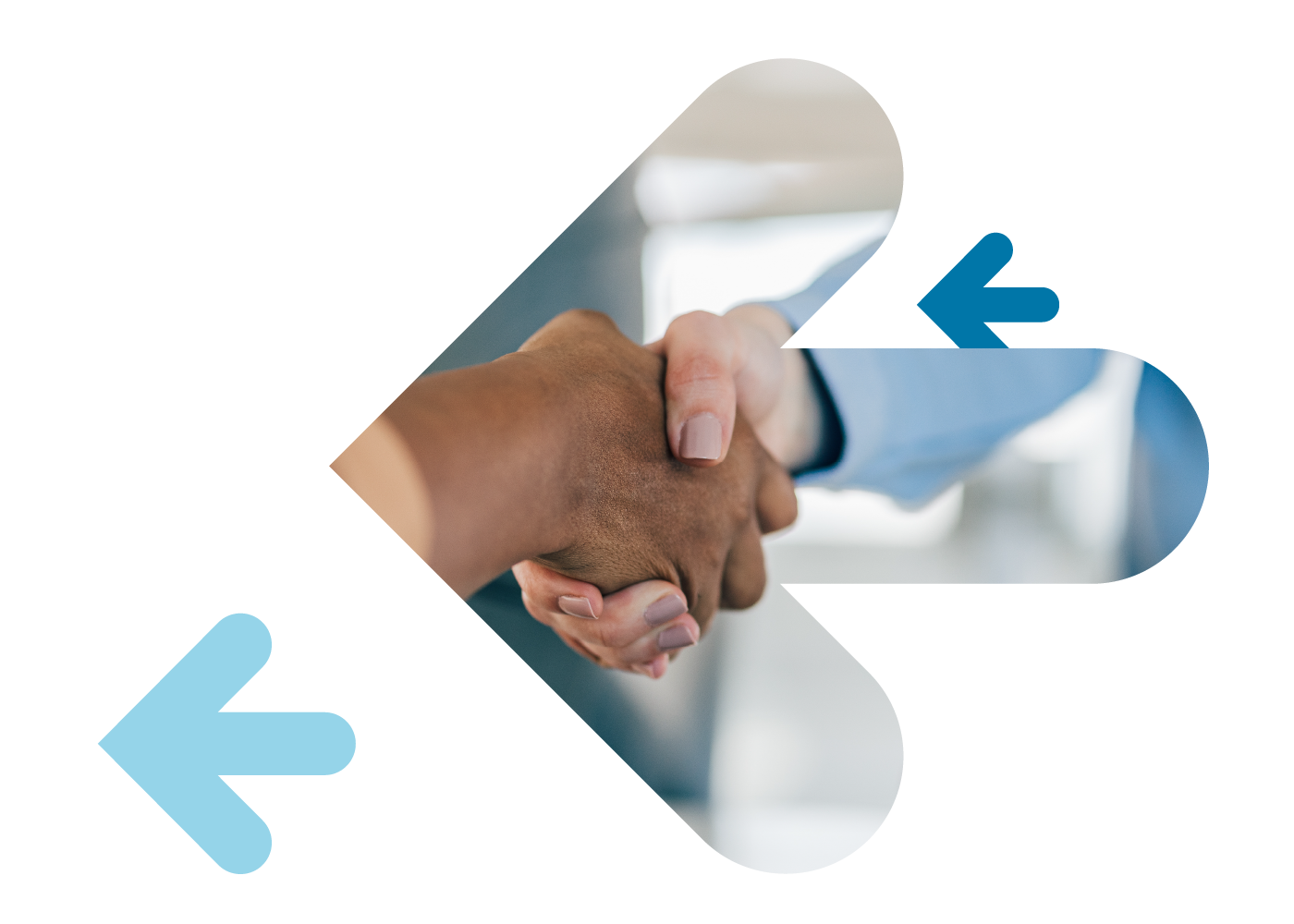 Become a be.ENERGISED solution partner
Position your business as the leading EV charging service for your customers.
Get in touch
Regardless of the industry you are in, our experts can help with everything you need to succeed as an electric vehicle (EV) charging solution provider. Combine be.ENERGISED white-label software with charging hardware and services to offer a seamless branded experience. Integrate customer loyalty programmes, unique apps and other tailored services for a comprehensive solution.
Expand your business with comprehensive EV charging services
Scale to meet customer demand. Our full-service charging software enables you to secure and grow your EV charging market share. Get up and running quickly as a new solution provider or expand your service offerings to give your customers an easy way to plug in and pay for EV charging.
Get expert EV charging advice. With years of experience, our experts can help you develop a scalable EV charging business strategy. Take advantage of flexible pricing models and high-performance software to make managing your offerings easy.
Deploy a hardware-agnostic software solution. be.ENERGISED supports all relevant protocols (OCPP 1.5, 1.6, 2.0) and is compatible with charging station models from various hardware manufacturers. Facilitate the migration of existing client networks and enable greater customer acquisition with the flexibility to use any hardware.
Comply with European EV charging regulations. We have years of experience dealing with EV charging policy and regulations. Let us handle all requirements related to tax rates (including Norway and the UK), tariffs, various European currencies and multiple languages.
Comprehensive EV charging services
Cloud-based software enables all the functionality you need to run a successful EV charging business:
Easy EV charging infrastructure management
Ability to serve customers all across Europe
Automated billing
24/7 support services
Intuitive driver app
24/7 driver hotline
Offer seamless, full-service EV charging solutions to customers for any use case, anywhere in Europe.
EV charging at work
Set up charging services for company fleets, employees and their private vehicles, as well as for visitors (billed to appropriate cost centres).
EV charging at home
Enable charging of private or company-owned vehicles, with automated invoicing of employee energy costs back to the employer.
EV charging on the road
Establish branded EV charging infrastructure for long-distance drivers and offer roaming services with hundreds of thousands of third-party charging providers.
The be.ENERGISED solution partner model
Our scalable EV charging solution features a multi-client capability to support leading companies in a range of industries, including energy, electrical engineering and facilities management.
Scalable, reliable EV charging operations
Get all the functionality you need to manage your EV charging infrastructure and guarantee your customers maximum charging station uptime and 24/7 support.
Smooth management of multiple subnetworks
Cluster and manage different subnetworks efficiently with the multi-client capability.
Want to become a be.ENERGISED solution partner?
Get in touch with our EV charging experts.