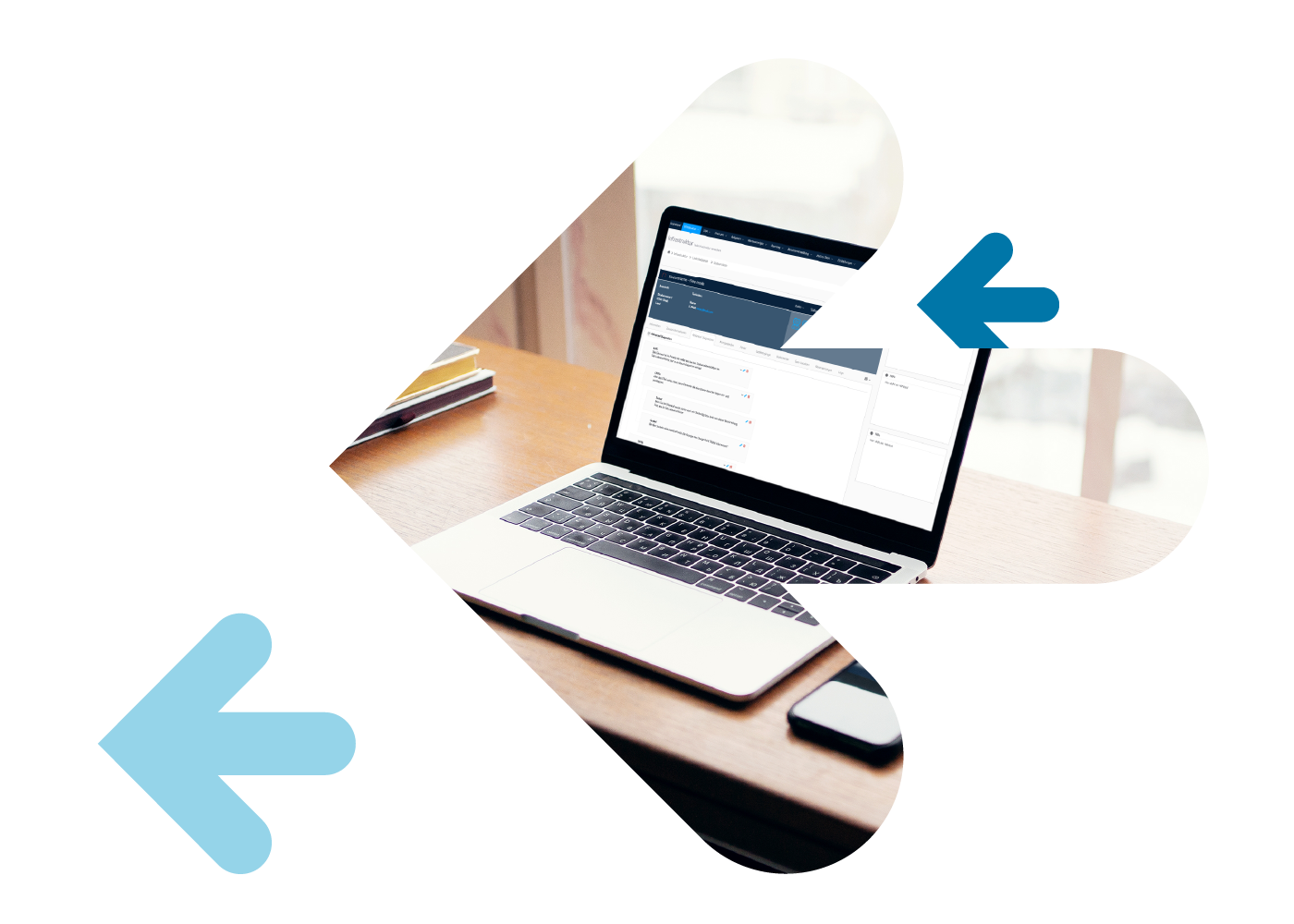 Get the most out of your EV charging network
From smooth charging station operation to global e-mobility services, be.ENERGISED has the flexibility to grow with your business.
Get in touch
be.ENERGISED offers end-to-end functionality
Hardware-neutral connectivity
be.ENERGISED uses the Open Charge Point Protocol (OCPP) communication standard for the data exchange between charging stations and your back-end system. This hardware-neutral approach gives you access to real-time data from any charging station and enables you to perform remote maintenance.
Roaming network
Make your charging stations accessible to as many customers as possible, whether you run a charging network or have your own e-mobility service. be.ENERGISED offers complete interoperability with a wide range of roaming networks. Enter the market using our ready-to-go charging services or develop your own roaming network.
Access management
Set policies to give different user groups access to the highest number of charging stations—regardless of whether you own a network of charging stations yourself or run an e-mobility service business making use of third-party stations.
Billing and pricing
Make use of automated billing options to reduce your internal resource requirements on a long-term basis. Set custom prices for your end customers and roaming partners. Let our single solution handle details such as sales tax, tariffs, various currencies and multiple languages.
Invoicing and credit notes
Automatically send invoices and credit notes to customers using your own name and branding. The entity-based billing feature in be.ENERGISED also allows you to issue invoices under the names of your subclients.
Payment services
Connect to a payment service provider of your choice via the standardised be.ENERGISED payment gateway. Allow customers to choose between multiple payment methods and set up automatic invoicing and payment processing through your selected payment provider.
White-label hotline
Offer your customers 24/7 white-label support services. You can concentrate on running your business, and we'll answer your hotline using your company name.
24/7 monitoring
Have peace of mind knowing that your charging network is up and running at all times. We'll monitor your stations around the clock and respond to issues as soon as they arise, ensuring that your customers always have a reliable charging experience whenever and wherever they plug in.
Emissions trading
Gain one-click access to the German greenhouse gas (GHG) emissions quota trading system. You'll always get a fixed price, regardless of exchange rates, and for every kilowatt hour of electricity traded, we'll invest a portion of the profits in renewable energy development.
---
Make running an EV charging business easy
Employ this scalable software-as-a-service offering to launch an EV charging business or expand your core offerings to include e-mobility services.
A complete solution for EV charging
Offer EV charging to your customers and manage your solution with one easy-to-use, hardware-agnostic software solution. Whether you are a charge point operator, EV charging solution partner or emobility service provider, hit the ground running and scale your solution as your business evolves with flexible, customised services.
Take your EV charging business to the next level
Talk with an EV charging expert who can help evaluate your business goals and match you with the right solution.