Customer Stories
Customer Spotlight

LinkedIn is Pioneering the Future of Work by Offering ChargePoint EV Charging to Its Bay Area Employees
LinkedIn's mission is simple: connect the world's professionals to make them more productive and successful, a goal matched by an equally massive commitment to sustainability. The company's ambitious climate goals include powering 100% of its operations with clean energy and reducing its total carbon footprint by 75% by 2030. Find out how ChargePoint is helping LinkedIn advance its sustainability efforts.
Click a logo to see how EV charging works for that organization: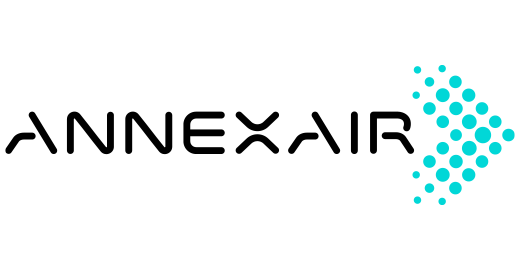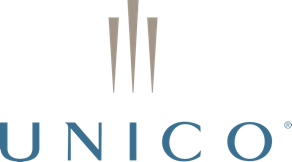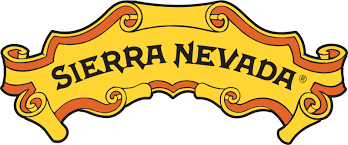 Great amenity for employees traveling in from across the Bay Area that want a greener way to commute to work.
Robert Stecker
Senior Director Global Facilities
Marketo


Since working with ChargePoint, this has been a home run for us. Employees are thrilled about workplace charging and it's been a selling point during interviews. I wish every project was like this.
Trina Nelson
Senior Facilities Manager
Sierra Wireless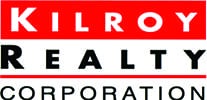 At Werner, we believe EV charging is the next big disruptive technology, and that's why we chose ChargePoint.
Ben LeRoy
Product Manager, Clean Energy
Werner Electric Supply



I was surprised at how immediately stations were used! We activated it on a Wednesday at noon, and cars were parked and charging by 2 pm the same day.
KC Redmond
Property Manager
Parker Properties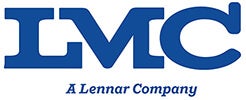 Ready to Put Our Expertise to Work?