ChargePoint Appoints Sherice Torres as Chief Marketing Officer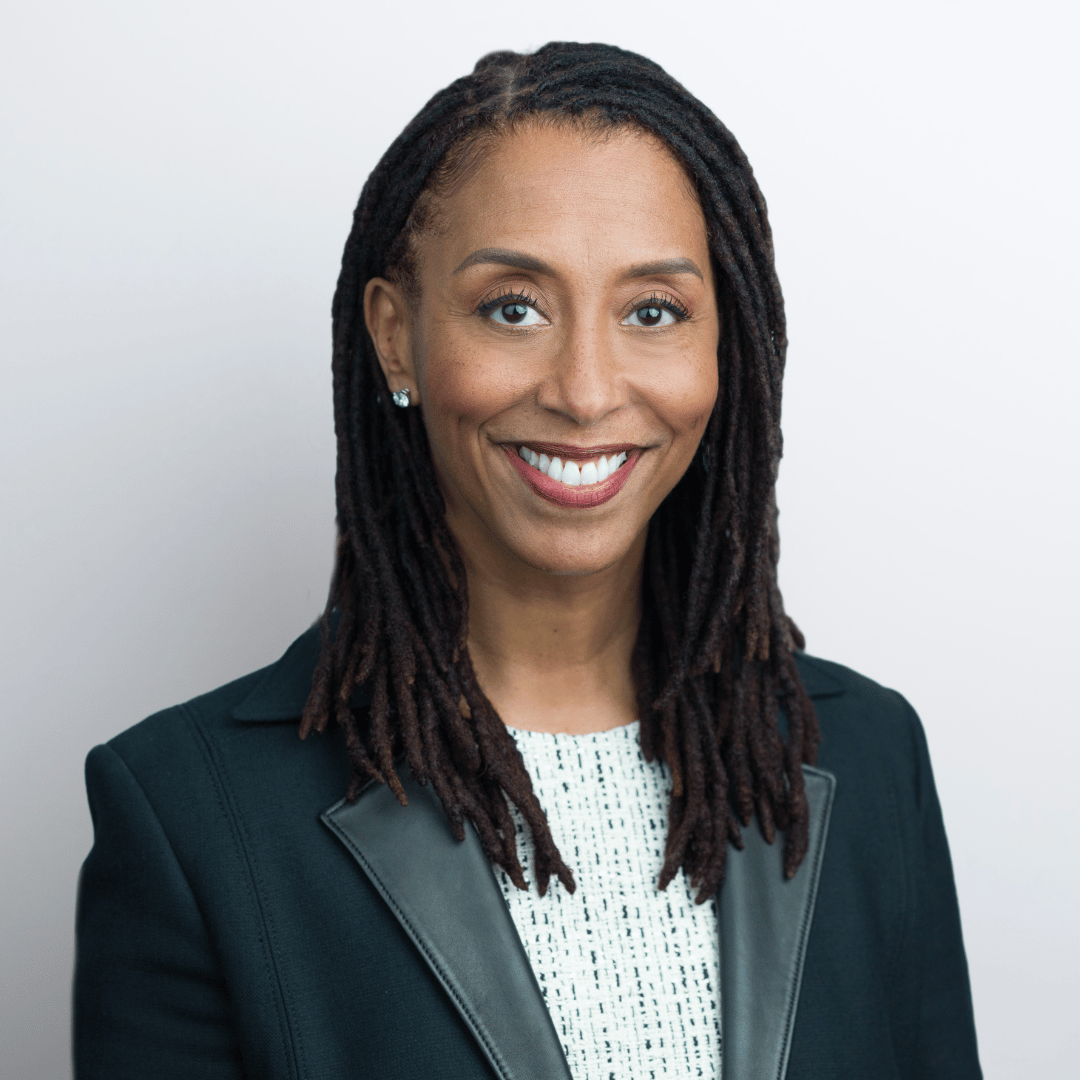 Sherice Torres, the new CMO at ChargePoint
Campbell, Calif., August 14, 2023 — ChargePoint (NYSE: CHPT), a leading provider of networked hardware and software solutions for charging electric vehicles (EVs), today announced the appointment of Sherice Torres as Chief Marketing Officer. Torres joins ChargePoint's executive team to lead global marketing as the EV ecosystem enters a period of exponential growth.
"Over the last 15 years ChargePoint has firmly established itself as a leader in the charging market," said Pasquale Romano, CEO of ChargePoint. "Sherice joins ChargePoint to scale our global marketing efforts, fostering customer transitions into the EV era via dynamic communication and subject matter education."
Previously, Torres served as Chief Marketing Officer at Circle, a global financial technology firm, and as Chief Marketing Officer at Novi, the financial services division of Facebook. Prior to that, she served in several senior marketing roles at Google including Google Pay, Google.org, sustainability and crisis response. Earlier in her career, Torres spent nearly 15 years at Nickelodeon in a variety of leadership roles across consumer products, strategic planning, digital video and subscription apps. She graduated magna cum laude from Harvard University, earned her MBA at the Stanford Graduate School of Business.
"ChargePoint has positioned itself as a principal architect of an industry that is just hitting its stride," said Torres. "I look forward to leading the marketing organization through the company's next phase of growth, and applying myself as well as my experience to a more sustainable future of transportation."
Torres begins her position at ChargePoint today. To learn more about the ChargePoint portfolio of EV charging hardware and software solutions, please visit www.chargepoint.com.
About ChargePoint Holdings, Inc.
ChargePoint is creating a new fueling network to move people and goods on electricity. Since 2007, ChargePoint has been committed to making it easy for businesses and drivers to go electric with one of the largest EV charging networks and a comprehensive portfolio of charging solutions. The ChargePoint cloud subscription platform and software-defined charging hardware are designed to include options for every charging scenario from home and multifamily to workplace, parking, hospitality, retail, and transport fleets of all types. Today, one ChargePoint account provides access to hundreds of thousands of places to charge in North America and Europe. To date, more than 172 million charging sessions have been delivered, with drivers plugging into the ChargePoint network on average every second.
For more information, visit the ChargePoint pressroom, the ChargePoint Investor Relations site, or contact the ChargePoint North American or European press offices or Investor Relations.