Customer Stories
Customer Spotlight

Employee experience is everything at Citrix
For more than three decades, Citrix Systems has been laser focused on helping customers provide the ideal employee experience. The company's digital workspace technologies create an environment where IT is more agile, apps and data are more secure, and people are more productive. In short, Citrix aims to empower individuals to take control of their workdays, while helping organizations achieve more. And it doesn't stop there. The company prioritizes the employee experience for its own employees just as much as for its customers.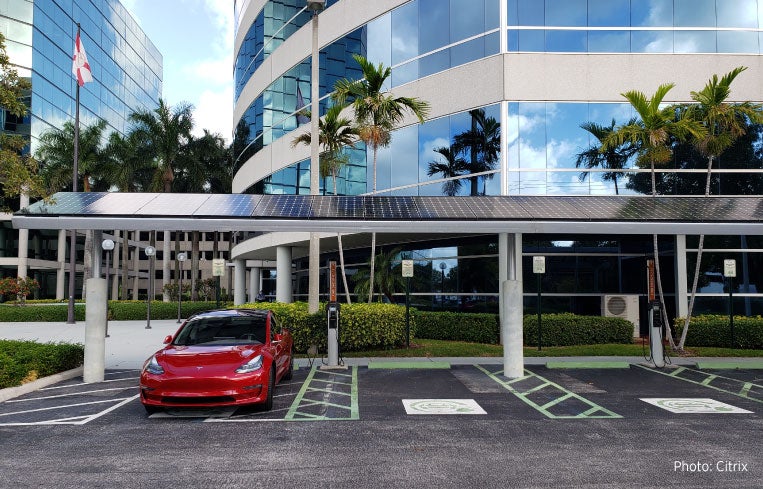 Click a logo to see how EV charging works for that organization:
Ready to Put Our Expertise to Work?