Join the Charge
Obsessed with EVs? So are we. That's why we spend our days making electric mobility an easy choice by making EV charging easier, for more people. (Including us—we plug in at work.)
Moving all people and goods on electricity is hard, but we rise to the challenge because we care about clearing the air and helping the earth by developing remarkable new tech. We've done a lot already, like building the largest and most open EV charging network, but there's still more to do. Whether your expertise is hardware, cloud services, mobile, marketing, sales, operations or something else, we invite you to shape the future of mobility with us.
Wonder what it's like to build the fueling network of the future? Check out our Engineering Blog.
Life at ChargePoint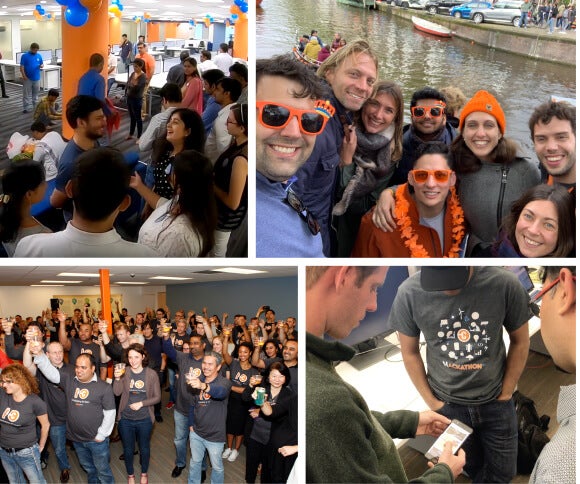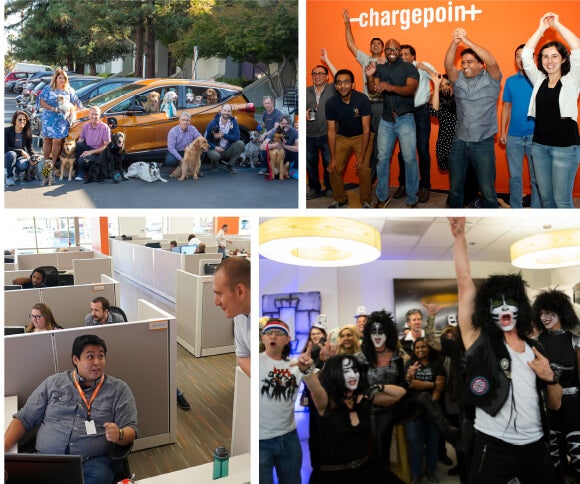 ---
Electrifying Perks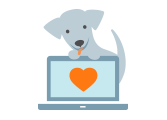 Bring Your Best Friend
Every day is bring-your-dog-to-work day here, which means there's always a friendly tail wagging nearby. (Meet some of the many dogs of ChargePoint.)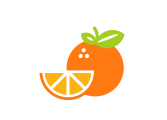 Drive Green, Eat Green
It takes a lot of energy to fuel a revolution in mobility. Our kitchens are stocked with fresh fruit, drinks and healthy snacks—including gluten-free, vegan and non-dairy options.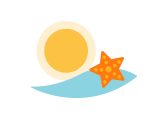 Take the Time You Need
You can do more when you take care of yourself. Unlimited time off means eligible employees can take the time they need to be more productive at work.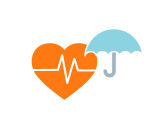 Rest Easy Knowing You're Covered
We offer full medical, dental and vision coverage for employees and their families.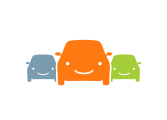 Charge Up at Work
We believe in what we do, so we use our own EV charging solutions at work. If you don't already drive electric, you'll probably make the switch soon.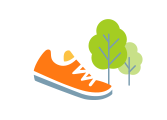 Get (and Stay) Fit
Staying fit helps us work better. We have a fitness center at headquarters, which is near the Los Gatos Creek Trail, perfect for walking meetings, biking to work or taking a jog.
---