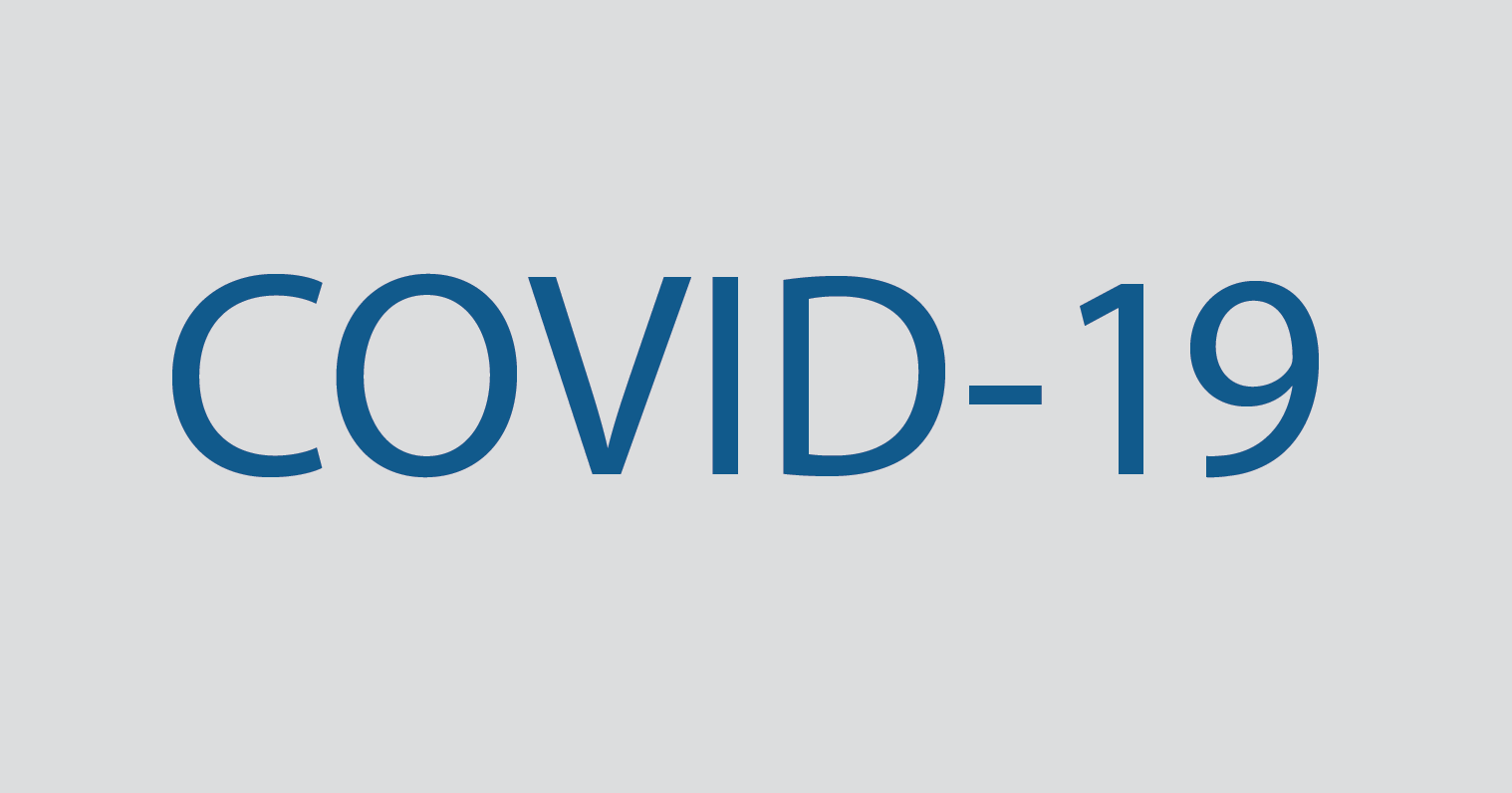 By now you're aware of the COVID-19 pandemic and its unprecedented effects on the health, communities and business operations of so many around the world.
At ChargePoint, we take this crisis seriously. We extend our well wishes to those affected by the disease. We are closely monitoring the situation and will continue to comply with the recommendation of local public health officials. First and foremost, we are undertaking measures to ensure our employees and their families, customers and drivers remain safe and healthy.
For employees: We have an impressive and innovative team at ChargePoint, who are swiftly responding to the changing conditions associated with the pandemic. We've initiated work from home policies, implemented companywide travel restrictions, made large-scale events virtual and enhanced our policies so that every member of our ChargePoint family can help ensure the smooth operation of the ChargePoint network.
For our valued customers and drivers: We know you count on ChargePoint to get where you need to go; whether it's to do your shopping, fuel your fleet, visit your doctor or respond to emergencies. Rest assured we are continuing to provide support for businesses and drivers.
We're all in this together and will remain committed to helping businesses, fleets and drivers make the shift to electric mobility. ChargePoint will continue to stay on top of new developments and provide updates accordingly.
Stay safe and stay healthy.