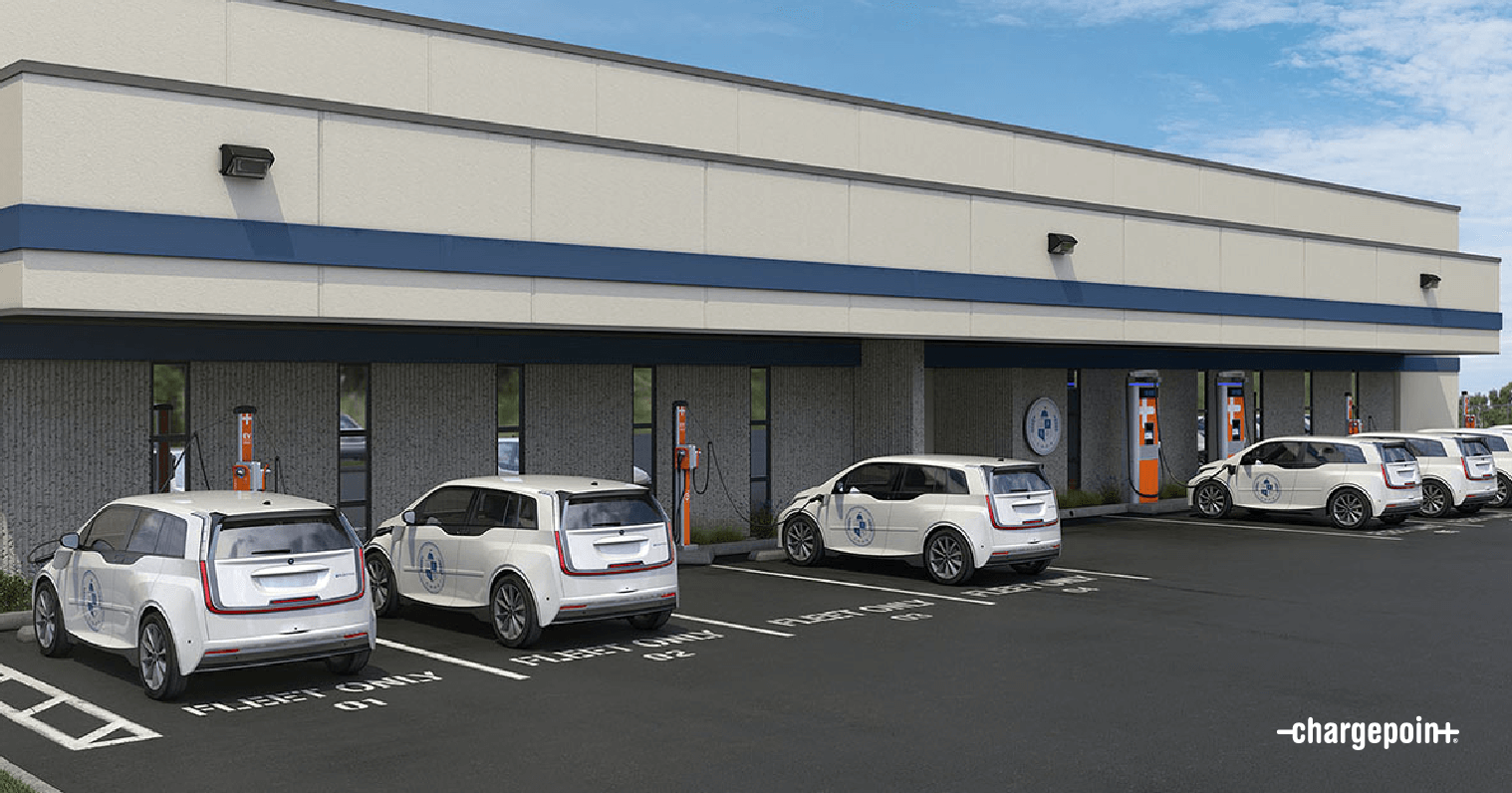 More and more fleets are going electric. Whether it's President Biden's stirring announcement that he intends to electrify the entire U.S. government fleet to run on locally generated clean energy, or Coca-Cola's largest bottler choosing to go green with its fleet, we're hearing about new electrification commitments almost daily. We have guidance to offer to help federal fleets go electric, accelerating the transition for these fleets.
More than 100 companies have already joined the EV100 movement to commit to fully electric fleets by 2030, for a total of 4.8 million EVs and 6,500 charging spots for these fleets worldwide. As Amazon tests Rivian vans for delivery and Daimler Truck focuses in on zero-emission vehicles, it's clearer than ever that fleets of all types have to take electrification very seriously or risk being left behind.
There are many compelling reasons for fleets to choose electric vehicles (EVs), whether those vehicles are passenger cars, light-duty vans and trucks or heavy-duty or work vehicles such as low-mileage, high-usage yard tractors. Electrification provides fleets with a wide array of benefits, from meeting ambitious climate requirements to supporting sustainability goals. Perhaps most importantly for fleets, EVs are substantially less expensive to operate and fuel. Especially as fossil fuel–powered vehicles age, replacing them with EVs is an important investment that pays off with lower total cost of ownership over time.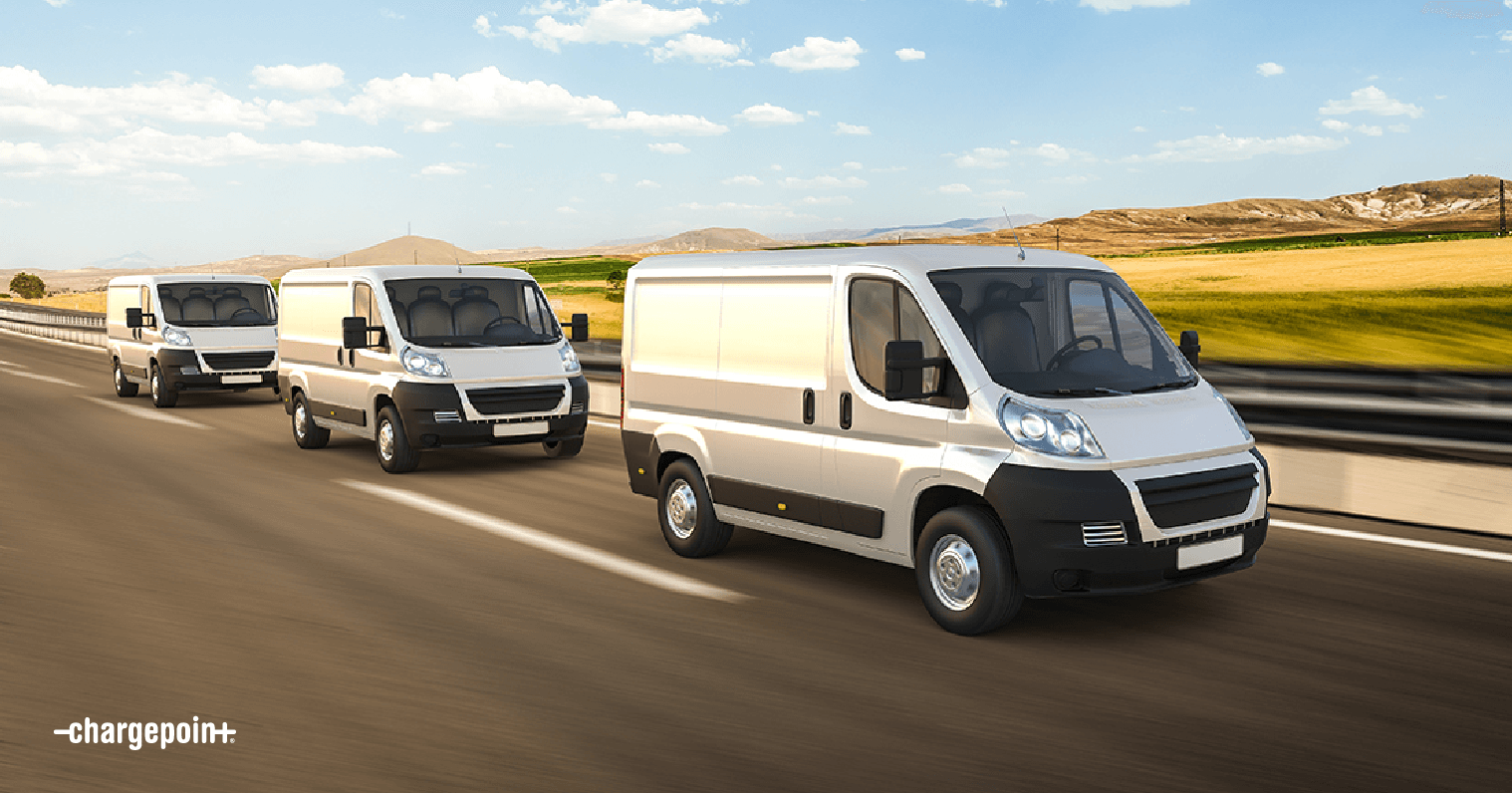 The City of New York's Department of Administrative Services (DCAS) fleet provides a leading example of comprehensive commitment to electrification by electrifying all vehicle types and building out appropriate charging infrastructure and speeds to support scaling. The city is developing an appropriate mix of AC charging, which can support most charging needs of municipal fleets, with DC fast charging, which can be used for heavy-duty vehicles or for when a quick turnaround is needed. The city also makes some of its fleet charging locations available to members of the public, highlighting the critical role of fleets in supporting electrification more broadly and the importance of choosing charging solutions that are flexible enough to meet different needs. 
DCAS already has 2,700 electric vehicles in its fleet and anticipates having at least 100 fast charging stations in operation by the end of the year, complementing hundreds of AC charging locations and bringing the city fleet's total number of charging spots to 1,000. NYC is clearly committed to EVs, and fleet electrification has already helped the city reduce fuel use by over 2.8 million gallons over three years and reduce maintenance costs by more than $550 per year for each fleet EV.
"The City of New York is building the greenest municipal vehicle fleet in the country and will have an all-electric fleet by 2040. As more gas-powered vehicles are replaced with electric vehicles, we will now be able to charge them faster than ever before."
– Lisette Camilo, Commissioner of the NYC Department of Citywide Administrative Services
From New York to Los Angeles and beyond, electric fleet vehicles continue hitting the ground at an unprecedented pace, and an assortment of charging solutions are being used to keep those vehicles up and running. When fleets choose the right EV charging solutions, they can optimize energy use to keep costs down and availability up, realizing the low total cost of ownership that electric vehicles promise.
The ample evidence in favor of electrification continues to mount, and the successes of real-world electric fleets on the ground verify the growing need for it. As the industry leader in EV charging, ChargePoint has the solutions and expertise to help any fleet make the shift to electric. Whether you have a few passenger EVs or a fleet of heavy-duty trucks, we can help you design the right solution to run an EV fleet pilot, expand your electric fleet and continue to succeed as you scale over time.
If your fleet is ready to begin the process of electrification, contact us for a free readiness assessment. If you are still building the case for electrification within your fleet, our new report on the industry contains the information you need.