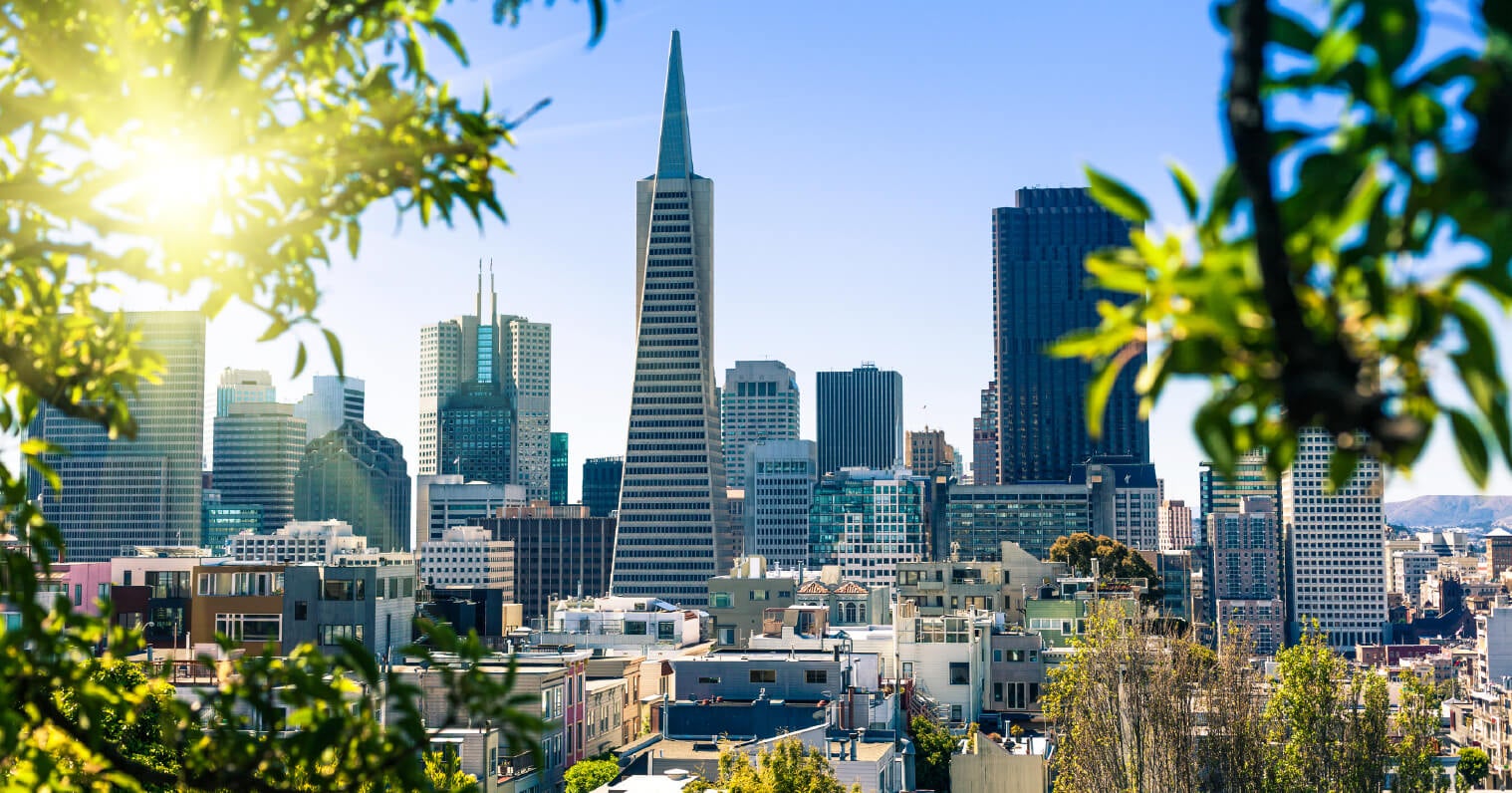 In recent months, we've been given a sneak preview of what the world can look like when we drastically reduce the number of gas-powered cars on the road. The benefits are being seen globally: greenhouse gas emissions are down and air quality is better than it's been in decades. 
These air quality benefits are especially impactful in under-resourced communities and communities of color that are often located near freeways and disproportionately impacted by pollution. Air pollution is correlated to a number of health issues, from lung cancer to heart disease. A recent study from Harvard even showed that higher levels of air pollution were linked to an 8-percent rise in the COVID-19 death rate. This is a serious issue, and one that deserves not just our attention but our action. 
Particularly at a time when the federal government is attempting to roll back automotive emission standards, it's more important than ever to maintain the momentum to electrify our transportation system and reduce the harmful impacts of pollution on all communities, and especially those that bear the greatest burden.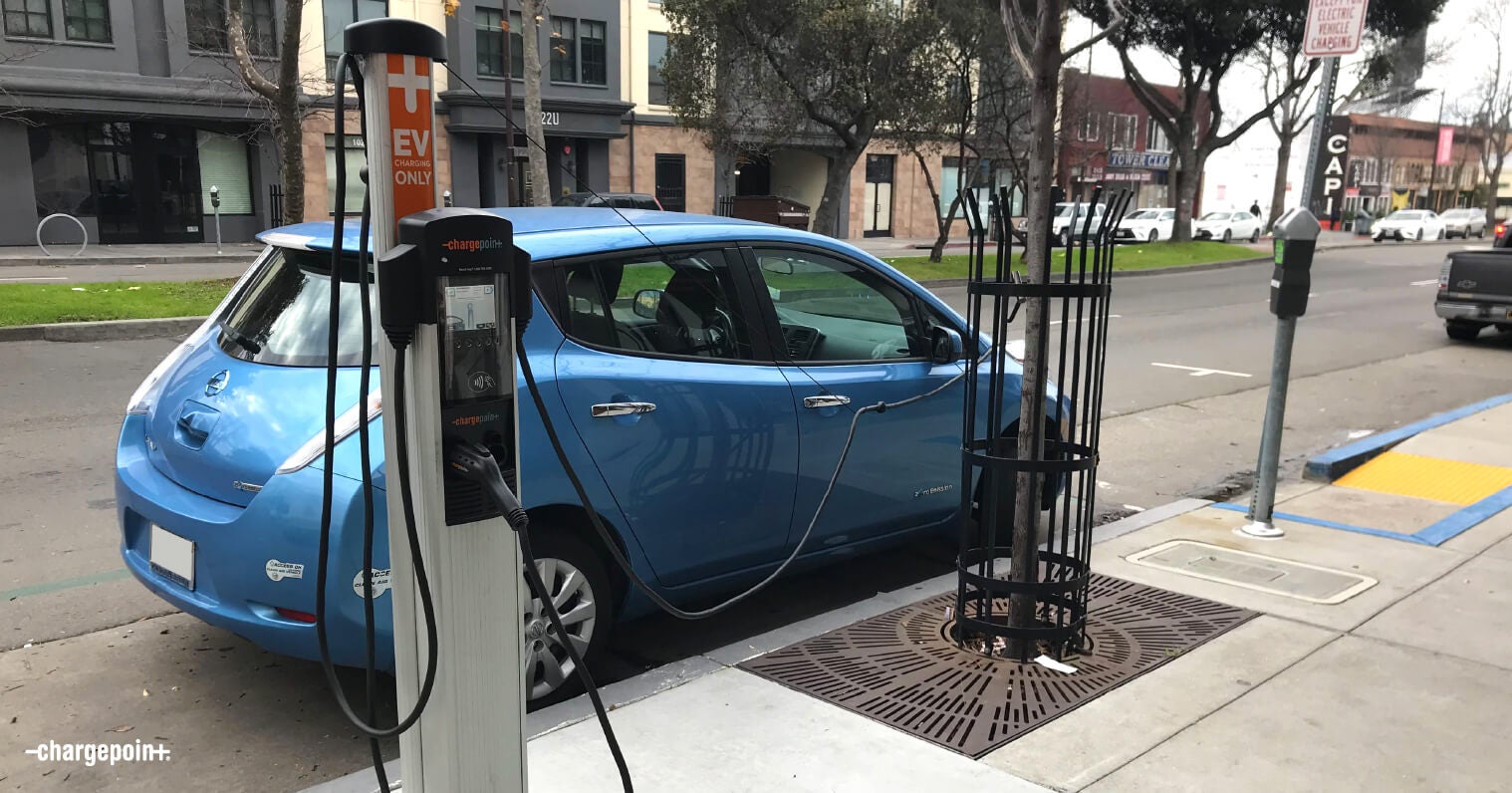 ChargePoint is committed to providing the charging infrastructure to support the transition to a zero-emission vehicle economy, making sure that electric vehicles are accessible to all communities regardless of income levels. To this end, ChargePoint supports public policies that promote EV adoption, access to car share, ride share and electrified public transportation, and expanded charging infrastructure. Examples of successful infrastructure programs we've supported include the California Electric Vehicle Infrastructure Program (CALeVIP), Washington State Department of Commerce Electrification of Transportation Systems Grant Program and numerous utility programs across the country with specific targets for incentivizing infrastructure in under-resourced communities. 
Financial incentives for EVs and charging help bring electric mobility to more people and places, including low-income communities. Many states and provinces have instituted programs specifically designed to incentivize EV adoption for low-income residents. For example, Oregon's Charge Ahead Rebate program provides up to $5,000 on the purchase or lease of a qualified vehicle. It is paramount that we continue to invest in electrification for all communities, not just those that already have the resources to purchase EVs and charging.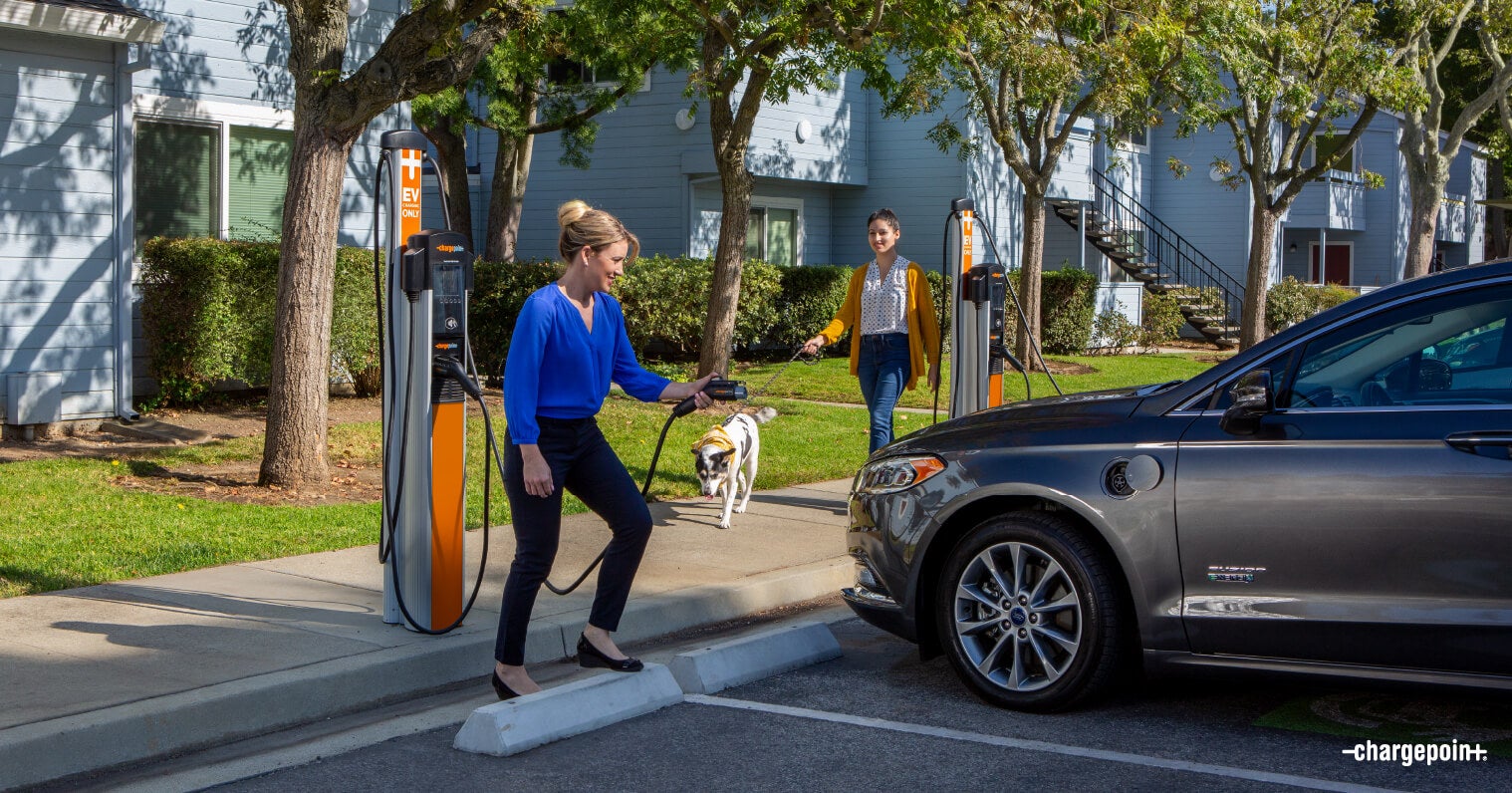 Our policy team has always advocated tirelessly for equitable access to the benefits of electrification, and we're doubling down our efforts at this tough time. Usually, our policy work involves a lot of travel to meet with legislators and testify at committee hearings. In recent months, we've been doing a lot less travel and spending a lot more time on video calls than ever before. Still despite some changes in how we work, our goal of expanding access to electrification hasn't changed. We remain as excited as ever to make EVs a reality for all communities. Stay tuned for more on our efforts to make this happen.