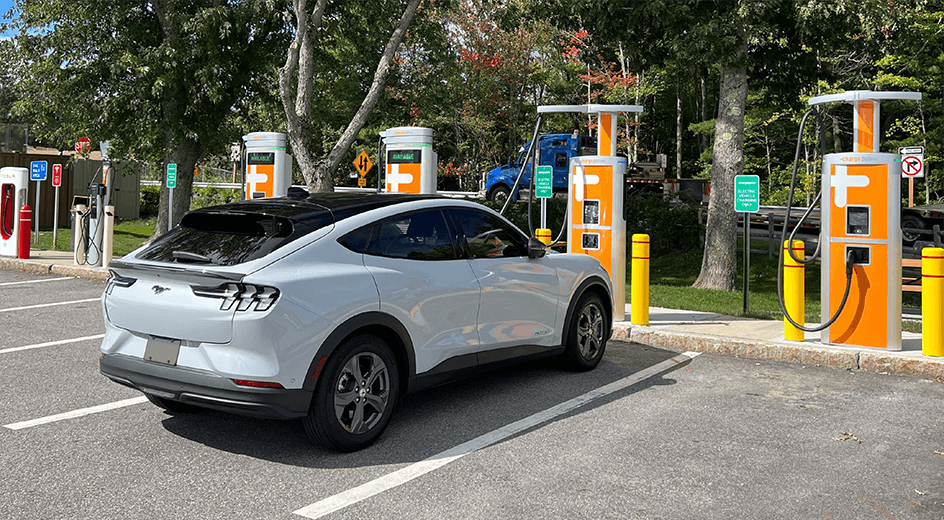 Integrated DC fast charging for any application
Customize DC fast charging for your business needs.
Streamline management with industry-leading charging software.
ChargePoint® cloud-based software makes it easy to configure and manage your fast charging stations to maximize your ROI. You'll have real-time visibility into charging, complete control over pricing and access rights, actionable reporting and turnkey API integrations — all part of the ChargePoint network.
Find the right DC fast charging hardware
Standalone
Paired
Class
5 & 6
Range
200 mi
Max power
125 kW
High power in a small footprint, designed and built to be easy to own and intuitive to use with all types of fleet vehicles.
Learn more
Dual cable Power Link
Single cable Power Link
Class
6-8
Range
200 mi
Max power
500 kW
A completely integrated fast charging solution designed to grow with your business and maximize your investment over the long haul.
Learn more
The industry leader
Prepare for the future of electric mobility with the experts.
76%
of Fortune 50 companies rely on ChargePoint
15+
years of EV charging
experience
188M
charges delivered (and
counting)