One Account. Charge Everywhere.
The World's Largest EV Charging Network
More than 115,000 places to charge.
Our Stations Are Where You Are
At home, at work, around town and on the road.
Charge on Other Networks, Too
One account will cover 80% of Level 2 (AC) and 99% of DC fast charging spots.
Sign Up Now
More than 115,000 places to charge
Our App Makes It Easy
Find a Place to Charge Check for open spots in real time. Search by price and charging speed. Many spots are free to use.
Start a Charge from Your Phone Start a charging session with the ChargePoint app. Or use your free ChargePoint card.
Track It All in One Place See how much money you're saving. Compare your home and public charging.
Get the App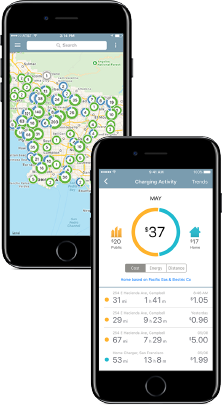 Get the Convenience of ChargePoint at Home
ChargePoint® Home Flex is a home EV charger that powers up any EV as much as 9X faster than a wall outlet. So you have the charge you need to get where you're going, and enjoy your EV even more.
Even better, get money back with a 30% federal tax credit on our home charger and installation, up to $1,000.
Meet Flex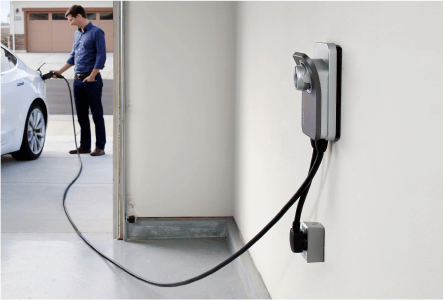 Picture Yourself Charging Everywhere
---