One Account. Charge Everywhere.
The World's Largest EV Charging Network
More than 99,900 places to charge.
Our Stations Are Where You Are
At home, at work, around town and on the road.
Charge on Other Networks, Too
One account will cover 80% of Level 2 (AC) and 99% of DC fast charging spots.
Sign Up Now
More than 99,900 places to charge
Our App Makes It Easy
Find a Place to Charge Check for open spots in real time. Search by price and charging speed.
Start a Charge from Your Phone Start a charging session with the ChargePoint app. Or use your free ChargePoint card.
Track It All in One Place See how much money you're saving. Compare your home and public charging.
Get the App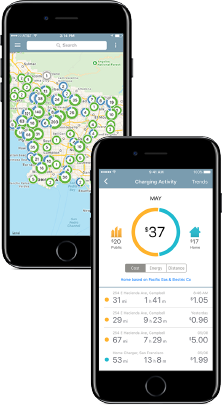 Find Free Charging
You don't pay until you charge. Many ChargePoint stations offer free charging. Use the app to find them.
Get the App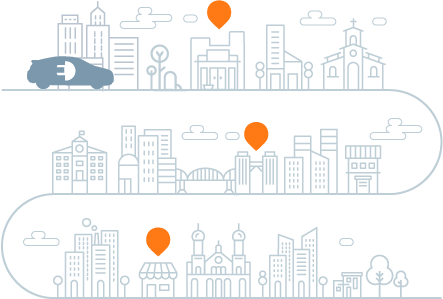 Picture Yourself Charging Around Town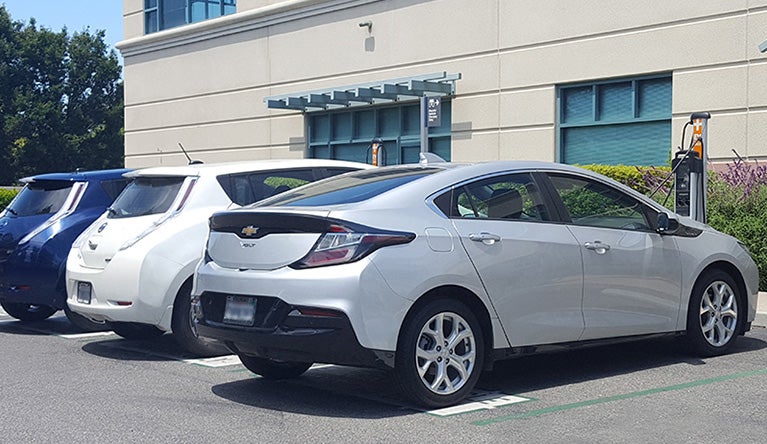 "Saved my day! Didn't notice how low the charge was until I was miles from home. Glad I could sign up and use the station by tapping my phone!"
—Christl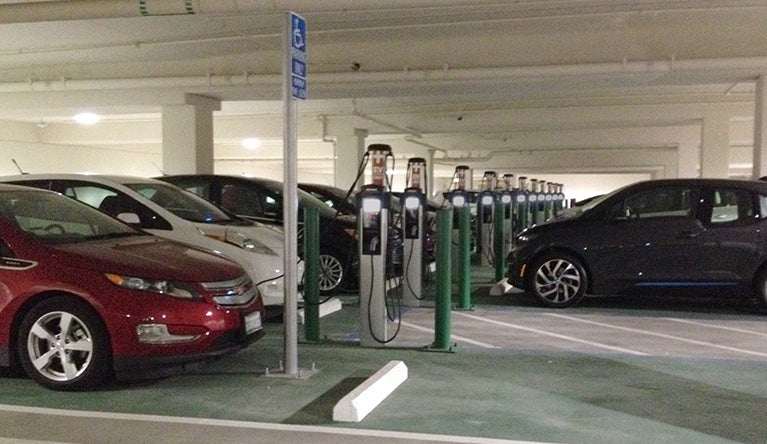 "The ChargePoint network is the best... I always look for a ChargePoint first"
—Chris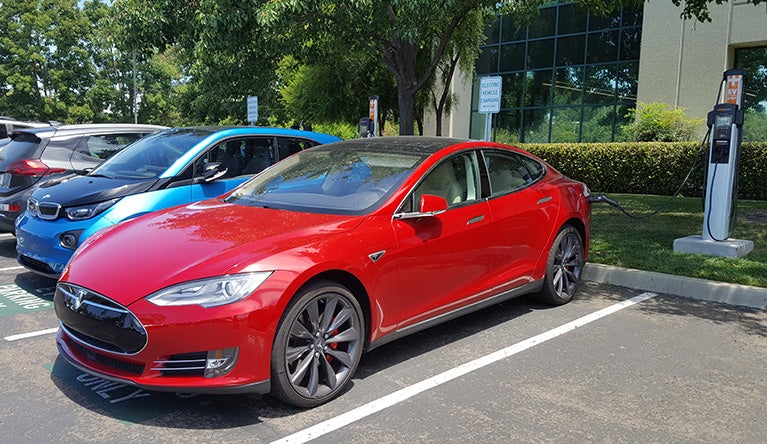 "Essential app for EV owners. The app makes it easy to find charging stations, and provides accurate availability information"
—Heinz