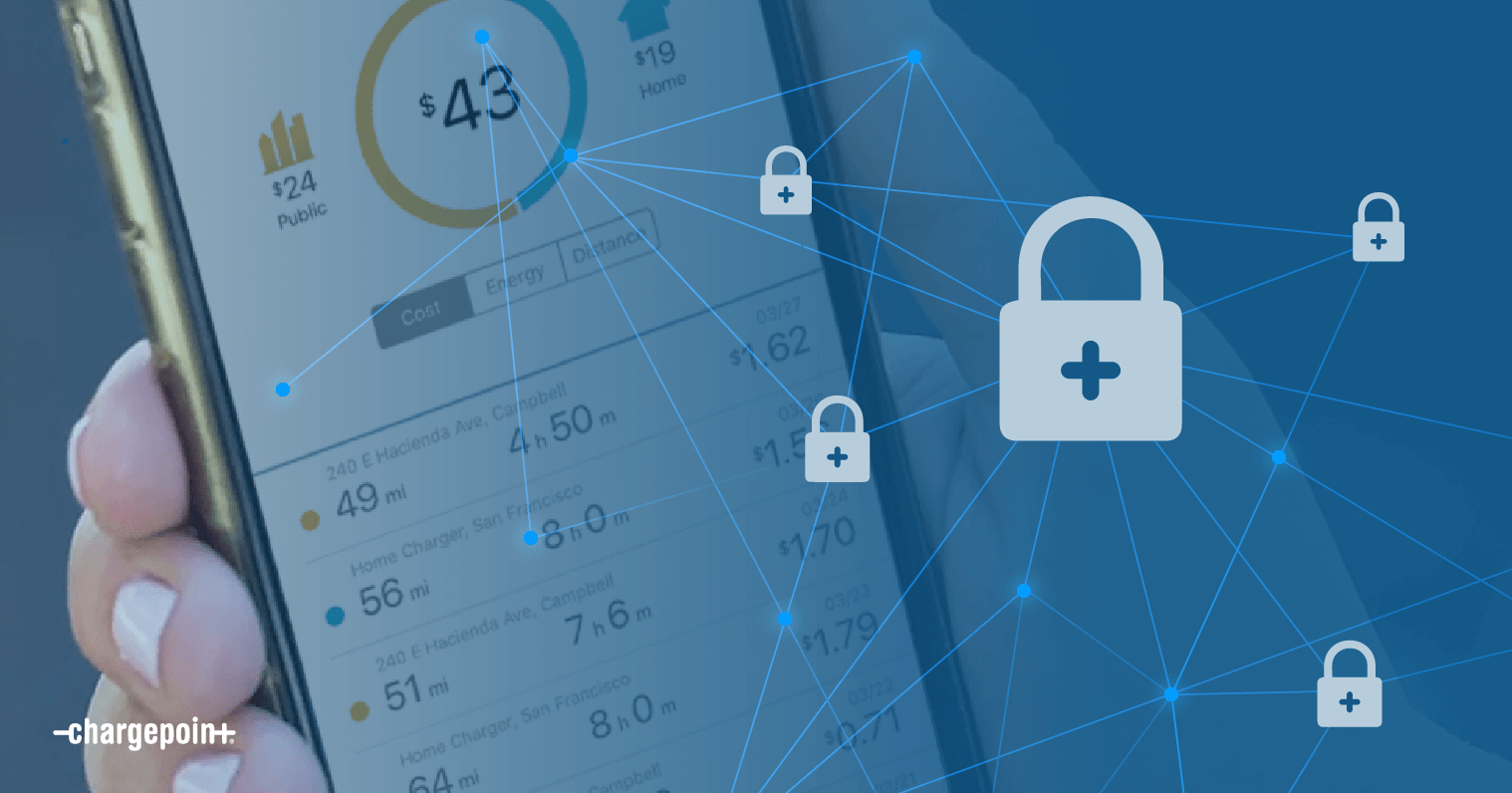 At ChargePoint, we're committed to protecting the privacy and data of all of our customers and drivers. We know people rely on us for the most convenient, dependable and safest electric vehicle (EV) charging experience possible. That's why, since 2007, we've been passionate about developing the tools and technologies to promote the widespread adoption of EVs and the availability of EV charging, while also protecting grid reliability and resiliency. Today, we continue to work with national, federal, state and local agencies around the globe to proactively ensure our security standards are among the most comprehensive in the industry.
Why it matters
Cybersecurity is at the core of the structural design of ChargePoint® solutions. Our cloud subscription platform provides software-defined charging hardware for every use case, which means that both the security of the hardware and the software are the key to the seamless driver and station-owner experience. To that end, we're proud to have achieved the AICPA SOC 2® - SOC for Service Organizations: Trust Services Criteria certification confirming our dedication to safely managing company, customer and driver information. But we didn't stop there. We continually strive to improve our software capabilities by combining rigorous quality testing with robust encryption.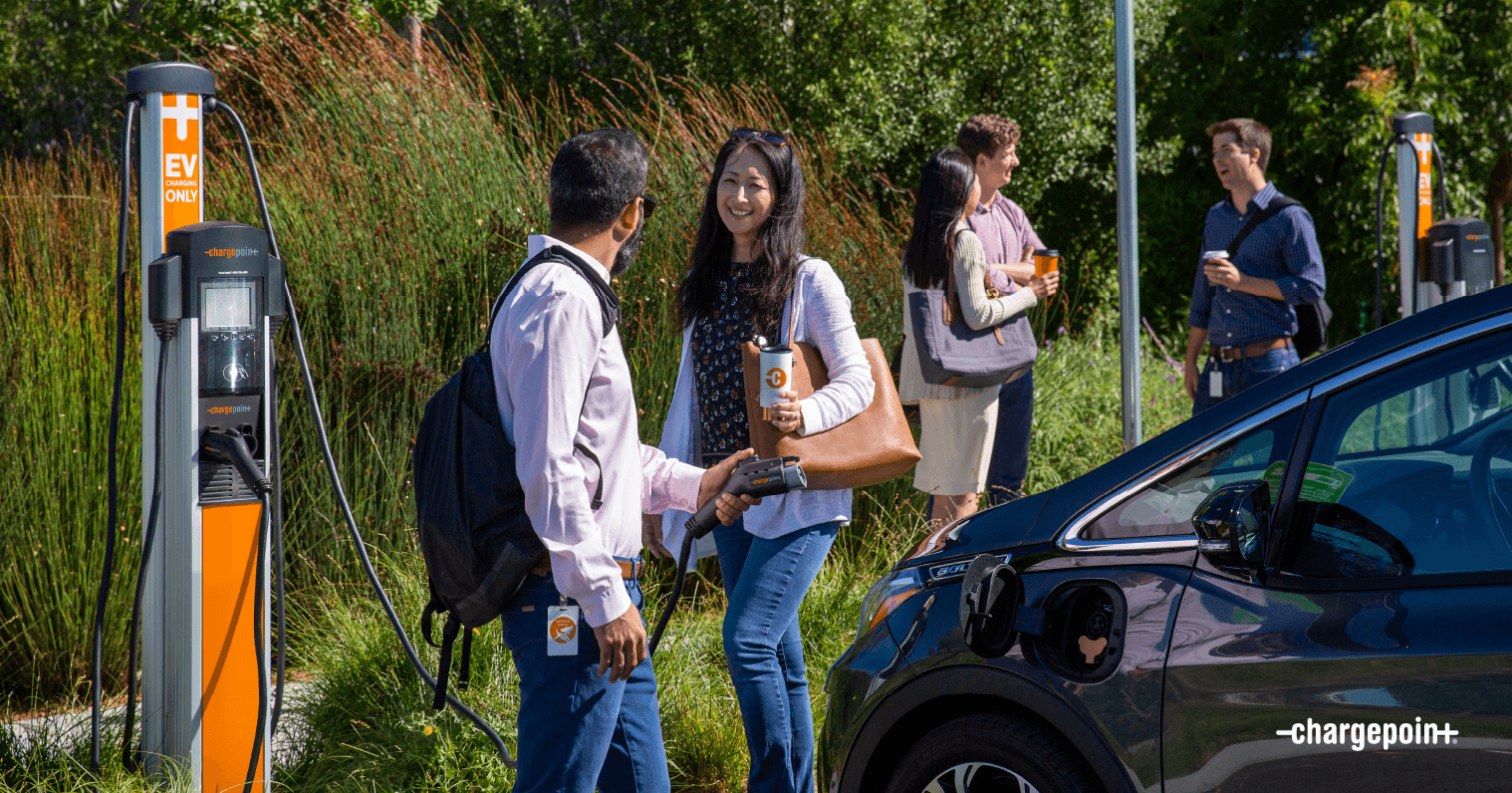 How we do it
We have implemented several measures to prevent unauthorized access or control of every ChargePoint EV charging solution on our network. Our software platform will not allow the ChargePoint mobile app to override important settings, including maximum output of the installed cable, which prevents adjustments that could cause any damage to a vehicle or harm to the driver.
We utilize a "bug bounty" program to provide incentives to people who test our systems for vulnerabilities. Last March, we enabled dozens of independent security researchers partnered with the cybersecurity company HackerOne to help us identify and close gaps in our website, apps and infrastructure before they can be exploited by bad actors.
The privacy, security and reliability of our solutions are a top priority for ChargePoint. For nearly 14 years, we've invested heavily in developing technologies designed with the convenience of our users in mind, with tools built in to protect vital information from being inappropriately accessed. We will continue to implement measures to protect your valuable information and ensure that the suite of ChargePoint EV charging solutions remains among the most reliable and secure charging stations on the market.
If you think you have discovered a possible privacy or security vulnerability with any of our solutions, reach out to security@chargepoint.com with a description of the issue.
Happy — and safe — charging!