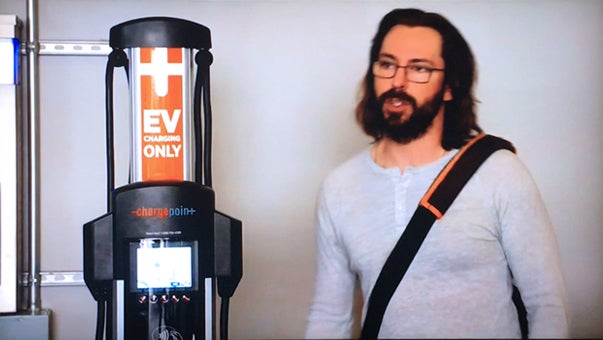 This weekend, the hit HBO show Silicon Valley continued its fifth season with an exciting showdown between a Tesla Model S and a… well, we're not exactly sure what Gilfoyle's "EV" is exactly. We just know it came from craigslist.
We were excited to see the Dinesh vs Gilfoyle rivalry, one of our favorite parts of the show, continue with an EV angle in episode 2, and we also appreciate Dinesh's commitment to the environment. Contrary to Gilfoyle's naysaying, EVs are far cleaner than gas cars almost everywhere in the U.S., and you can check how clean they are in your state with our handy calculator. Environmental reasons are just one motivating factor for increased growth of EV sales nationwide.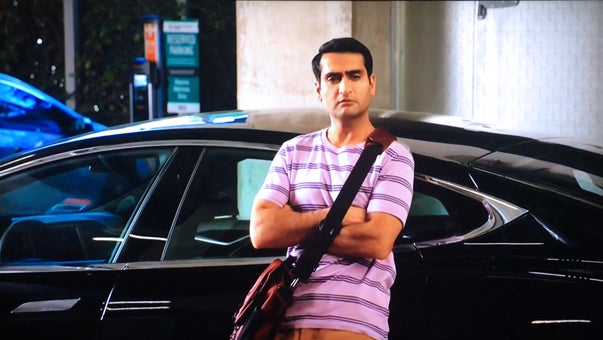 "The world understands that I'm saving the planet and has rewarded me with a primo spot."
- Dinesh
Something else fun happened in the episode: Pied Piper employees got EV charging at work (ChargePoint, of course). While getting a good parking spot probably shouldn't be your main reason for getting an EV, it's definitely a nice perk, and we enjoyed watching Gilfoyle and Dinesh battle over getting the most convenient spot. Maybe in a future episode, Pied Piper will adopt our Waitlist feature (or get more chargers!) so Gilfoyle and Dinesh can finally get along. Not to worry, ChargePoint can charge both Teslas and... whatever it is that Gilfoyle drives.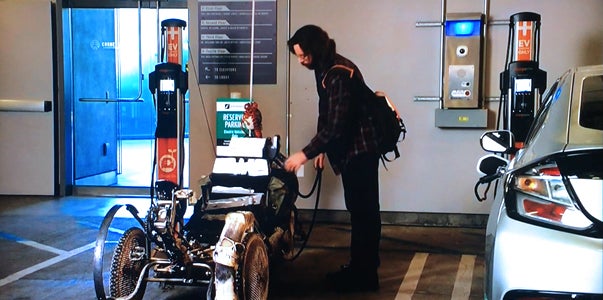 Unlike some of the technical flights of fancy the show has depicted, the EV charging storyline is based solidly in reality. Dozens of leading companies in Silicon Valley and beyond offer EV charging as an amenity to employees. As EVs go mainstream, companies understand the importance of supporting their employees in saving money, time and the environment by offering charging. Additionally, access to charging at work makes people 6X more likely to drive electric, reducing the emissions that companies create with commuting. Plus, EV charging as a benefit can be a bit simpler to implement than a dog-friendly office, especially if you have some allergic folks on staff.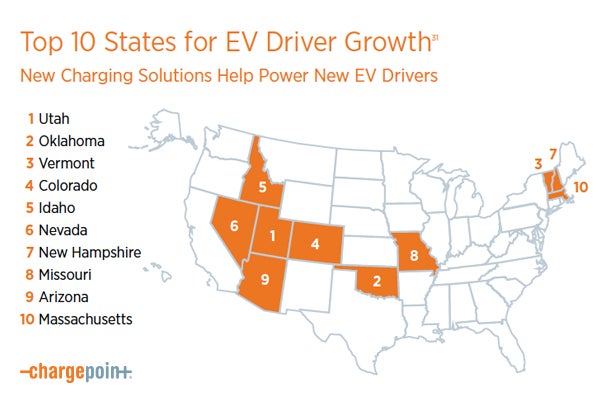 Lest you think that EV charging at work is only for Silicon Valley, think again: the fastest-growing spots for EVs are distributed throughout the country, as shown above. You can be an influencer in bringing EV charging to your company: just ask! (Maybe a bit more politely than Gilfoyle would.)