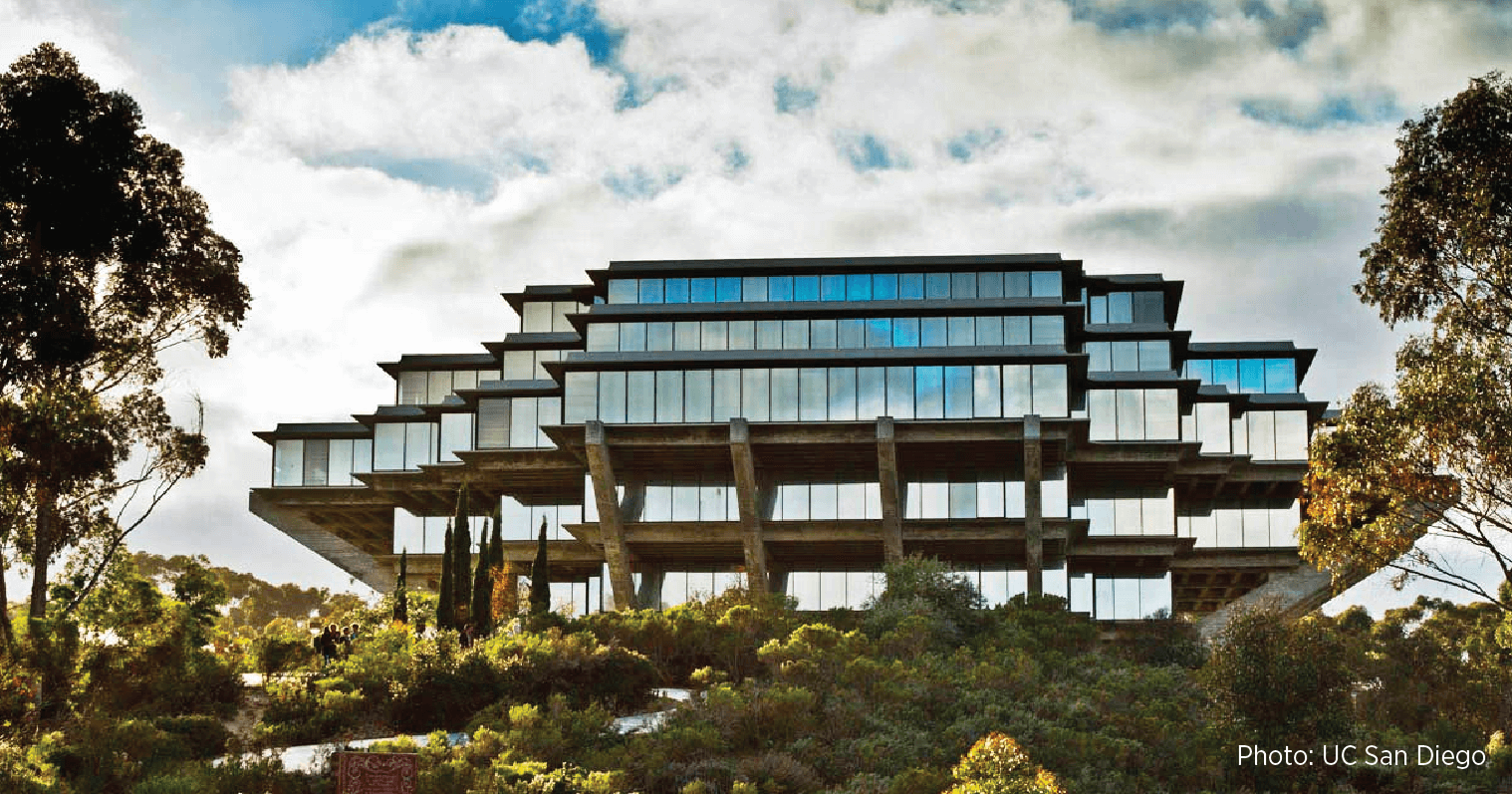 Know what's strange? If you read last week's post you do! If you'll recall, it was a travelogue of some of the offbeat destinations EV drivers can reach thanks in part to our many airport customers in the Northwestern US and Canada. This time we're headed south—to the Southwestern US to be exact—a place where rattlesnakes still outnumber EV charging stations (but just barely).
With upwards of 100,000 charging spots and around 60 million charges (and counting) delivered, we've helped more EV drivers get to where they needed to go than anybody else in the industry. With our sights set on 2.5 million charging spots by 2025, you'll soon be able to go practically anywhere you want to take your EV. Today, with Airports all over North America installing ChargePoint solutions, you can travel to some places you didn't even know you wanted to go. Until now…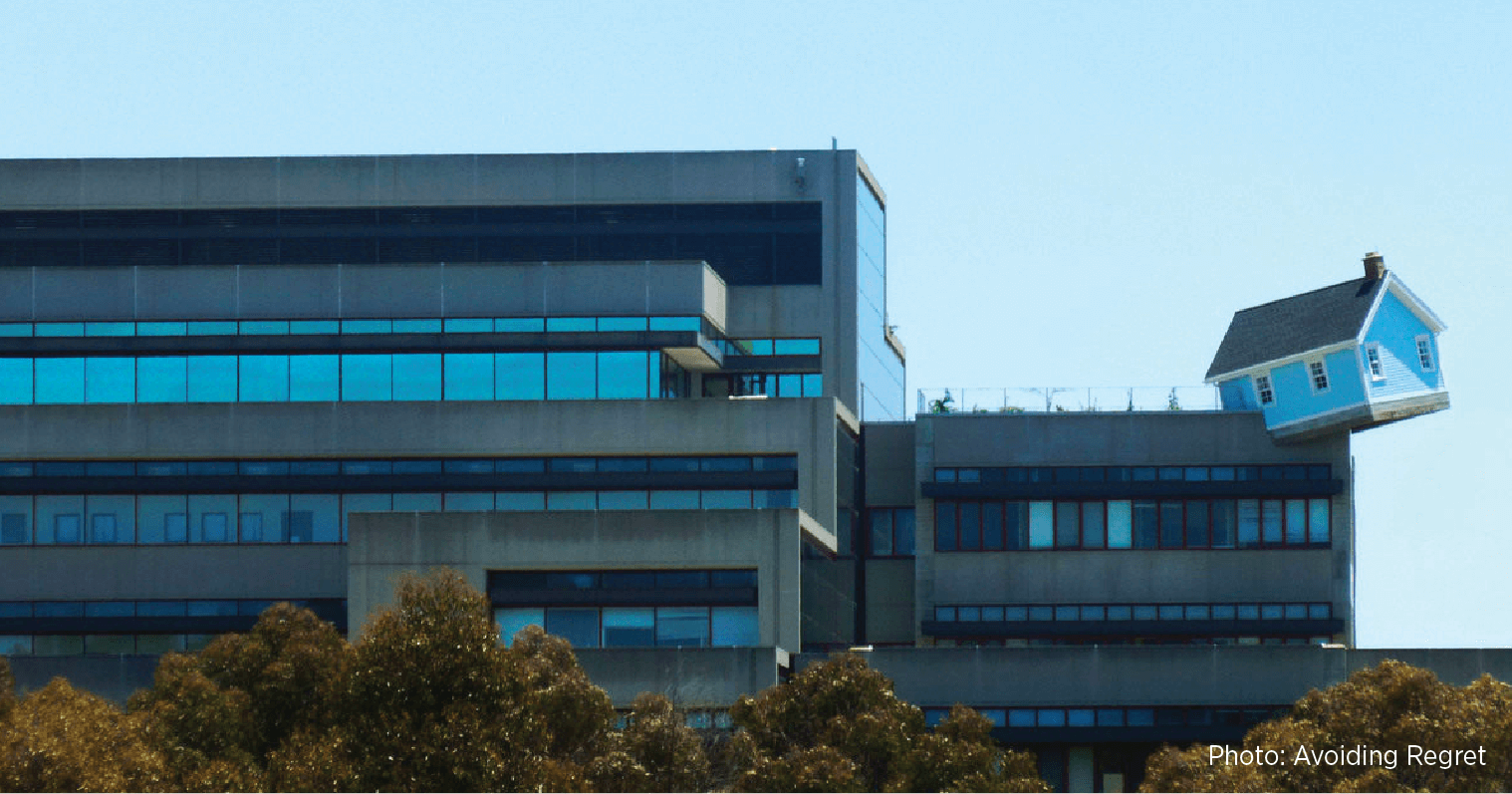 San Diego, CA
In addition to being a great place to charge your EV, San Diego International (SAN, also known as Lindbergh Field) offers airport tours twice a week (Thursday and Friday), in which lucky visitors have a rare chance to spot the endangered California Least Tern. Once you've filled up, drive over and say hi to our friends at the University of California San Diego and then check out: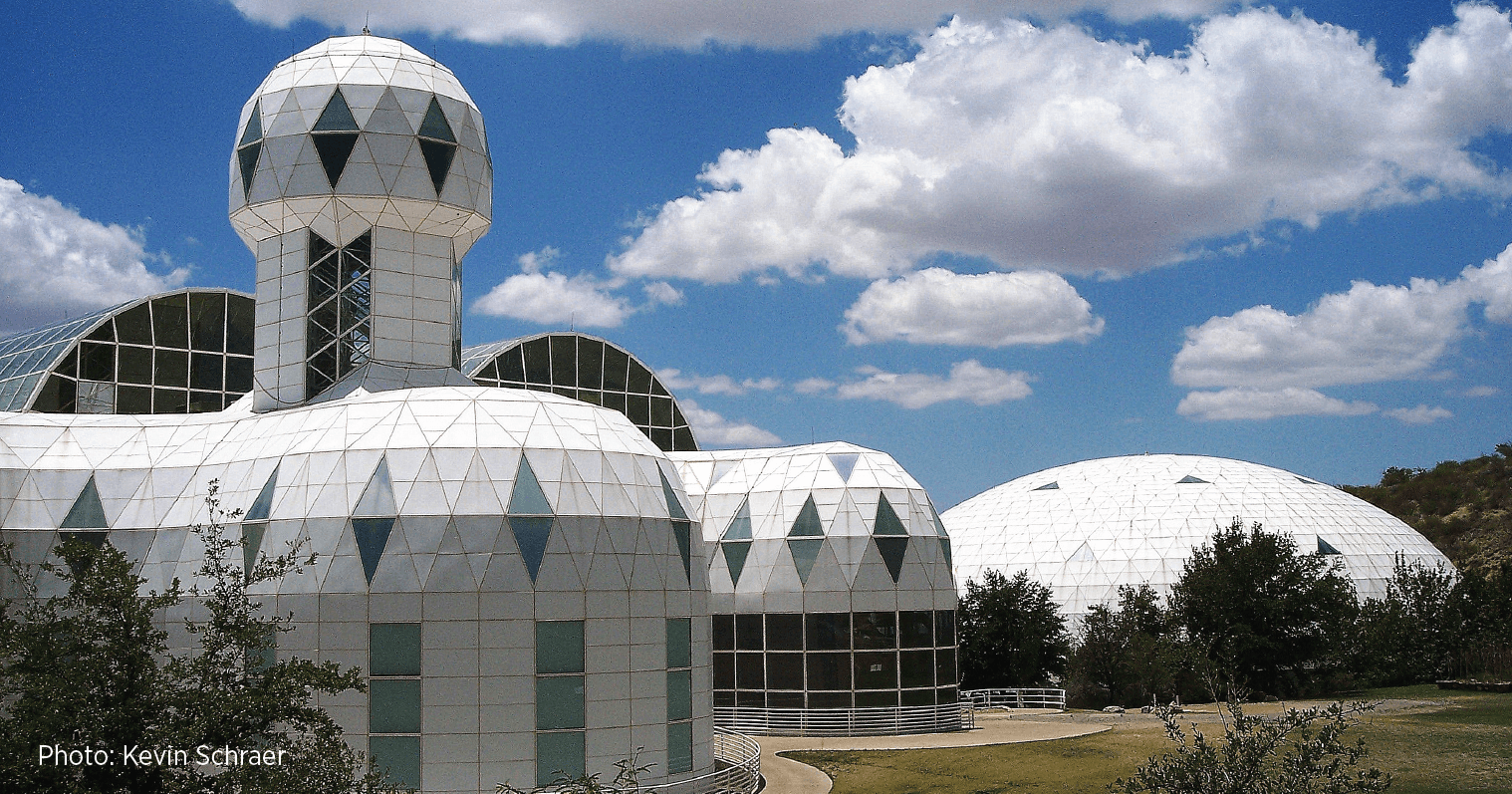 Phoenix, AZ
While you're charging your EV at Phoenix Sky Harbor Airport (PHX), be sure to catch a ride on the PHX Sky Train® and admire the WWI SPAD XIII biplane suspended from the rafters in the terminal. Don't dawdle too long, though, because you'll want to see this: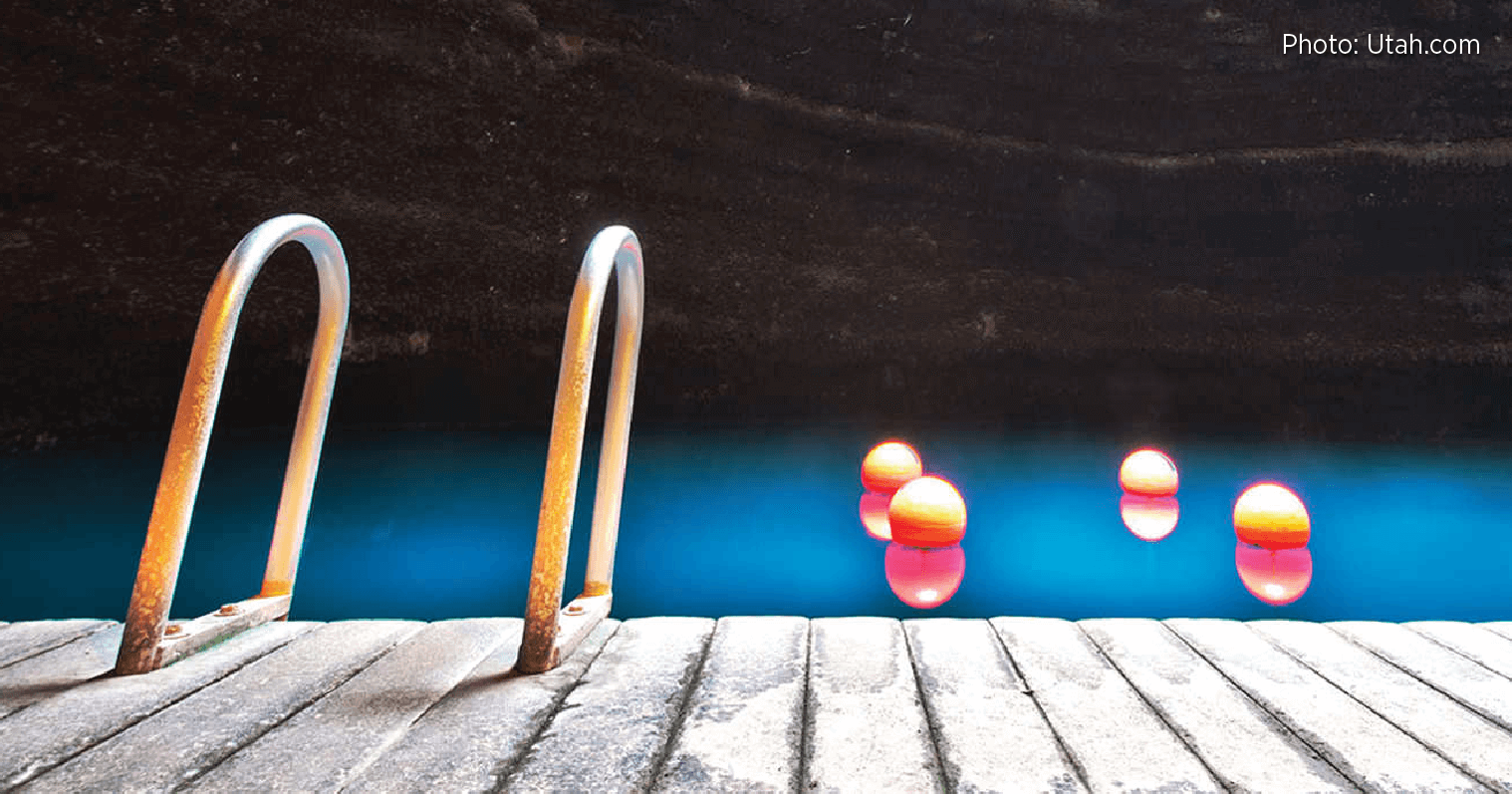 Salt Lake City, UT
Salt Lake City International (SLC) is in the middle of a multi-billion-dollar renovation. When it's finished in 2020, it will be one of the greenest airports in the nation, with a terminal built to achieve a LEED Gold certification and plans to produce as much energy as it uses.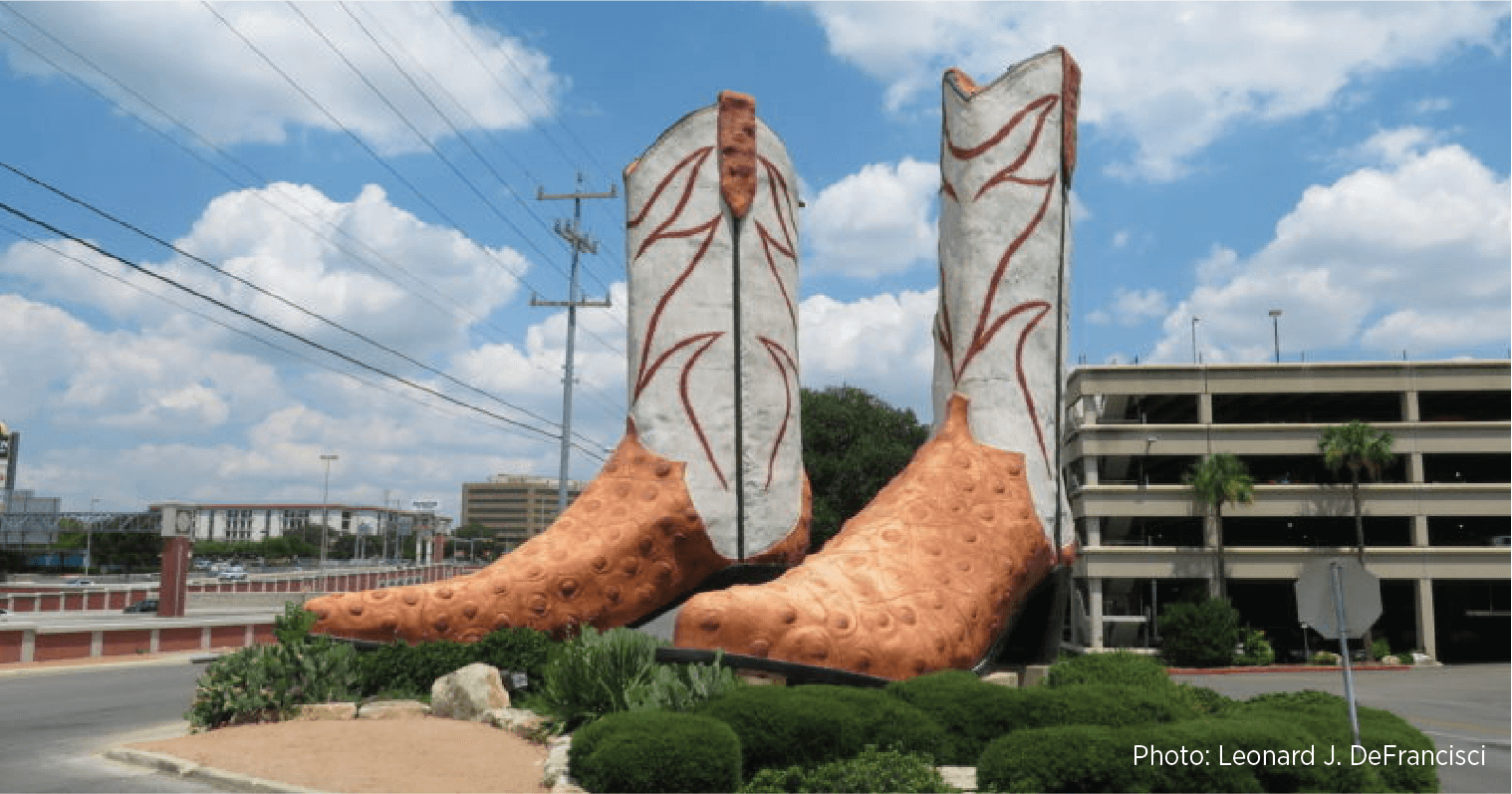 Texas
Novelist John Steinbeck once famously called Texas "a state of mind." A century earlier, journalist Jane Cazneau said it was "the gathering place of the most restless and imaginative spirits in the union." It's hard to disagree with either of them. Despite Texas' long history as the U.S.'s' biggest oil producer, a few restless and imaginative spirits are looking toward a fossil fuel-free future in the Lone Star State. We're excited to be part of that future, with our charging solutions represented at three of the state's biggest airports—Dallas/Fort Worth International (DFW), Houston's William P. Hobby (HOU) and San Antonio International (SAT). Before, after or during your charge at HOU, make sure to pop over to the nearby 1940 Air Terminal Museum for a spectacular primer on the early days of commercial flight, then hit the open road for:
Want to know what else is weird? Find out next time when we take you to the out-of-the-ordinary destinations you can reach from airports across the US Midwest.
Where's the strangest place you've taken your EV? Let us know using the hashtag #weirdEVspots on Twitter for a chance to win a special prize. If you'd like EV charging at your favorite airport, feel free to tag them too!
?Question: Where is the most unusual place you have charged on the ChargePoint network?
? Tag interesting spots with #weirdEVspots and be entered to win a special prize!

— ChargePoint (@ChargePointnet) July 16, 2019
EV charging made easy at places like @TorontoPearson thanks to our friends at @ChargePointnet ?? pic.twitter.com/9HNi2fjXbp

— Natalia Lasakova (@natlasakova) July 16, 2019
The new @ChargePointnet setup at @no_airport is great! Plugged in and ready for my trip to @DTWeetin. #ChevyBolt #EV

— Dan C Williams (@dancwilliams) July 16, 2019