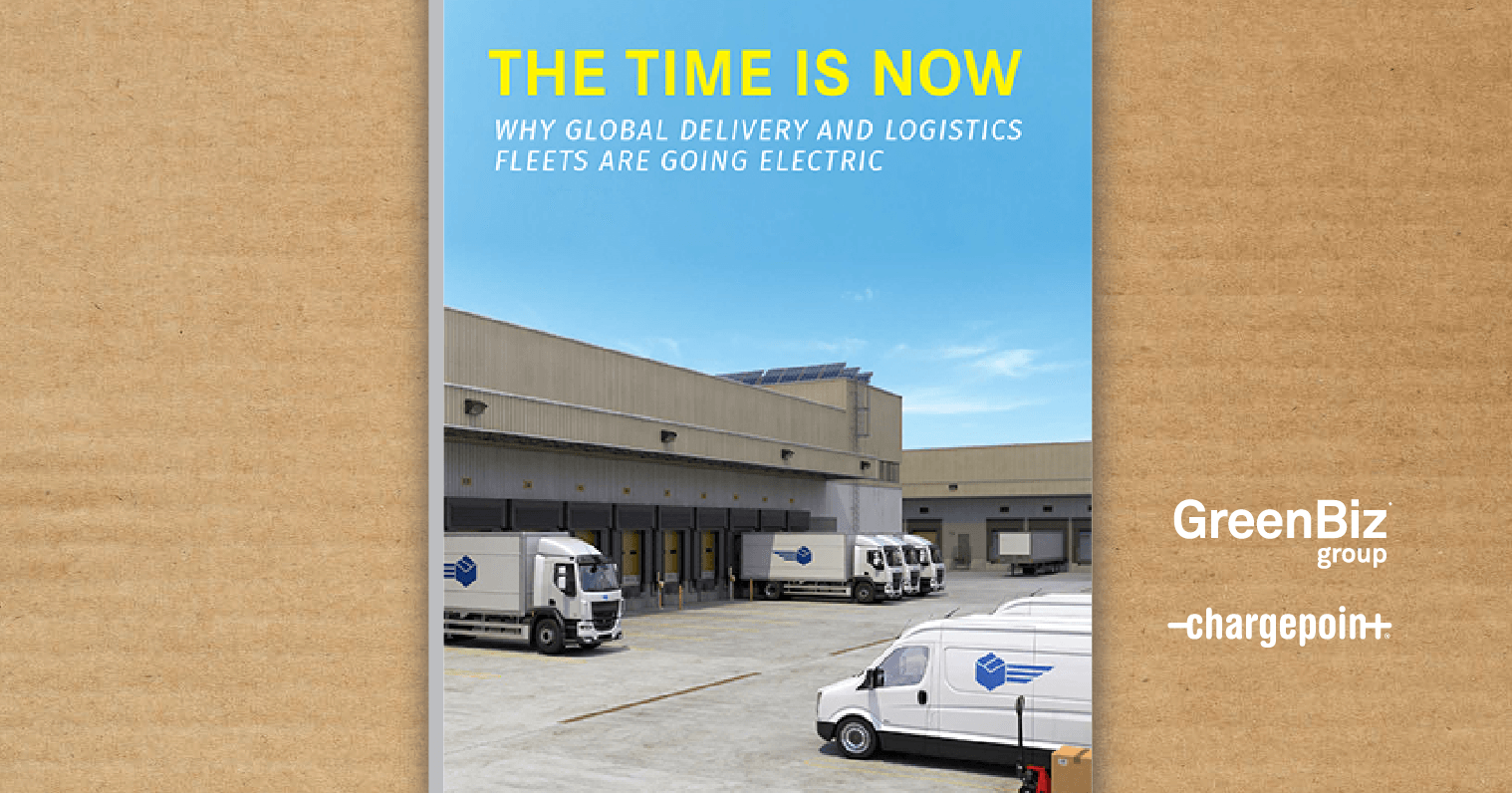 Speaking to a group of visa applicants in 2013, then-Vice President Joe Biden said, "Innovation can only occur where you can breathe free." Back then, he meant it metaphorically but, today, less than a decade later, now-President Biden could very well mean it literally. A year after pandemic lockdowns showed how quickly the air we breathe can be reclaimed from pollution and greenhouse gases (GHGs) caused by transportation, the new administration has made climate a priority, including a promise to cut GHG emissions in half by 2030 and by making significant investments in vehicle electrification. That will have a big impact for delivery and logistics fleets, which have seen their fortunes soar in the past year — a trend that is expected to continue even as the world reopens.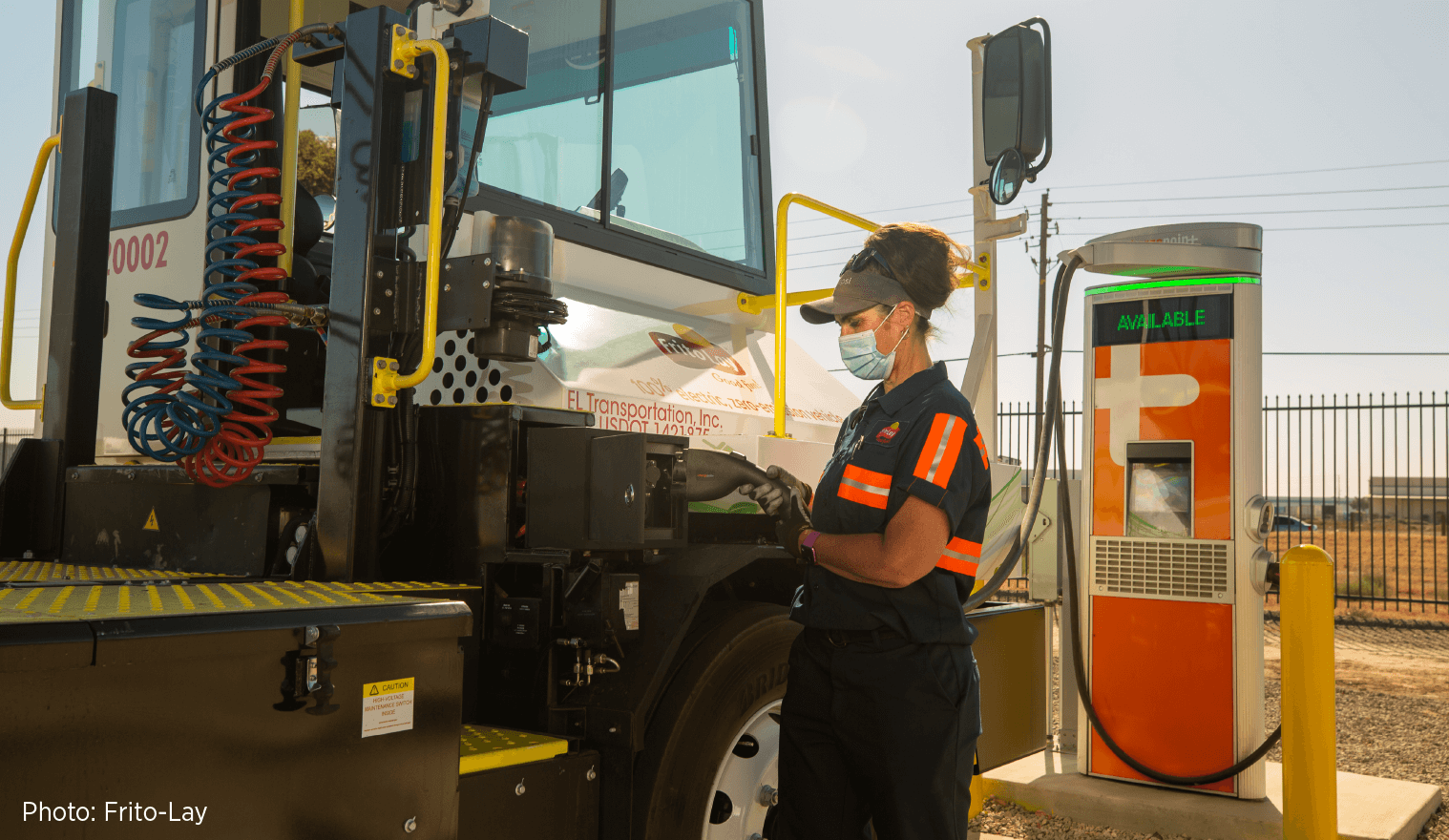 Outside the U.S., many nations, including 24 European and U.K. cities (with a total population of 62 million residents) plan to ban the sale of new diesel and gasoline vehicles within the decade. With restrictions starting as soon as 2024, some of world's biggest fleets, including Amazon, FedEx, PepsiCo and UPS, have already begun accelerating last-mile electric delivery fleet pilots. What does that mean for the industry? That's a good question and one we sought to answer by partnering with GreenBiz on their new report, "The Time Is Now: Why Global Delivery and Logistics Fleets Are Going Electric." What we discovered was enlightening, to say the least. I don't want to give too much away, because you'll have an opportunity to get the full report below.
In one-on-one interviews with fleet leaders and researchers this past spring, experts from the aforementioned brands, as well as BloombergNEF, The Climate Group, IKEA and others discussed lessons learned and the advantages of electrifying now. They cited a lower total cost of ownership (TCO) for EVs, new and upcoming incentive programs (including the American Jobs Plan) and customer demand for sustainable alternatives, among other reasons. We're facing an innovation revolution in transportation, the scale of which most people can't yet comprehend. As Angela Hultberg, head of Sustainable Mobility at IKEA put it, "If you are not on this journey, you are at real risk of being left behind."
By now, you're probably as excited to read the report as I was. You can get it by clicking the link below.