November 27, 2018
ChargePoint Software Developers Fuel an EV Future
As cities tackle big 21st century challenges like traffic congestion, pollution and climate change, one thing is certain: e-mobility's time has come. ChargePoint is at the forefront of building the massive new network that will fuel the transportation of the future. For the talented team of innovators at the world's leading EV charging network, helping to pioneer an emerging industry is all in a day's work.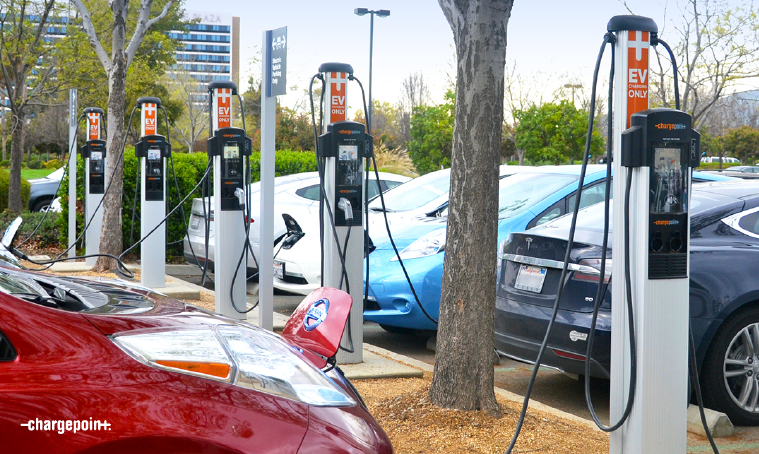 Extraordinary Opportunities
At ChargePoint, not only do our software developers have the unique opportunity to work on a wide variety of different systems, ranging from backend APIs/services and embedded software to mobile app development, we are inventing a brand-new industry from the ground up. It's one thing to take on such a colossal endeavor, it's another to keep getting it right. Despite the obstacles inherent in the task, our engineering team has built the number one mobile EV charging app—upon which Apple recently bestowed its prestigious "App of the Day" designation.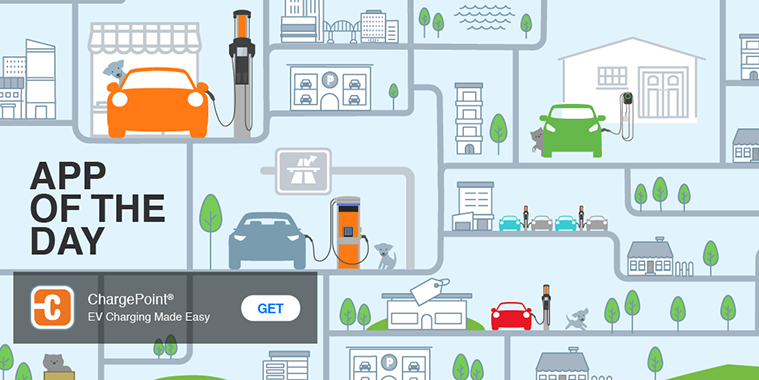 Superior Products
When people pull up to a ChargePoint solution to charge their EVs, it needs to work, every time. And it needs to be affordable. That's why we innovate at all levels of our software stack for security, high availability, reliability, performance and scalability, all while keeping costs low for customers. For example, we invented a protocol between our charging stations and the cloud to help minimize cost and maintain reliability, an innovation not seen anywhere else in the industry. Thanks to our engineers, EV drivers are able to plug into our network every 2 seconds—and they can be assured they won't be left stranded. The quality of our network and solutions, which promise users 98% uptime (with a goal of 100% under our Assure maintenance and management program), is something we take great pride in.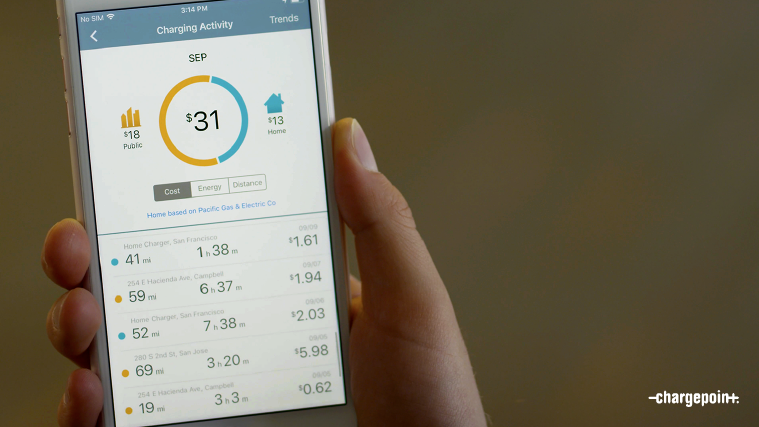 Industry Leader
ChargePoint leads in an industry that's taking off in both North America and Europe. Our developers often say there's nothing quite like being part of that kind of growth phase. It's exciting to be part of a nimble startup that's changing the world. In fact, few other successful startups offer the breadth of opportunities that ChargePoint does. In engineering alone, we cover electrical, mechanical, embedded software, cloud software, mobile software and more. ChargePoint's engineers are among the smartest, most talented and dedicated individuals in any industry, anywhere on earth.
If you think you have what it takes to work with a brilliant team of freethinkers to reinvent mobility, check out our opportunities.