May 20, 2019
ChargePoint Takes Maker Faire
This year at Maker Faire, ChargePoint inspired some very important new drivers to go electric.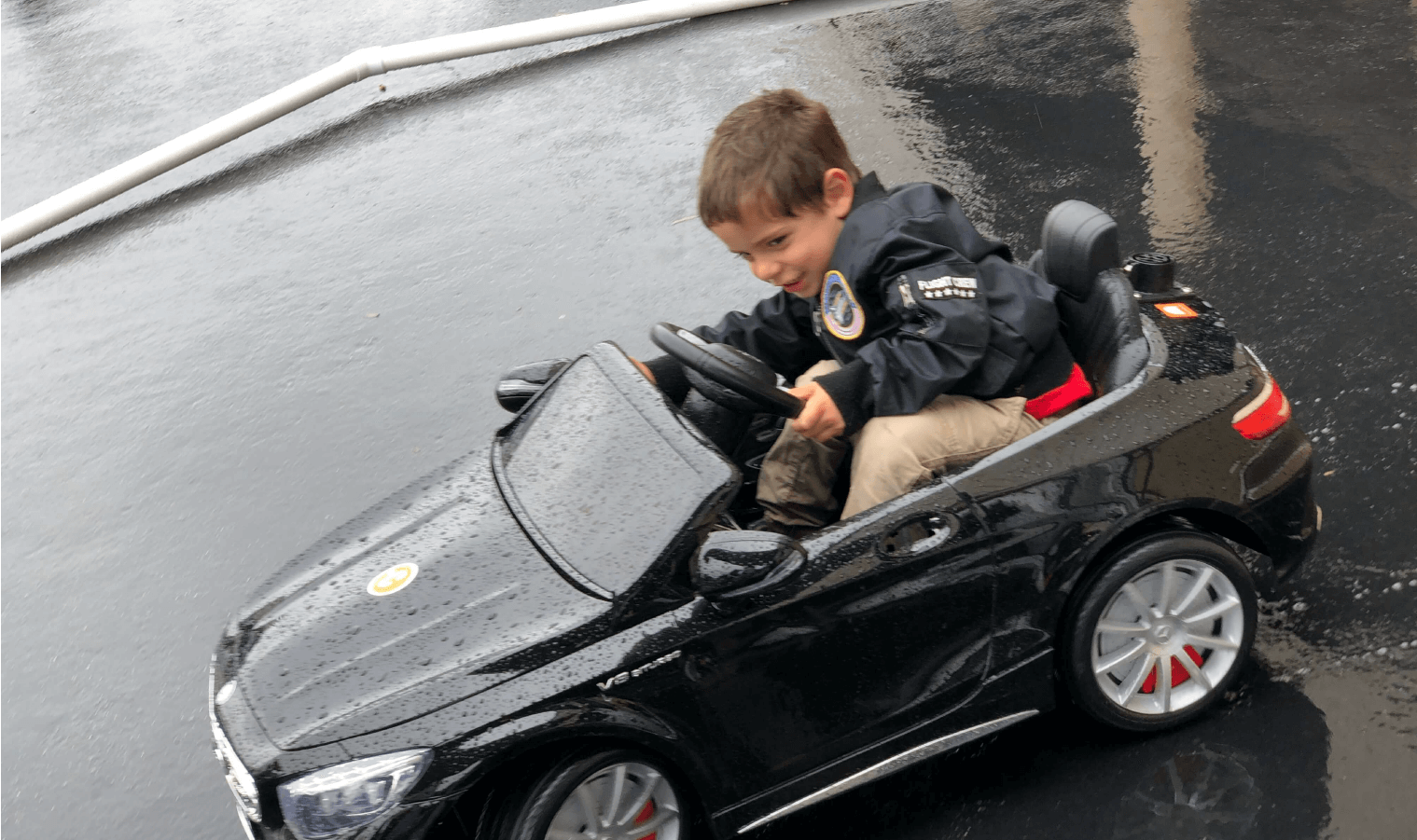 Our booth consisted of a small driving track with 2 cars and 2 EV chargers. Each kid got to ride around the track 3 times, and then plug their vehicle into the EV chargers to "charge" them for the next driver to use. The idea was for them to be able to participate in a fun ride while simultaneously learning the basics of how the EV charging model works.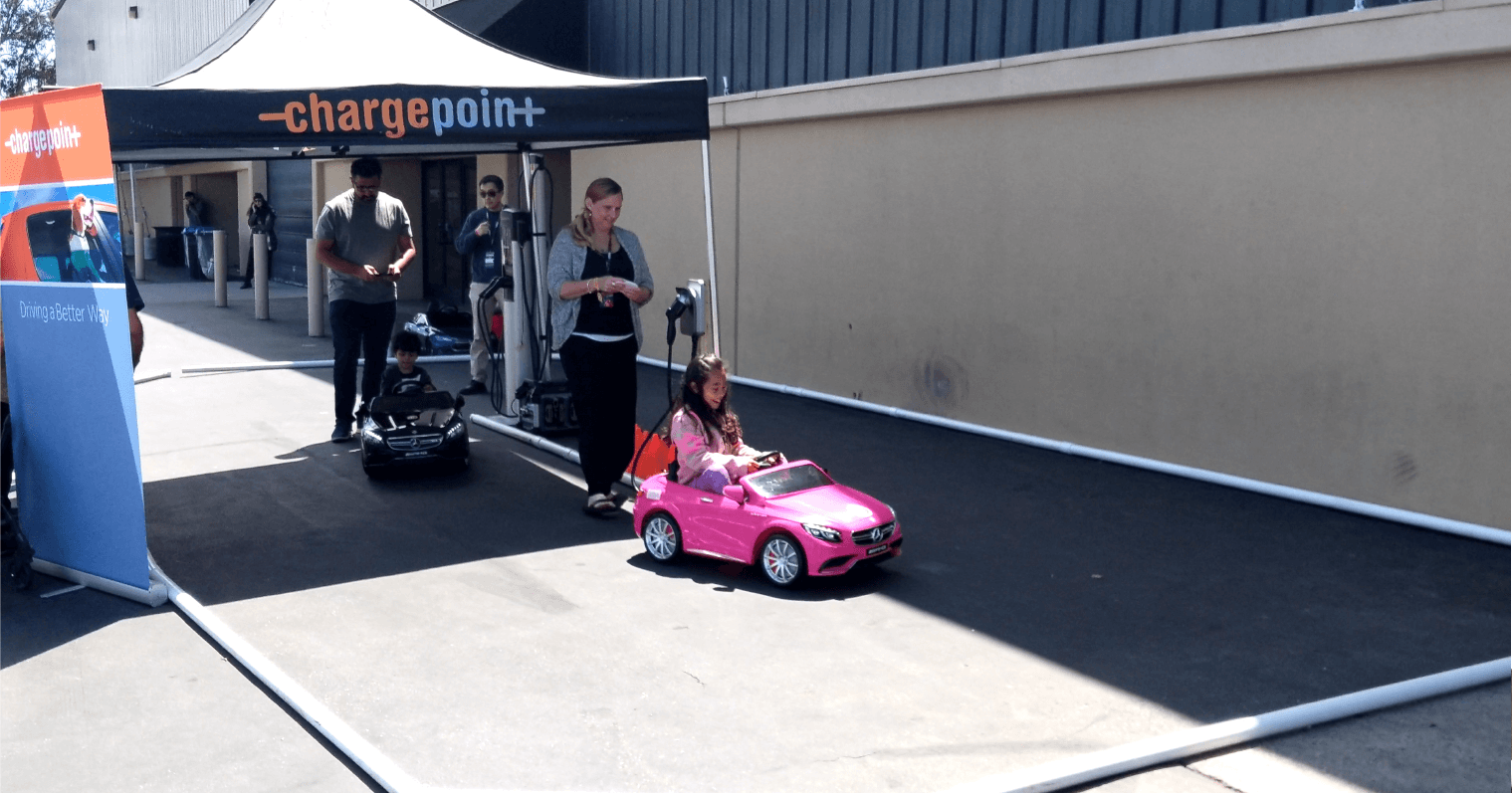 Maker Faire is a world-famous festival for tech, science, and art enthusiasts—or "makers"—to display their creations for attendees and share what they have learned throughout their "making" process. 
One ChargePointer explained the appeal of the festival for engineers: "It's like a big toy box for engineers. We like the open-source nature of it. We can just create what we want, and we're not restricted by certain ways of doing things. It gives us a chance to innovate and come up with new ideas. It's also just a great way to learn new skills." 
Another ChargePointer chimed in: "I saw an elderly lady helping somebody else learn how to sew. That's not super technical, but the idea of passing skills on from one generation to another is one of the best things I've seen happen here. You've got somebody who's been doing something for twenty or thirty years, and to see them pass it on to a recent grad or a student is great."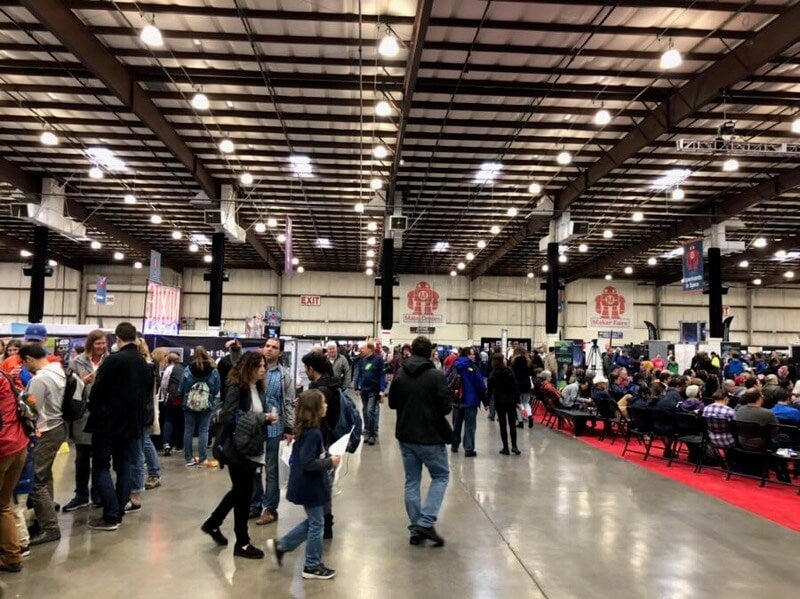 And that's exactly what we got to do. As ChargePoint engineers, we get to immerse ourselves in all things EV charging every day. At Maker Faire, we got to take this passion and pass it on. 
Want to join a team of EV charging enthusiasts and make your mark at Maker Faires like this one? Come join our team!